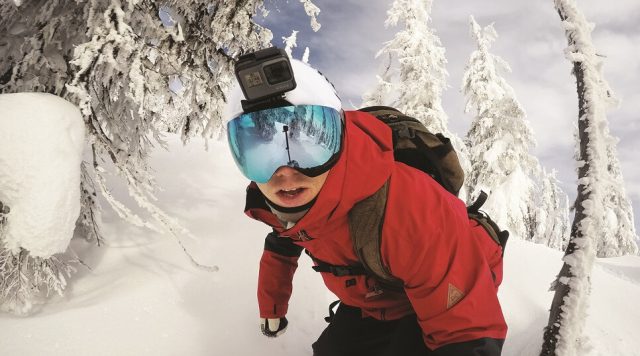 If you have ever been upon the mountains for skiing or any other adventure, you must have felt the overwhelming nature that makes even the simplest of tasks a daring challenge. We have curated a list of winter essentials and some gadgets that can be taken along on your winter break and enjoy Winter Olympics too.
Tog24
It is important to be in proper attire while in mountains as the air pressure and temperature is low. An appropriate attire will help giving you a sense of enjoyment while you are amidst nature. Earth, mountains, rivers, trees will make you ease out al-the-more and the presence of correct attire will give you a feeling of psychological well being.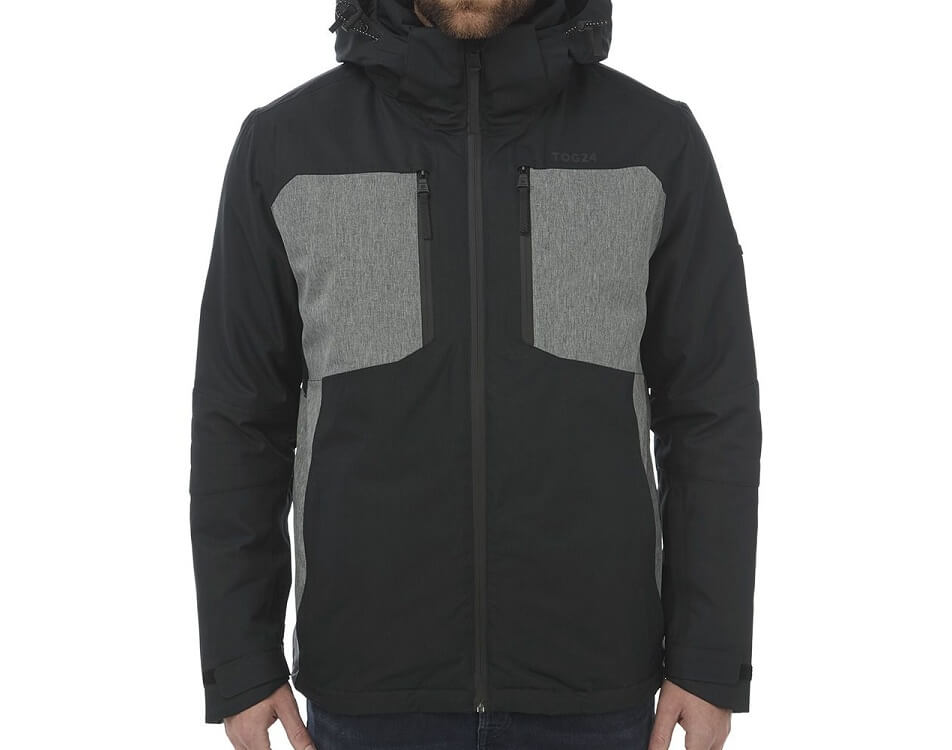 Tog24's Sharp Milatex– It is a ski jacket that can be worn on mountains with ease.Fully insulating and waterproof, the classic color and design also won't undermine your style statement. Having a detachable hood, underarm venting zips, elbow panels, and plenty of pockets, it is both comfortable and sporty- exactly what you need when skiing down the snow.
This skater jacket can be quickly paired up with Tog24's Bolt insulated salopettes, Musto Expedition Gloves, and Smith's Vantage ski helmet, for all-round protection and comfort.While the salopettes and gloves are insulated and breathable to keep you warm and safe from frostbite, the helmet is there to protect you from the worst. Tog24 winter wearables will allow you to relish nature lavishly. You won't get a chance to think that ice is cold, or air cold. You can enjoy the beauty of nature and enjoy sporting activities.
Garmin Virb Ultra 30 Camera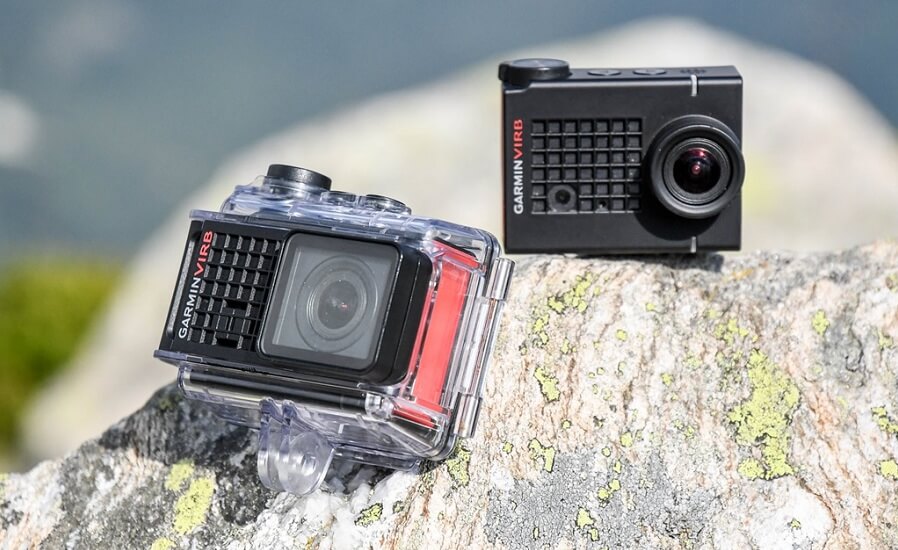 Whether you are an amateur or professional at skiing, you would definitely want to relive those moments and Garmin Virb Ultra 30 is perhaps best for the job. With exceptionally good image stabilization and 1.75-inch screen to monitor the video, it ensures that all your adventures look professionally shot. It comes with some inbuilt features like  GPS capture G-Metrix data, and sensors that detect speed, distance and height of your skiing.
Solis SkyRoam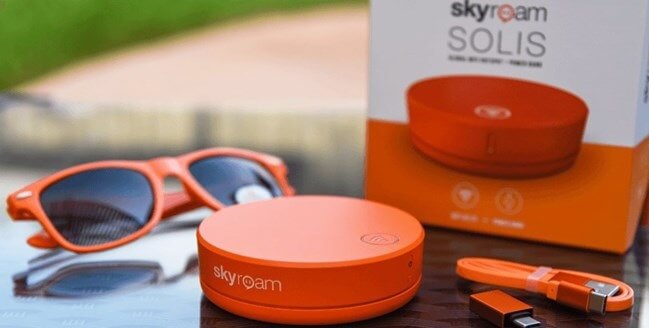 Going up on the snow-capped mountains is generally synonymous with going off the grid, not any anymore- at least not when you have Solis SkyRoam with you. It is a portable WiFi hotspot that doesn't require SIM and is easy to set up. Supported in 110 countries and at a charge of $10 per day for unlimited and secure data connectivity, it comes pretty handy in case you need to send an urgent email or simply change a profile picture.
UAG Trooper Phone Case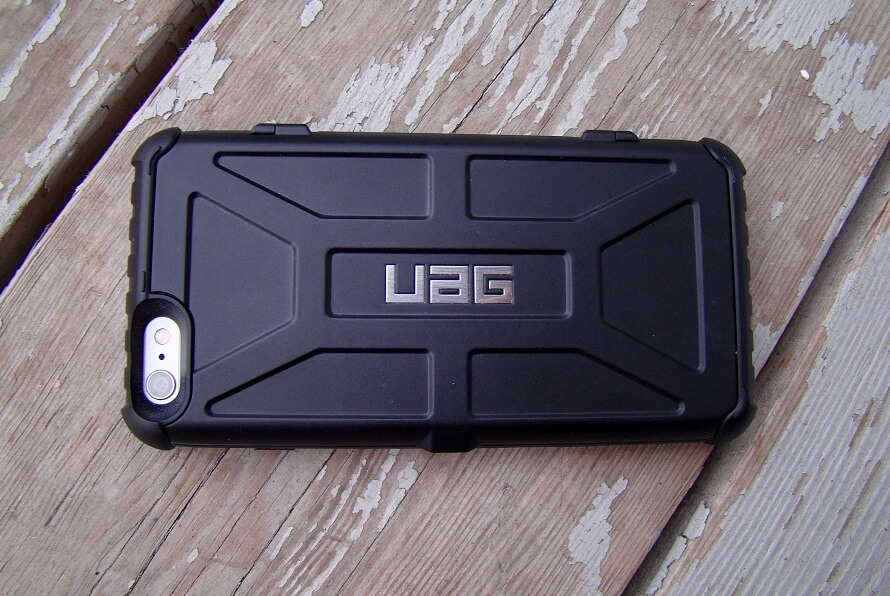 It is advisable to carry your phone in case of good network coverage and when it is ensured that the device is safe from any physical damage or loss. With its hard case cover, UAG Trooper protective case ensures that your smartphone remains safe during your sporting activity.  It is compatible with all latest iPhones 6, 6S, 7 and 8, and is military-tested to ensure it can sustain all the drops and bashing that comes its way.