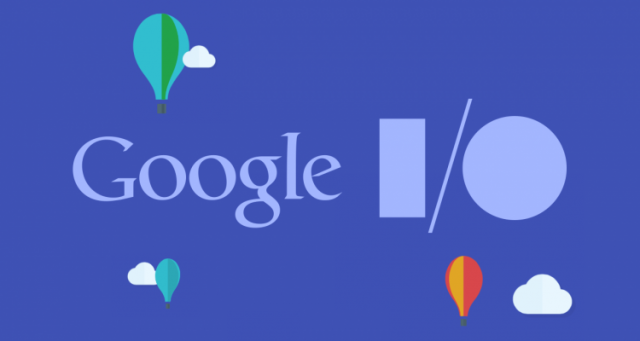 Google is all set to kick start next week its annual developer conference called Google I/O. Generally, it's an event for the company to showcase its latest unfinished software and ever since it jumped back in the hardware business, a platform to launch its new devices.
As the company faces heat in the market, it might see the upcoming Google I/O as an opportunity to create the buzz and gain investor confidence through a new range of hardware offerings. Let's take a look at what it may have in the store:
Pixel 3a and Pixel 3a XL
At its recent quarterly earnings call, the company accepted that its flagship Pixel 3 was under pressure and had disappointing sales figures. Given it's the numerous bugs it had after the launch, it didn't come as a surprise but it did cause big changed in strategy- Google's pivot towards the mid-range segment. The upcoming Pixel 3a and Pixel 3a XL are proof of the strategy.
While there are no official confirmations, various leaks give us a pretty good picture of what the device would look it. As per the most recent leak, the Pixel 3a would come with a 5.6-inch display and powered by Snapdragon 670 SoC. The Pixel 3a XL, on the other hand, would have a larger 6-inch display and a more powerful Snapdragon 710 SoC. The battery capacity would be 3000 mAh and 3700mAh respectively. Both the devices would be available in 4GB memory and 64/128GB storage variants.
Google Home
If multiple leaks are to believed, Google may also launch new smart home speakers along with updating its existing lineup. One of the most talked about devices would be its new smart speaker with an embedded display, like the Echo Show. No specifics are known at this point.
See More: Google Home Max Review
Watch or no Watch?
Until a few weeks ago, it was widely believed that Google is going to launch a new smartwatch but after official denial, all such speculations are in the air. It is believed that the company was all set to launch this purported smart Watch last year but due to last minute issue, it was postponed. It is not clear if the device has yet again been postponed or simply canceled.
See Also: Google Home Hub Review
TL;DR
Google is set to launch two new lite-versions of its Pixel 3 device, new smart home speakers, and updated Pixel Buds. Keep your finger crossed for a new smartwatch from Google.