The storming performance of Pokemon Go is known to all. The havoc it created in the gaming industry and the rage it created among the users, was exceptional. The Pokemon company was on the move since then as it launched two new titles thereafter including Pokemon: Magikarp Jump and Pokemon Duel. And now with the launch of PokeLand, the Pokemon clan will get the fourth title.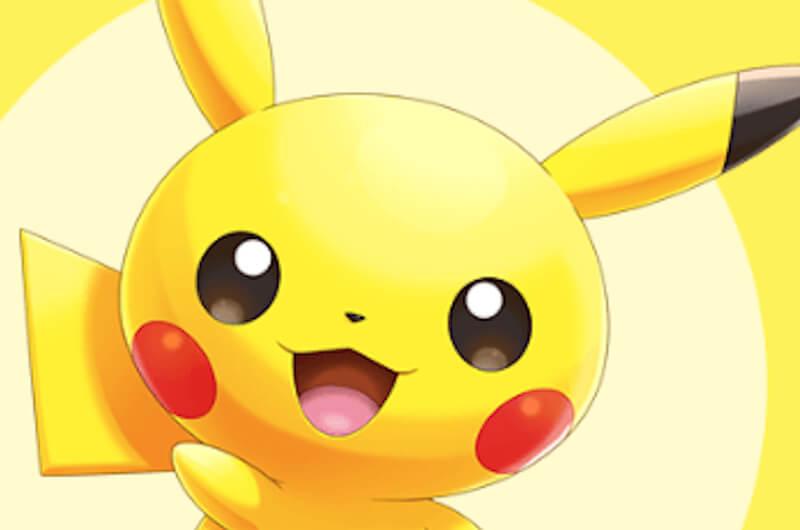 The Pokemon Company has announced an alpha test version of the game for Android devices which is exclusively for Japan users until June 9. Not different from the earlier Pokemon Rumble series, this game puts the Pokemon monsters in the battleground (islands) against a variety of other Pokemon, which can be collected along the way.
As per the reports, the game in the alpha test has 6 islands, 52 stages and 134 types of Pokemon. Along with that, the user will have to climb 15 floors of the Champion Tower to succeed during the play. However, one news that could make you sad is that all the user data will be deleted once the testing phase ends and the app hits the App Store and the Google Play Store. However, the official release is still unknown as the company officials have kept themselves numb in this regard. Apart from discovering the islands and moving further to new levels, the user will be offered a detector to locate new Pokemon that works every 30 minutes.
Similar to Pokemon Go, PokeLand requires an Internet connection to play. This means if your network provider is not that great and you don't have Wi-Fi connection around you, then you'd be at a distance from playing this new game. However, it gives you a reason to rejoice too. It leverages you to link to your Nintendo account. This means you could use your Mii in-game and Nintendo My Rewards.
The official date of launch is yet to be announced by the company. However, it's a matter of time when it completes testing and be ready to thrill the gamers around the globe. As of now, we can only ask for your thoughts on the new game, PokeLand. Do you think it would revolutionize the things as Pokemon Go did or it would just be another addition to the Pokemon clan? Do share your views in the comment section below.