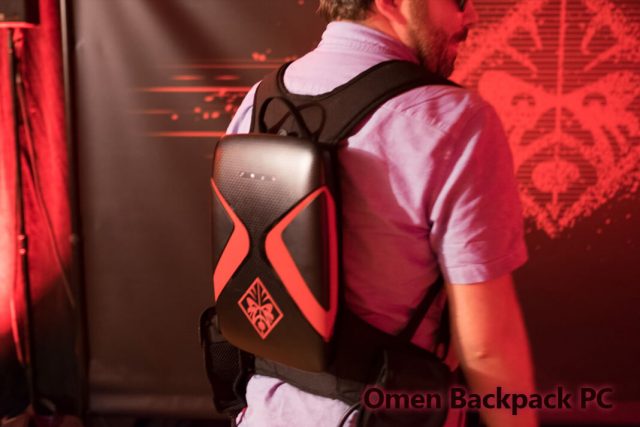 Following the Omen series launch, HP is all set to enhance its product portfolio with a premium backpack PC along with a latest range of Laptops and Desktops – to ensure easy portability and convenience of gaming.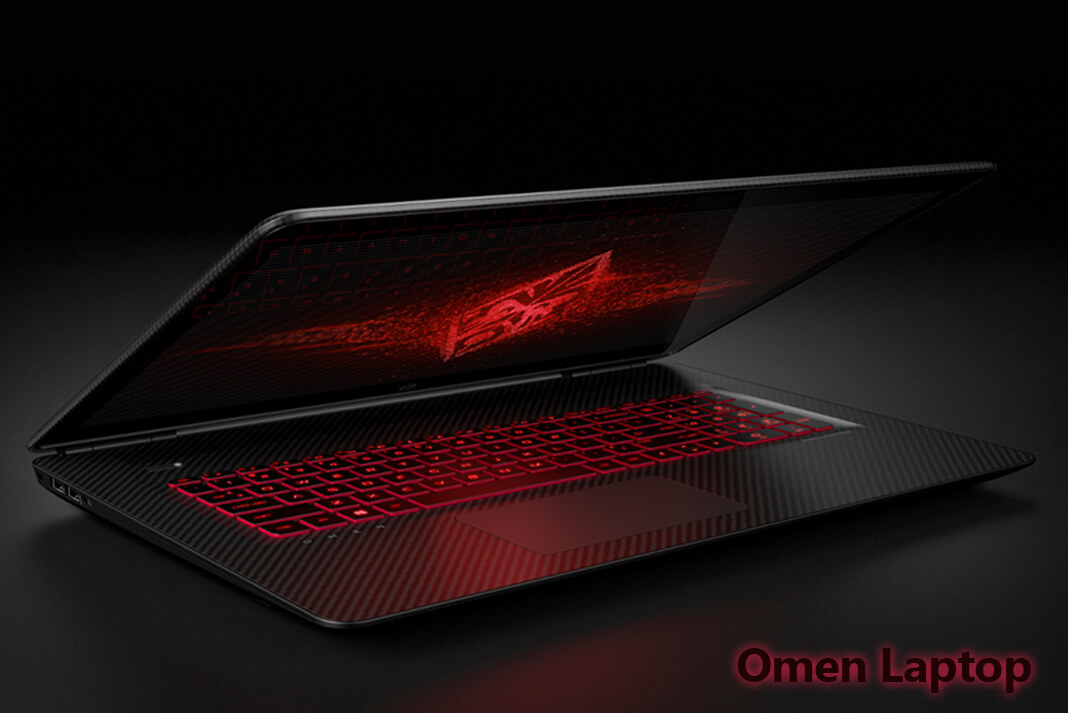 Beginning with the Omen X Compact Desktop – Purely intended for the VR gaming, it comes at a starting price of $2,499. It is accompanied by a dock station to convert it into a regular desktop from a backpack. It is going to come with seventh-genCore i7 processors and would be having a GeForce GTX 1080Ti or AMD RX580 graphics card.For a better support, you should have up to 32GB of DDR4 RAM. Well, the most highlighted of features it is going to put up with is a better mechanism of heat distribution along with an option of liquid cooling. The device would be flaunting a hardcore look and would be more functional in its traits and references. Additionally, it will include supporting accessories worth $599.99.
The Dock Station would come with several port options (Type-A ports, one USB Type-C port, an Ethernet port, an HDMI port, and a Display port) to allow you great ability to connect with different devices.
Moving further, let's try to reveal how the new Omen Desktop would turn out to be. Quite advanced in its offerings – the new Desktop would be configured with two graphic cards and you get to choose from Intel or AMD Ryzen as processors. You also get swappable hard drive slots with the new desktop. You can have the new desktop model with a GeForce GTX 1050 graphics card at $899.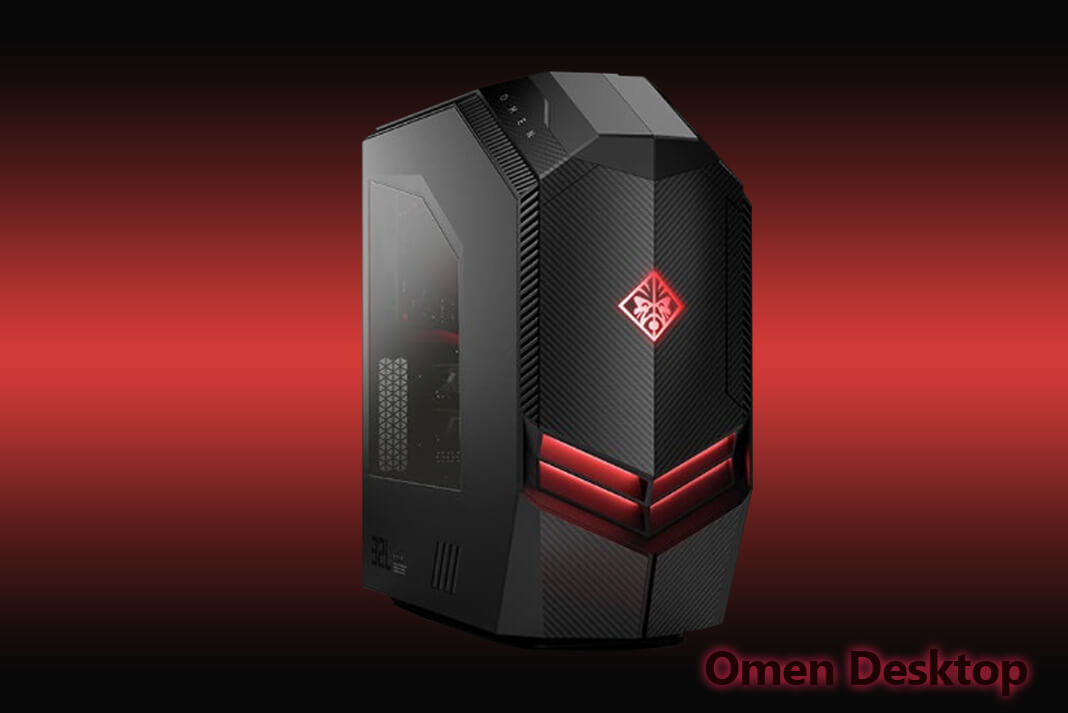 Coming to the laptops, there are 15-inch and 17-inch variants offered by the company and these are fitted with Intel Kaby Lake processors.The 15-inch laptop variant will have AMD Radeon RX 550 or Nvidia GeForce GTX 1060 graphics card and the 17-inch variant is going to have GeForce GTX 1070 or Radeon RX 580 graphics card. The best part here is, both RAM and storage are extendable.
For the 15-inch laptop the price starts from $999 and for the 17-inch variant it starts from $1,099.99 and both are available for purchase from June 28th, 2017.
With HP making all these efforts, hardcore gamers are really going to enjoy a lot of flexibility and accessibility at their end with such viable gaming options.