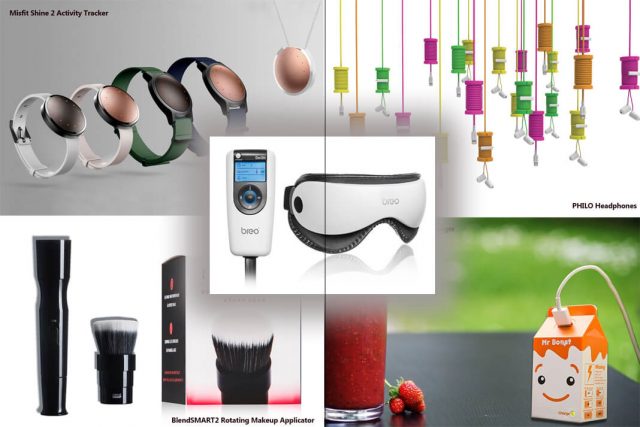 The ever-changing technology trends have given rise to awesome creations that have embraced our lives lately. Imagining life without these life-changing gadgets is tough now. Present-day generation is totally hooked to the coolness of the smart gadgets. Aimed at easing our lives, these devices have certainly made a special place in our hearts.
Technology domain always has something new to offer to the end users. It keeps on evolving with time and keeps on involving new industries for better functioning and management. The industry has welcomed new gadgets in the recent past, which you as a tech enthusiast shouldn't miss out. Hence, we have selected the best for you. Check them all in the upcoming section and we are sure that you'll buy at least one from the list.
Misfit Shine 2 Activity Tracker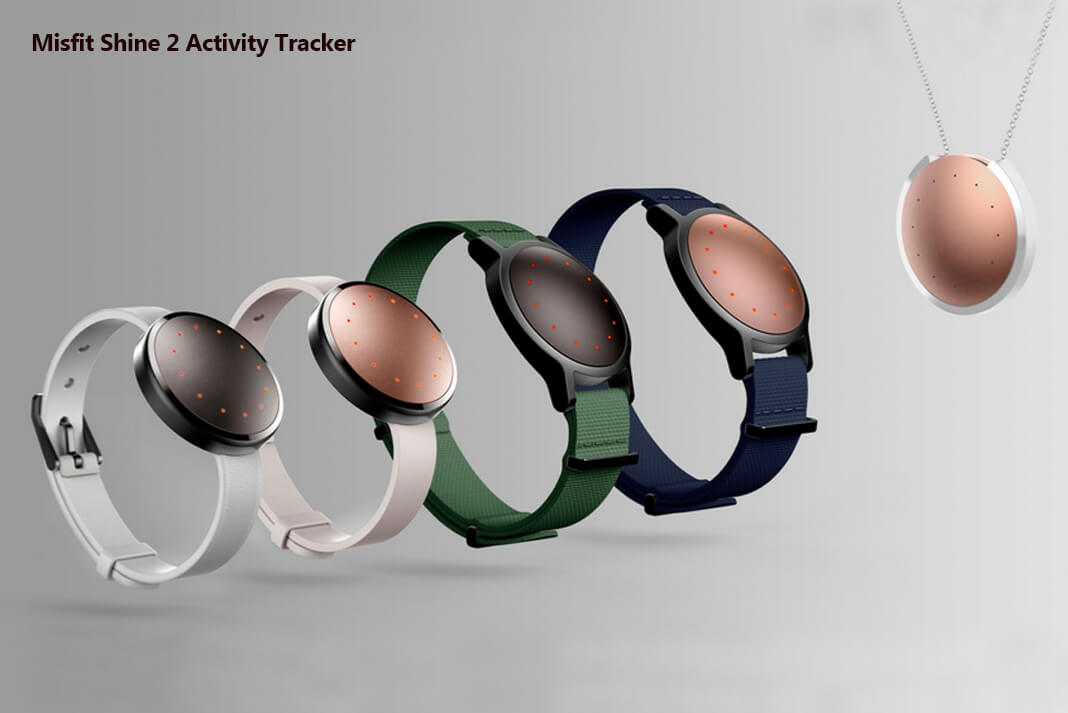 Over time we've learnt the importance of activity trackers. We are now more than happy to have it on our wrist and if it's Misfit's activity tracker then it's definitely on. They are so stylish, so cool and so appealing that you'll want it on your wrist all the time and flaunt it within your circle. In addition to being minimalist and sporty, it monitors your sleep, distance, steps and calories and costs you around $127. Plus, it's water-resistant.
Breo iSee360 Eye Massager
This modern lifestyle has kept us all hooked to the screens, which invites discomfort, pain and itchy eyes. Being one of the sensitive organs of human body, eyes need adequate rest and massage. And covering this aspect we have Breo iSee360 Eye Massager that relaxes your eyes with a combination of air pressure, vibrations, magnetic energy, infrared heat and music. It comes with the customization option, which helps in selecting the mode that suits you. It's available at a price tag of $120.
Anthropologie Solar Portable Charger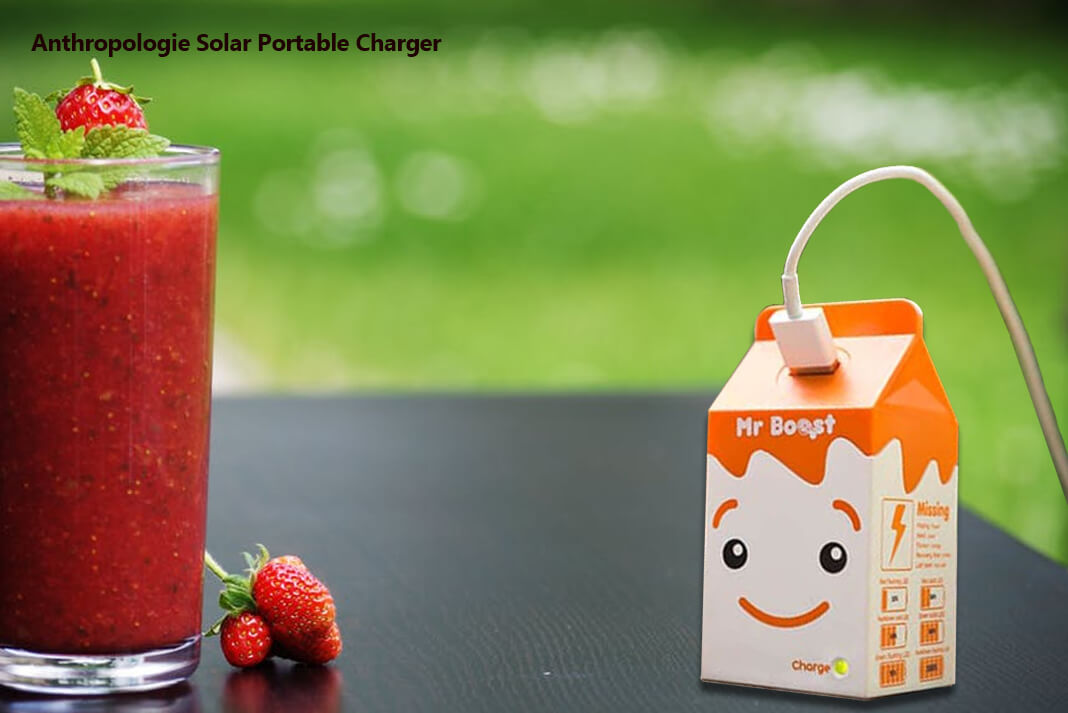 Portable charger is one of the essentials you want to carry to your long routes or trips. The Anthropologie Solar Portable Charger fits the bill perfectly. It's compatible with most smart phones and tablets and charging it, can't get easier than this- you just have to plug into a power outlet and done. It can up the battery life of your smart device by two hours. Available for grab at $34, it comes with several color options for chargers, out of which the rose gold finish looks the best.
PHILO Headphones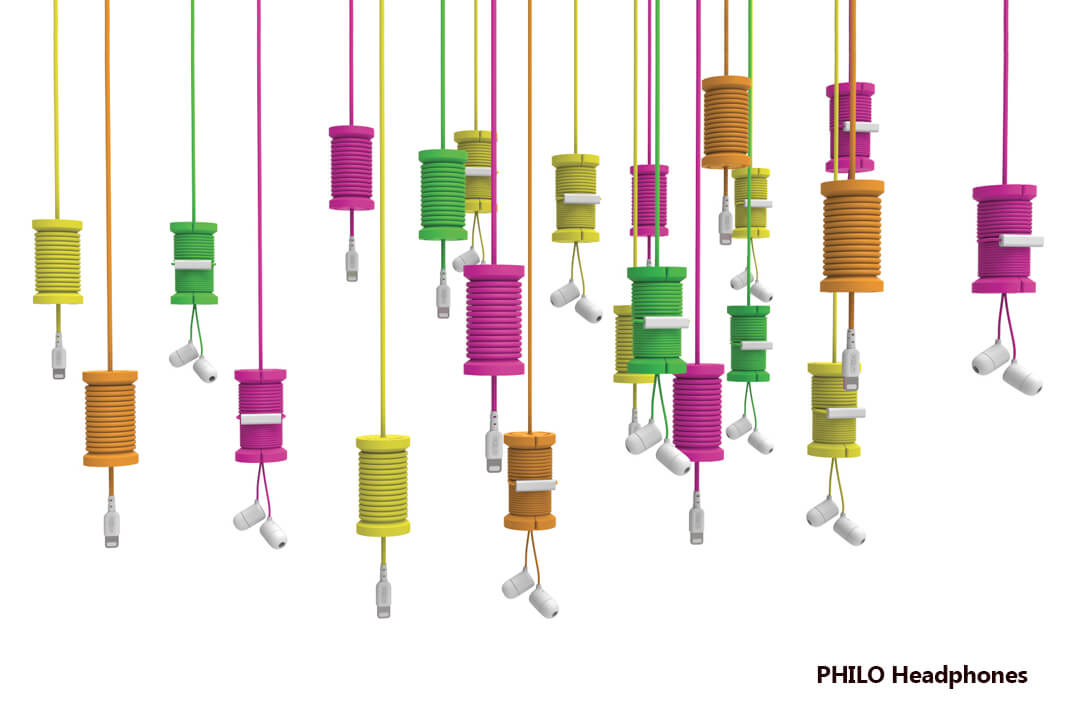 No more messing with the cords. Untangled and clean design is on offer for the headphone lovers. Headphones by PHILO come with spool-like design that keeps tangling at a distance. The thoughtful design of the headphone set keeps the cord wrapped up nicely, which can be extended or contracted to suit your needs. Offered in seven different colors, it carries a price tag of $34.
BlendSMART2 Rotating Makeup Applicator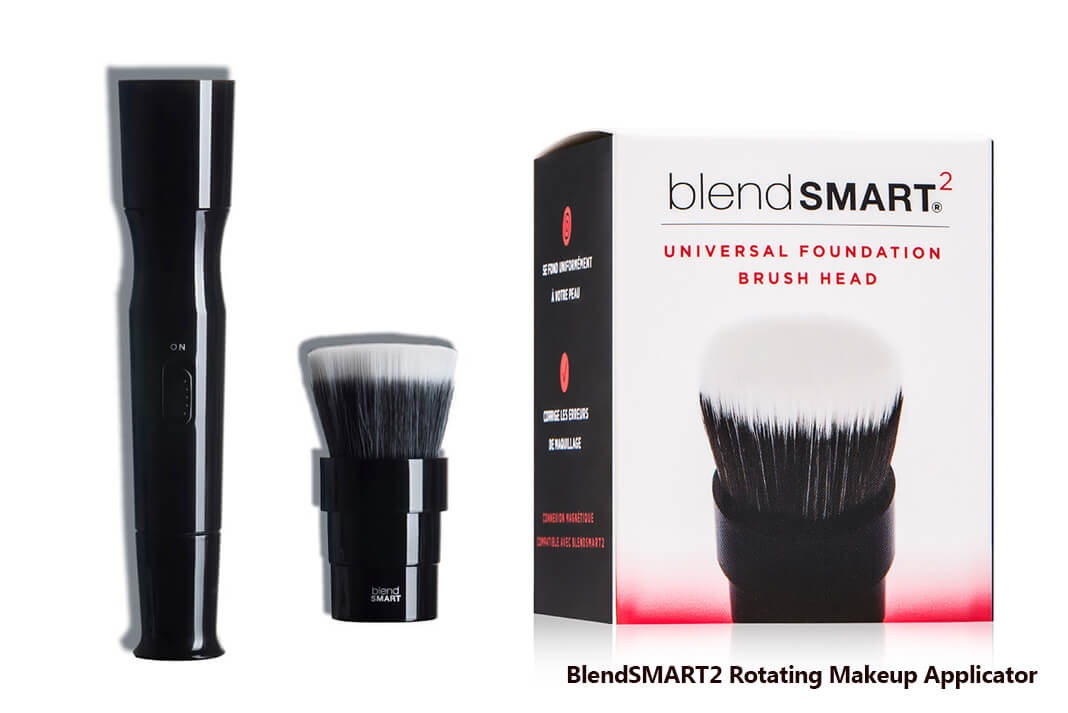 The future is certainly here. This makeup applicator changes the way you apply foundation to your face. This battery-operated automatic makeup brush system is a boon for ladies out there that not only offers a streak-free finish but makes the overall experience stress-free. Thus, say no to makeup mishaps and blend it like a pro. All at a cost of just $69.