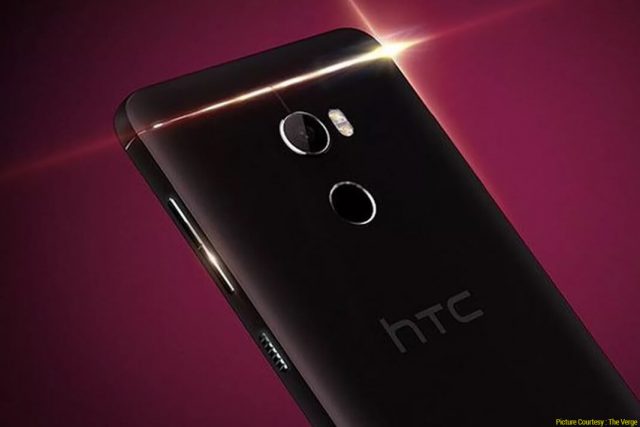 Yeah! You read it right the first time. If rumors are to be believed HTC is going to come with a smartphone that can be squeezed. Maybe, somewhat like that stress-buster yellow smiling ball. Which takes us to the fact that we are entering into the next phase of technological enhancement. And you can connect and imagine a lot as to what all we can have in terms of gadgets in the coming future.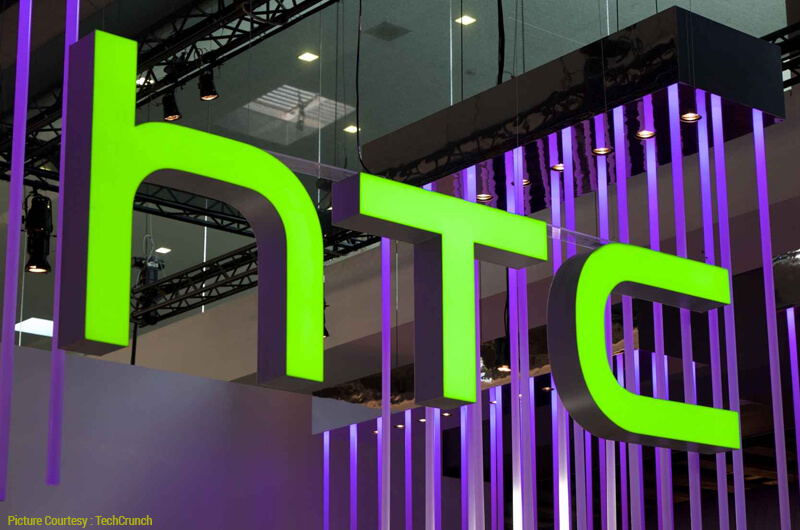 In a way that means that the Taiwanese company is offering you a rubber device. And if that was not enough, the firm claims that the device would react on being squeezed in the form of a compliant gesture. Imagine the fun! This would allow users to swipe it up and down by squeezing it in a certain manner.
Which emphasizes on the fact that the gestures in the coming time would not be limited to just the movement or a certain touch expression, that was the story till date.
Well, it is still just a news and we will be able to know the details and learn more about the phone once the device is unveiled on May 16th as promised by the teaser ads. Named HTC U, the phone is expected to do big with a delectable price against a lot of quirky features in its kitty!