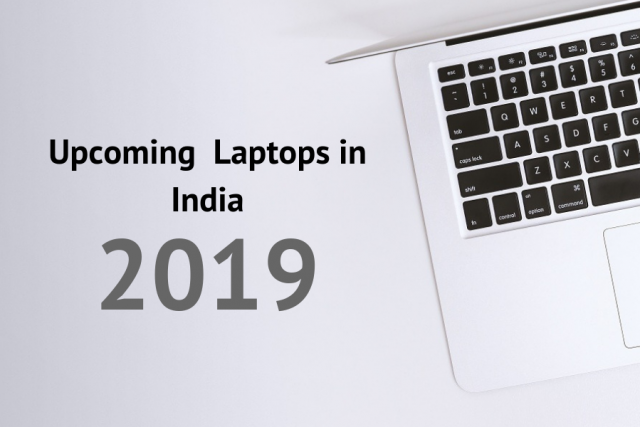 As smartphones are now an integral part of our personal lives, the same can be said about laptops on the professional front. So if you are looking for a new workhorse that is portable-enough and can even handle all your entertainment needs, these are the upcoming laptops 2019 in India that we all are excited to see and will hopefully match all your needs:
Lenovo 14e Chromebook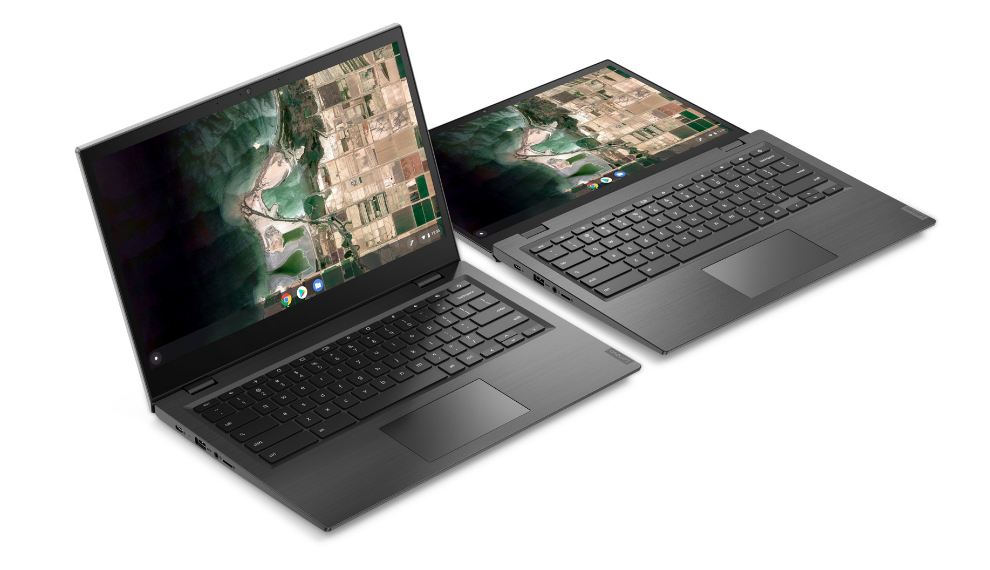 Meet Lenovo 14e Chromebook. A powerful, versatile Chromebook with AMD® A-series processing Designed for Google Play and the Chrome Web Store, students, teachers, and businesses are endless to its possibilities. Tap into the wealth of app and cloud-based services, including live suites, real-time, productivity-enhancing collaboration tools. For more interactivity, there is a touchscreen option with wide-angle viewing.
Upcoming laptops-Asus ZenBook Pro 14 UX480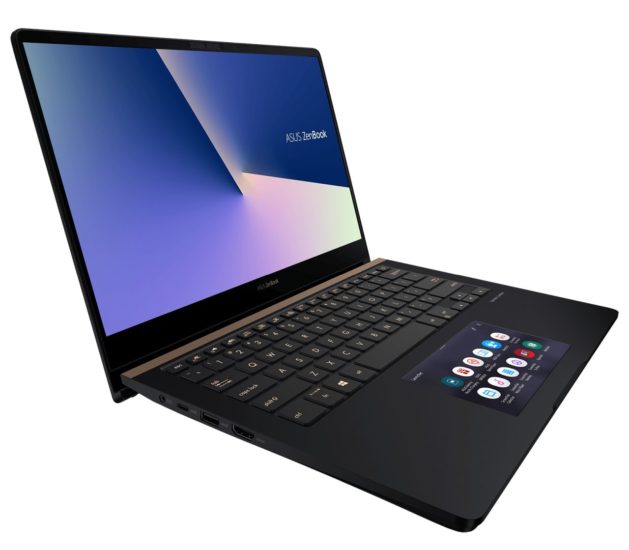 Asus, a Taiwanese company is showing off two laptops with touchscreen displays with a touchpad. First is called as ZenBook Pro 15 UX580t that is the expected price is $2300. Another model is Asus ZenBook Pro 14 UX480 and Maybe it would be available later this year. Its price hasn't been announced yet. It is featured with Asus ErgoLift hinge, a 1920 x 1080 pixel display, an unspecified quad-core 8th-gen Intel Core processor and NVIDIA GeForce GTX 1050 graphics. It supports up to 16GB of RAM, and up to 1TB of PCIe solid-state storage.
Upcoming laptops-HP Specter 15–$1,300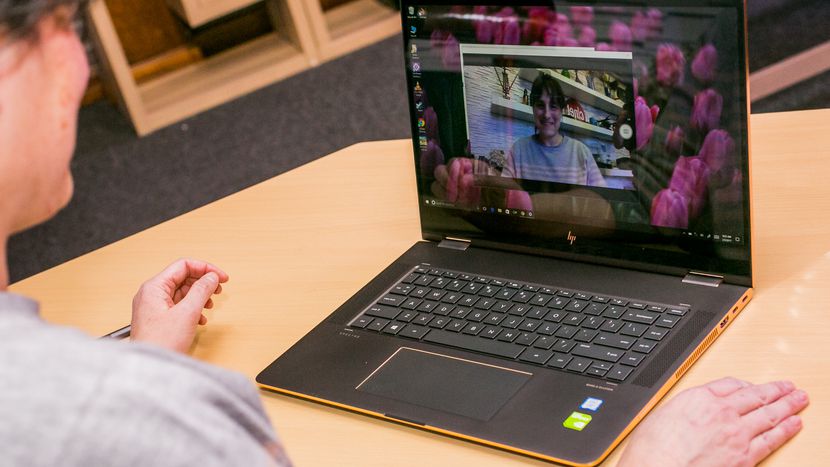 If you search for the best laptops in the market, it is almost certain that you will find HP Specter 13 somewhere on the top. The convertible is simply gorgeous, powerful, and compact- everything one expects from a notebook. Now it is coming in a bigger form-factor- with a 15-inch screen. Built on a carbon-fiber chassis, the device packs the Intel's Kaby Lake CPU and AMD's Vega graphics processor- a combination powerful enough to breeze through all resource-hungry tasks. Plus, there is also a 4K display to make things look spectacular. While there is a release date fixed, for now, it is expected to hit the stores in coming months or two with a price tag of around $1,300.
Upcoming laptops-Dell Inspiron 7000 Series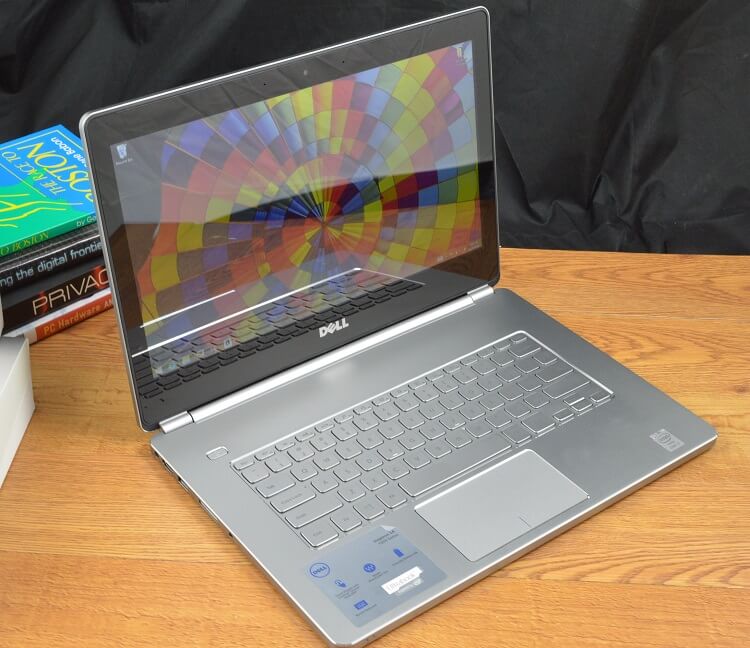 Set to launch this fall, Inspiron 7000 series is a convertible laptop that comes in 13-inch, 15-inch, and 17-inch variants. Packed with SSD storage and up to 16GB memory, the laptops not only offer great performance but owing to SmartByte streaming technology and Waves MaxxAudio® Pro, are also exceptionally good for entertainment enthusiasts.
Lenovo Thinkpad T490s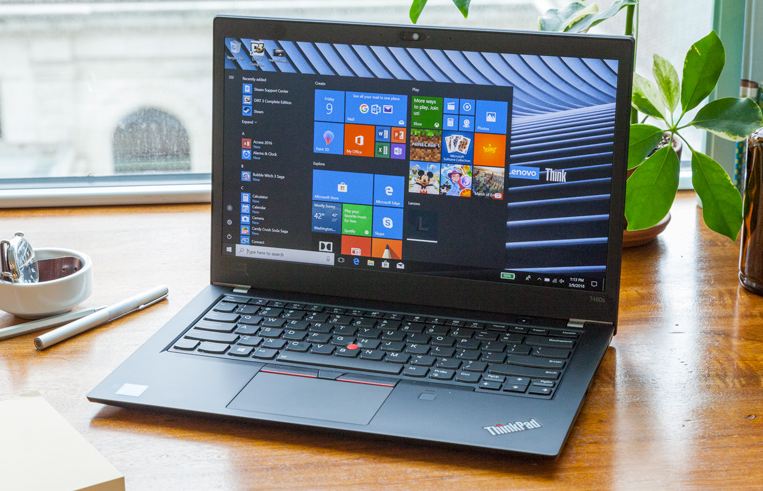 At the MWC 2019, Lenovo has announced the five new Thinkpads. The three new T-series models Thinkpad T490, T490s and T590 are going to win business-customers with new designs, thin bezelles and a better display. Especially Thinkpad T490 is more compact and lighter than its predecessor Thinkpad T480.
With the latest generation, Lenovo appears to be working at this weak point, because all three Tx90 thinkpads will optionally be presented with QHD (2,560 x 1,440) or 4K-UHD (3,840 x 2,160) panels which will be available at 500 nits Let's provide the glow. .
Upcoming laptops-Asus NovaGo–$599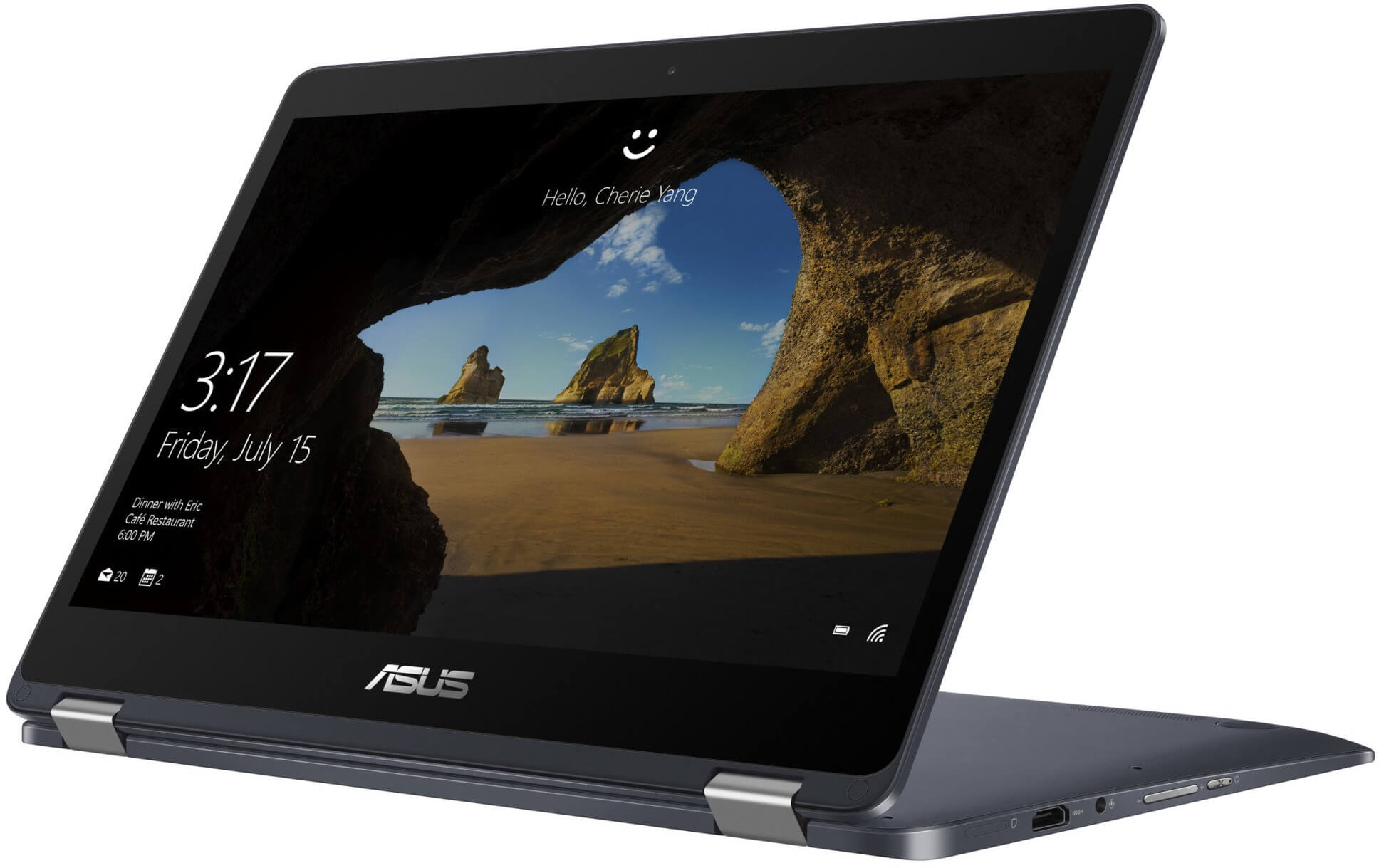 This is another one of those always-connected PCs that bring the convenience of portability and utility of Windows operating system. Powered by Qualcomm's Snapdragon 835 chipset, this 13-inch convertible offers a staggering battery-backup of 22 hours- enough to last almost 2 days! Plus, given these devices are always connected, they will download your emails and you can use its ports even when it's switched off. At just 0.6-inch thick, the sleek device is expected to go on sale starting $599.
Huawei MateBook X Pro–$1,499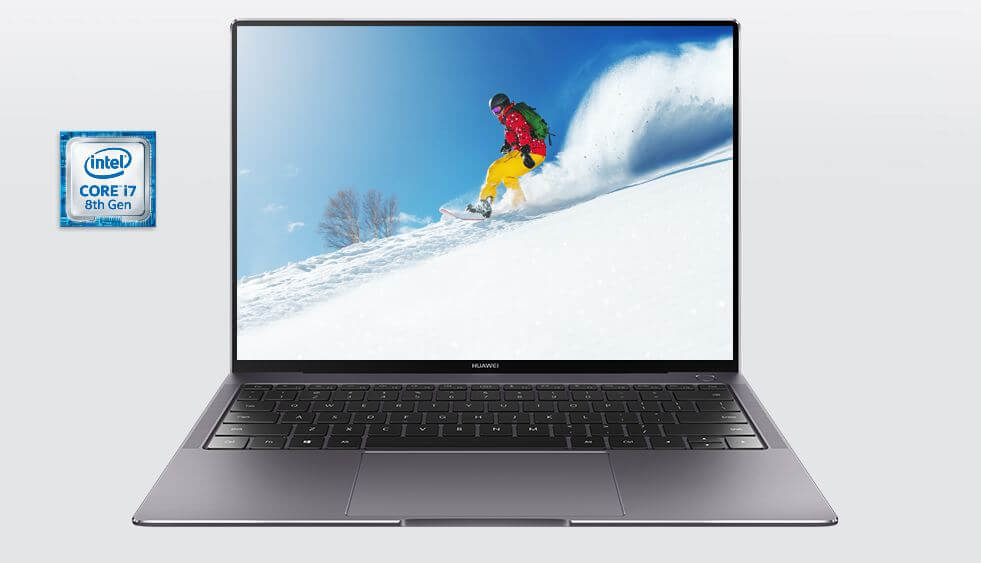 Huawai is all set to launch its upcoming laptop, Huawei MateBook X pro in the India market. It is the first notebook with full View design. Its display is made by 91% screen to body ratio that looks like borderless display. You will get a revolutionary experience when you use this upcoming laptop.
It is featured with 3000 * 2000 resolution 260 PPI, 100% sRGB color gamut, 450 nits maximum brightness and 1500:1 contrast ratio. You can carry it anywhere as you want because it is very light and slim. It has 1.33 kg weight and 14.6 thick. It is 8th generation Intel core that comes with i7 and i5 processor which boots its performance. The front camera is fitted in the keyboard and you can turn on while you need. It gets on in 7.8 seconds as it loaded with optimized BIOS.
Upcoming laptops-Xiaomi Mi Notebook Pro–$930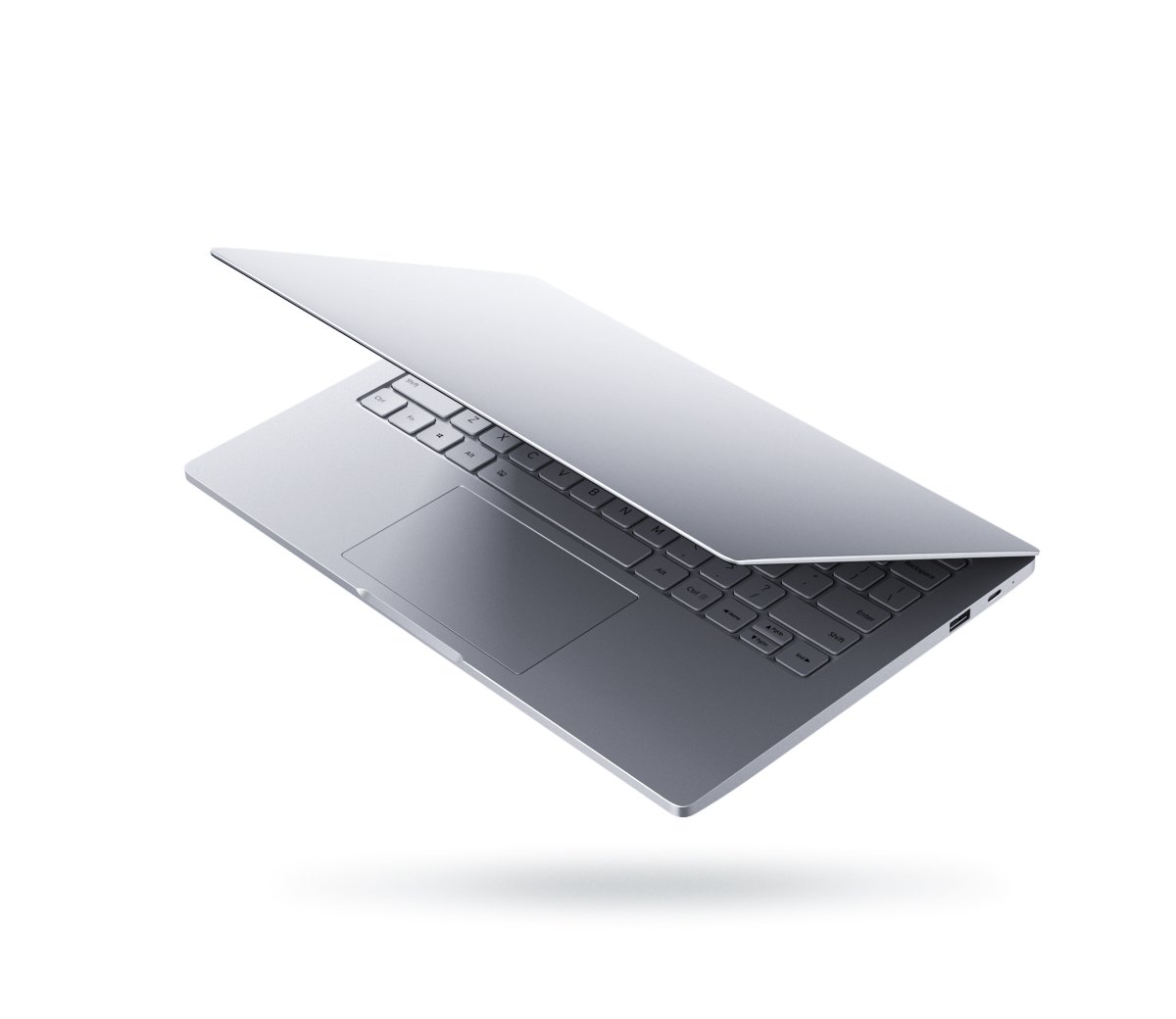 Xiaomi Mi Notebook Pro is an upcoming laptop that will be known as uncompromising performance in an ultra-light. It will get an ultra-thin body. Being thinner, it looks awesome that sports with a 13.3 display and full sized keyboard. It has 3x higher processing speeds, 15% faster RAM speeds, and 2.1x times higher graphics performance compared to its rivals. It is protected with edge-to-edge glass protection for its fully laminated display and comes with dual-band Wi-Fi.
Other specifications include a 6th-gen Intel® Core™ i5 Processor, DDR4 RAM, PCIe SSD, dedicated graphics card, and GDDR5 SDRAM.