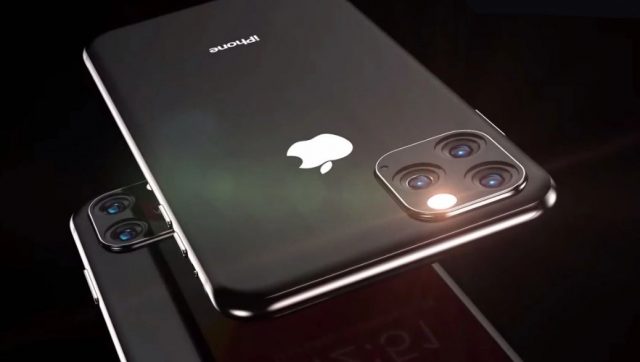 Apple's next iPhone may be launched in September. According to the report, iPhone 11 will be launched on 10 September. The company has released the seventh beta of iOS 13 and this is the hint that the Apple can introduce the new iPhone next month.
Actually, the code in iOS 13 has an image with iOS screenshot and the date is showing here – Tuesday, September 10.
Here HoldForRelease is seen instead of asset's name. Now it is being expected that instead of 12 September this time the company can organize an Apple Event on 10 September.
Significantly, on September 12 last year, Apple Special Event was organized and during this time the company launched new iPhones. This time the company can launch three new iPhone, this report is from a long time ago.
The design has also been leaked. Three cameras can be seen on the rear panel i.e. this time the camera department of the new iPhone will be greatly improved. According to reports, this time also the company will launch two iPhone models with OLED panels, while one model will be with LCD panel and it will be the cheapest.
2019 Apple iPhone will be given Ap13 Bionic Chip, will have triple rear cameras, will not have headphone jack again, 3D Touch can be replaced with new taptic engine. It has also been said in some reports that this time the company can remove the notch from the display. However, this is unlikely.
Talking about the price, the report says that the price of iPhone 11 can start from $ 1,000. A cheaper iPhone is also expected, but what its name will be is not clear. Currently, the iPhone XR is the lowest priced new iPhone in India, which is available with an initial price of Rs 60,000.