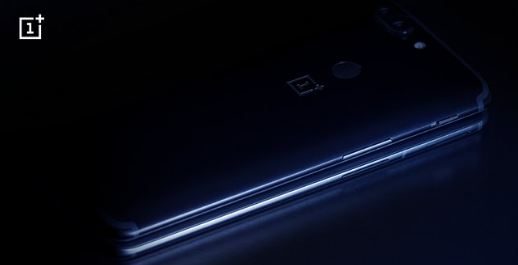 If you have been here before, you might know that we have been trailing OnePlus 6 for a while now- bringing you leaks as they poured in and features as they were teased. After all, despite countless smartphones being launched every year, few have the proven ability to consistently set benchmarks in terms of quality and affordability. As you may already know, the device has been given the launch date of 16 May and will hit the Indian market the very next day as an Amazon.in exclusive.
While much about the device is already known, one last crucial information- price, too has also leaked now . As the rumor has it, the device will come in 3 storage variants- 64GB, 128GB, and a special version with 256GB. The 64GB variant will reportedly sell at Rs. 36,999 while you will have to pay 39,999 for 128GB storage. There is yet no information on the 256GB variant.
As for the device specs, which we have previously reported, it is expected to sport a 6.2-inch end-to-end display with a notch on the top. Housing the latest Snapdragon 845 SoC and 6GB/8GB, the company has continued the tradition of packing the top-of-the-self hardware.
For a first, the phone will sport a dual-camera setup at the back- which probably will use some kind of AI for enhanced photography- like most of the flagships do. Then as the company has hinted, OnePlus 6 will be the first of its family to be water and dust resistant.