There is a famous cricket magazine that revealed a few years back that there's only one thing that has not changed in the game of cricket till date. Guess what it is! Well it's the pitch length which remains to be 22-yards till today.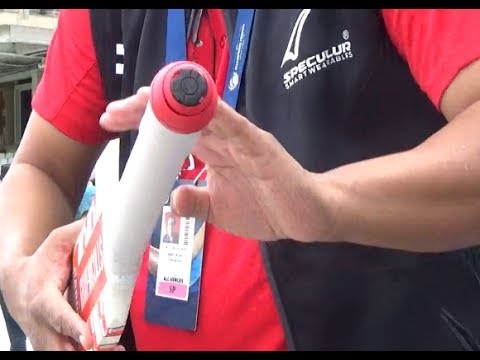 Cricket keeps changing in the way it is played and watched since ages. And to the extent that every quarter of a year you would see something new coming and something old being replace with its newer version to make it serve the latest needs and preferences of the times. And this is getting even bigger with technology acting as a driving force in and around sports these days.
One such big move is marked by the latest sport technology dubbed as Bat Sensors! Well, as the name suggests, bat sensors are VR packed experience for us to get even better insights of the sport.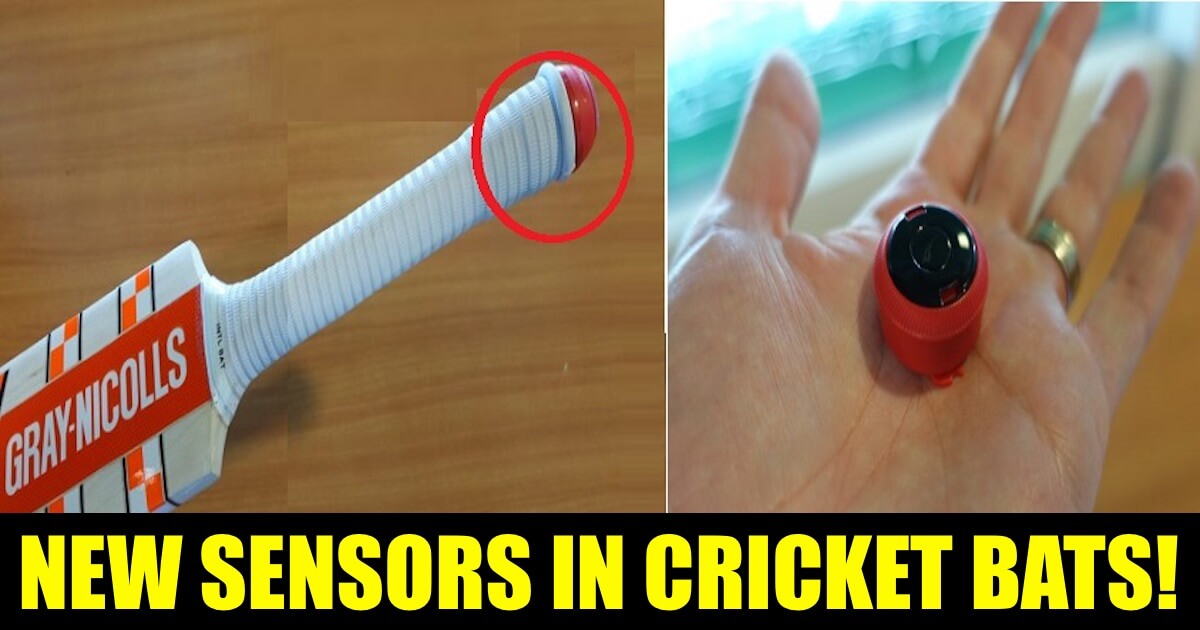 This astounding invention will further digitize the revelations in the game by allowing you to know how the stroke has been approached and played by the batsman.
All powered by the up-to-the-minute Intel Curie technology – This tech-fed version of batting named Speculur BatSense will allow you to get information on how batsman chose or happen to hit the ball and how proficient was the shot.
What Speculur BatSense actually does? This IoT enabled band wrapped around the bat can present you with the details like back-lift, bat speed and follow-through applied by a batsman on a certain delivery. Something just like we used to see with bowling till now.
Speaking on this invention, Sandra Lopez, Vice President, Intel Sports Group said,
"Our goal is to lead the way forward into the digitization and personalization of sports, transforming the way fans and athletes experience sports."
So, that means, now you would be getting the digitized bytes about the shot being played along with a simulated version of that attempt in a VR session. Well, with how it is being received in the Champions Trophy, this should be even growing further to show us a sharper side of the game.