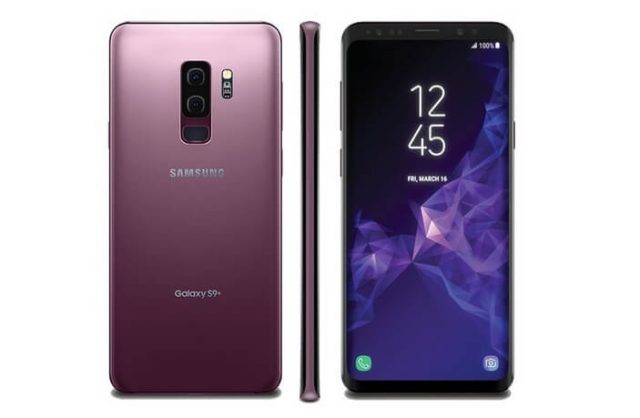 As the launch of Samsung's flagship approaches, leaks have started pouring in and we do have something exciting to share- something consumers have been guessing for a long time. But before we get any further, it is worth noting that not all leaks have brought good news. There have been some disappointments as well.
For starters, it still retains the conventional design of its predecessors- which has started to feel a bit outdated. The only change that we all appreciate is that the fingerprint sensor is now placed vertically below the camera- not just for better aesthetics but improved usability as well. The phone also is at its best when it comes to battery and we aren't expecting any major improvements in the segment as well.
Now, let's get to the exciting part- there are two major changes. First, Galaxy S9 will be the first phone from Samsung to sport a dual camera. Given how impressive the cameras were on previous phones, we are expecting to be impressed by its proficiency in dual-lens as well. Any detail about the resolution isn't out yet, but we promise to update you as soon as it is revealed.
The most awaited change, however, is the introduction of facial unlock. Ever since Apple unveiled its FaceID in iPhone X, consumers have been waiting for Samsung's response and as it seems, it is now ready to match, if not beat, that performance.
"Intelligent Scan", as the company calls it, is a culmination of the proximity sensor, light source module (IR LED), as well as an 'iris' camera. Based on the patent filed for the technology, we also know it really works. The camera takes into account both iris as well as a part of the face to unlock the device once the proximity sensor detects the face in the appropriate region. While its performance in compassion to FaceID can be tested only after the device is out on the market. For now, it seems to be holding some solid ground.
The company also claims that "Intelligent Scan" can be deployed across the whole ecosystem of Samsung's products including but not limited to PCs, TVs, tablets, and cameras.