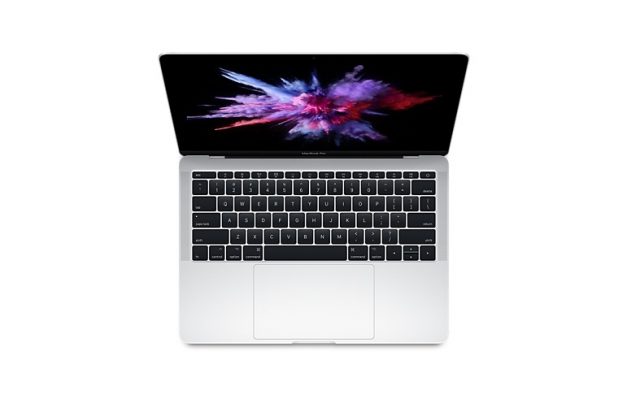 15-inch laptops are equipped with performance-oriented processors generally meant for power-intensive tasks like gaming or video editing, while the processors on 13-inch laptops are power-efficient and are meant for everyday casual tasks. Right?
Well, not quite. While this has been the case for many years, things are now starting to change.
Intel's quad-core processors have been out in the market for quite a while now but were mostly limited to 15-inch laptops due to their high-power wattage (mostly 45 watts). However, late last year, HP and Dell introduced Intel's 8th generation quadcore in their 13-inch laptops namely Spectre and XPS 13. Even though the processors were of lower wattage (15 watts), they had given a significant performance uplift while remaining efficient in power consumption- the USP of these smaller notebooks. However, the performance is still a bit short of those 15-inch laptops (mainly due to the power efficiency factor), we can't ignore this improvement.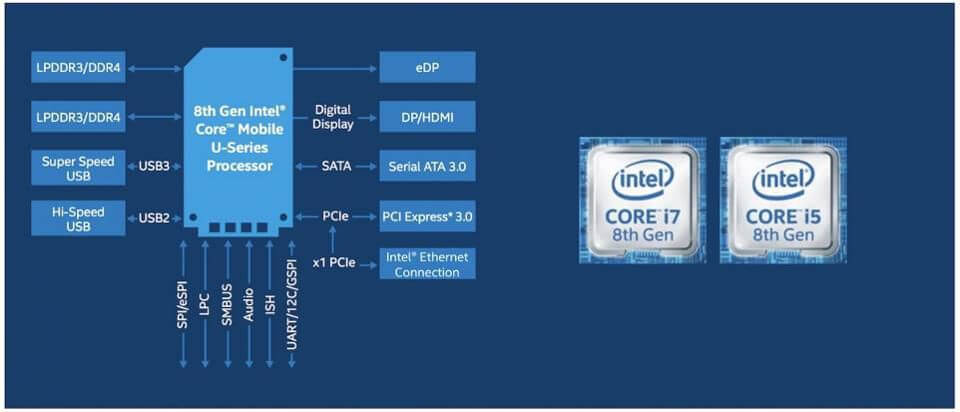 So, why are we now talking about the improved performance of laptops that were launched a few months ago? Because we have our eyes on the future. Because these laptops have made a significant point- by raising the standard of performance you'd expect from those smaller laptops. Do you know who used to set standards before? Yes, MacBook Pro.
MacBook Pro is still running on a dual-core processor, but the good news is that it is set to get an upgrade in 2018. Now, given how impressive the performance of these 8th quadcore Intel processor is, we are almost certain that the next launch will be a product to behold.
Though there is no launch date confirmed at this point, if history indicates anything, it will be out sometime in mid-2018.
The bottom line being, if you have been waiting to get a MacBook Pro or upgrade your Mac, we suggest you wait a bit longer.