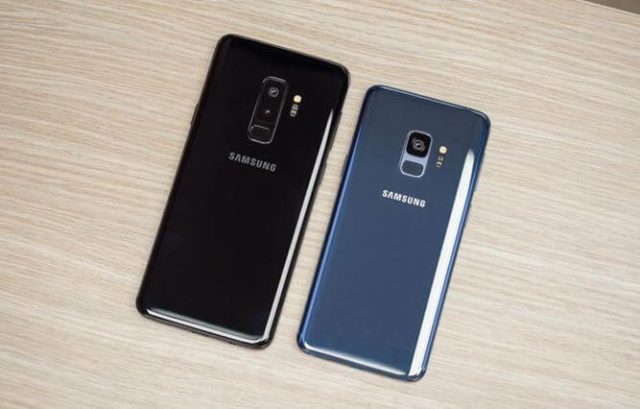 It has been barely a few months since the launch of Galaxy S9- Samsung's flagship and the rumor mills have already started churning up speculations on the next release due next year for Galaxy S10. Generally, during this time of the year, leaks and speculations pour in about Samsung's another flagship, Note-series but after a report published in the South Korean paper suggesting that the S10 may be unveiled next year at CES instead of MWC, suggest that it probably is going to see an earlier launch in January 2019.
See More: Samsung Galaxy A6 and A6+ Introduced, Details Inside
Also, since this will be the 10th anniversary for the Galaxy series, we should expect some major bang similar to what Apple did for the 10th anniversary of iPhone with iPhone X. While much about the device is not known at this point, it is tipped to be internally codenamed "Beyond". So if there are any further leaks that follow that code-name, be assured that it is talking about Galaxy S10.
What we know thus far is that the next flagship almost certainly will pack two new features- the face recognition and an on-screen fingerprint sensor. The company is tipped to be already in touch with vendors like Synaptics, Exestek, among others to ramp up the production of required modules for these features.
See Also: Officially Samsung Galaxy J7 Duo Launched in India: Inside Details
There is something else, as the rumor has it; the company has already started procuring the components for its much-hyped foldable phone- touted as Galaxy X. As far as naming conventions go, that will definitely make a splash for its 10th anniversary. Tipped to have three 3.5-inch screens- one on the outside and two of which join to make the primary screen, Galaxy X might just put Samsung back on the innovative curve.
To sum things up- Samsung's next flagship might arrive earlier than expected and will have 3D face mapping and on-screen fingerprint reader. If that's not enough,the company may also introduce a new foldable phone with three screens.