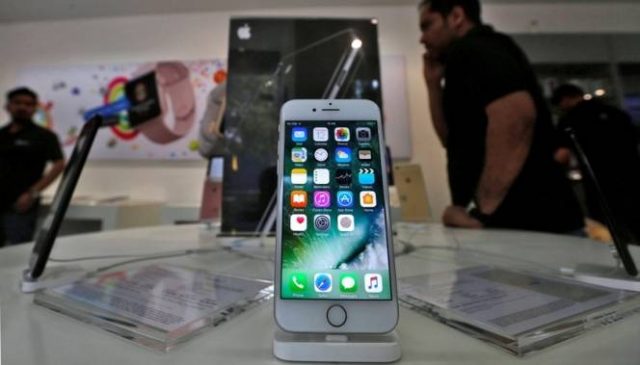 Except for the annual base increments of the version, the subsequent updates of iOS aren't much of a big deal for they consist mainly of patches and bug fixes- nothing really exciting for the users. In fact, in the last 5 months since the release of iOS 11, Apple has already released 11 updates for it- averaging over 2 per month! But then some bugs are more urgent to fix than others- prompting this latest 11.2.6 update.
You may be aware that a bug was revealed last week wherein an Indian Language (Telugu) character was sent on phones that had iOS 11.2.5 running on them and crashed it immediately. The bug also made messaging apps like Whatsapp, Facebook Messenger and Messages inaccessible. It also rendered Safari OS and built-in messages app on MAC OS and Apple Watch useless. Owing to a large number of affected devices and the dramatic effect, the bug had been causing havoc, with some using it as a prank.
With iOS 11.2.6, Apple has now fixed the bug, putting an end to the panic caused by that bug that was able to freeze every single link on iPhone until last month. MacOS, tvOS, and WatchOS too have received their subsequent updates. Another notable patch that this update brings is to fix the issues where some third-party apps failed to connect to external accessories.
Interestingly, the last update that Apple released- 11.2.5, too was released to fix a bug that crashed iPhones. Then, it was a link that crashed iPhones and Apple had to soon rush an update to fix the problem. So, although it is not as headline-grabbing as those initial releases, you should still pay close attention because these minor updates may eventually turn out to be more important to you than you can simply realize.