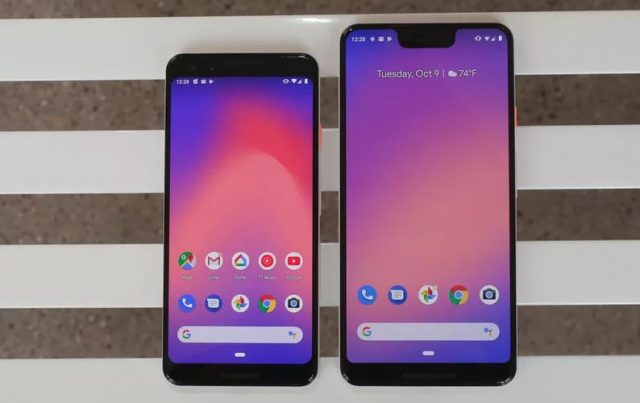 If you recall, Google Pixel and Pixel 2 at their launch were widely hailed to have the best camera not just among peers but the best smartphone camera ever! And that's a quite tall achievement given that we are already past the phase of 40MP Zeiss cameras on Nokia phones. Now because cameras remain a key selling point for smartphones, they have consistently remained the focus of innovation that has led to these two latest trends:
One camera isn't enough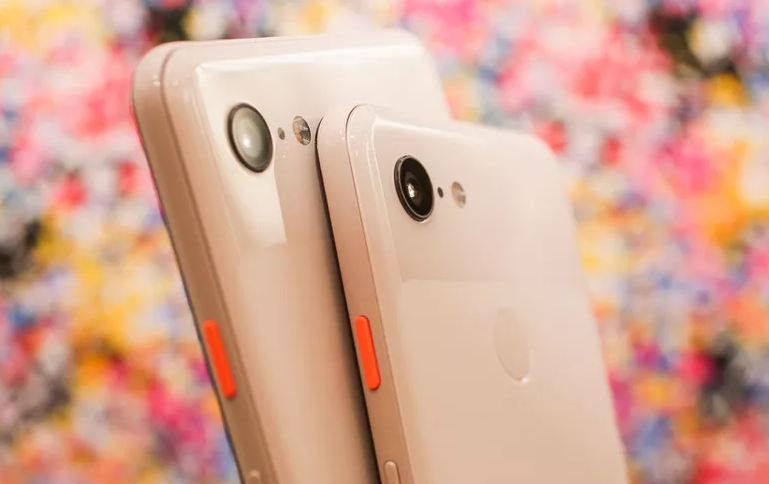 Since last year, having dual-cameras on phones has become a norm-something available even in low-end devices. In fact, Huawei's flagship P20 Pro has 3 rear cameras and Samsung plans to launch its A9 device with 4 rear cameras!
The power of AI
When Samsung recently launched its Galaxy Note flagship, it widely boasted of its AI-capable camera that drastically improved optimization. Apple at its iPhone launch followed a similar track flaunting its dedicated AI processing that improved photography.
After those launches, the ball was in Google's court and it came out with the new Pixel 3 having a single camera at the back. It was almost shocking to see a 2018 flagship having a single primary camera. The message, however, was clear- for anything you can do in AI, we can do better and we don't even need that extra lens. And if you look at the vast troves of imaging data Google sits on and the results it has delivered in past, its message certainly seems to have some substance. As its VP of product management put it, "We found it was unnecessary (the secondary camera)", implying that Google's ML prowess is more than enough to compensate for it.
Starting Pixel 2, Google started shipping its devices with Visual Core- a dedicated chip for image processing it developed in partnership with Intel. For Pixel 3, that chip too has been updated but much of the details remain the same. The 12.2 MP lens- a slight improvement over Pixel 2, has a wider angle. But if you are looking for major improvements on paper, there are none. As the company claims, now it's all about AI.
The company at the launch event showcased a range of AI and ML-driven camera features including Super Res Zoom, Night Sight, Top Shot, Photobooth, among others. While each of them looks promising, we'll reserve our opinion on real-world performance.
In our last camera showdown, we declared that Galaxy Note 9 and iPhone XS Max have two of the best smartphone cameras on the market. That's partially because the evaluation of Pixel 3 is still underway. It doesn't yet have a DxOMark score and some of its key features would only surface after a while. Now the point here is, if Google indeed manages to beat those double and triple cameras with its single camera, it would be a testimony of how far ahead it stands from everyone in the field of AI. We'll get back to you with a detailed evaluation soon.