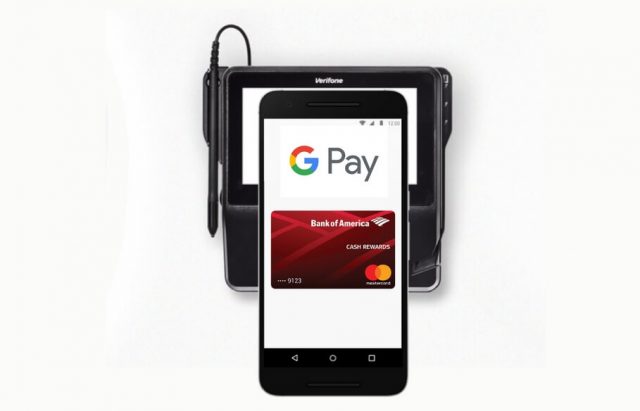 Visit Google's products page to know the reason why Google is often referred to as a conglomerate and not just a company. It is gobbling up small companies with Pac-man-like ferocity and has become a digital giant off late which has further evoked comparisons of conglomerates of past 5 decades. With around a hundred products, there is little that Google doesn't offer. In fact, the problem is just the opposite- there are too many. Consider its payment products for instance- there is a Google Wallet for users to send and receive money and there is the Android Pay to make payments to merchants- both online and offline. Not anymore. It has just streamlined those two products with a complete redesign and more importantly, rebranding.
Payment information saved in your Google Account will be visible anywhere you use your Google Account which will include both Google Wallet and Android Pay.
Though the core functionalities remain the same, Android Pay has gone through a complete overhaul with some nifty new features; combined with Google Wallet and is now branded as Google Pay. If you are a new user, you can download the new app right away, but its branded feature of making peer-to-peer payments can only be witnessed in coming few months For existing Android Pay users, however, an update will be rolled out over the coming days. One change you will instantly notice is that now all your purchases are listed on the home screen along with the suggested stores in your locality that accept Google Pay. These suggestions are unique for each user based on their purchase history and interests. So we can safely assume that with material design- know for higher usability, and some machine learning- to further down the friction, now incorporated in the app, Google expects you reach out for your phone more often than you do for your wallet.
Additionally, Google Wallet is now also revamped to become Google Pay Send. As the name suggests, this can be used to transfer money to your contacts but is currently available only in the US and the UK.
If you don't already know, Google Pay is supported by millions of websites on the internet, by all Google products and with a large chunk of offline vendors To further boost its expansion, Google offers a simple Google Pay API that they can integrate into their application to route payment through Google pay. Yes, it doesn't actually process the payment but simply acts as a channel to securely transmit the required information to the payment gateway- thus offering developers the flexibility of choosing their own gateway and the simplicity of implementation.