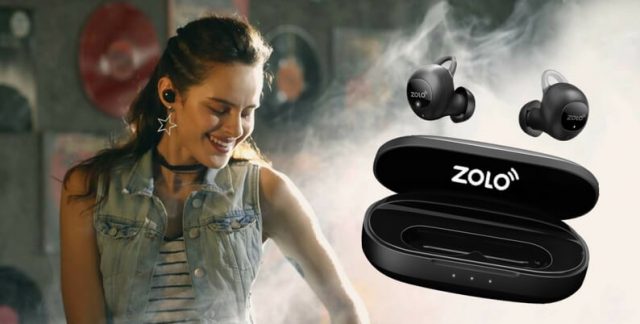 Anker was instrumental in floating its first wireless earbuds with Bluetooth 5 with by the name of Liberty+. You may recognize Anker as the brand that makes portable chargers. The company although resorted to Kickstarter for a new product lineup- wireless earbuds called Liberty+ that is now on sale for the public. But before we talk about the product, it is important to put some perspective because though wireless earbuds aren't new, they have indeed gone through a reinvention in recent times.
Two problems, however, plague almost all of the wireless earbuds you will find in the market. First, the connection gets dropped frequently even if you do not move very far away. Second, there is a notable delay in sound when you are watching videos. Both of these problems are actually the result of the now outdated version of Bluetooth that these gadgets use for connectivity.
Liberty+ fixes both of these problems. Leveraging the longer range of higher bandwidth of the latest Bluetooth 5.0, it ensures that you can take a walk to the coffee machine while leaving your phone at the desk without losing connectivity.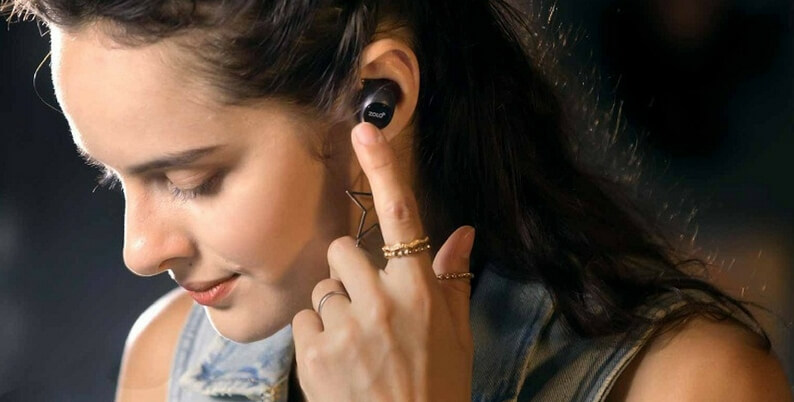 On the other front, these earbuds offer 3 hours of playback on a single charge- decent but a tad less than you would find in other similar earbuds of this range. Anker, however, with its expertise in portable charging, more than compensates for that shortfall. The charging case comes loaded with charge that lasts for 2 full days, pretty amazing!To add further, it has built-in charging that can charge 1 hour of playback in 15 minutes.
Apart from these, there is nothing miraculous about Anker. The build quality is just okay with buttons that offer little tactile feedback. There is nothing to boast about the sound quality as well. It just seems to have compensated the sound clarity for the sake of higher bass.
Overall, it's a good start by Anker but it's not something worth $150. But if you really need a wireless earbud and you tend to use a lot of videos and roam around, this can be considered as an option.