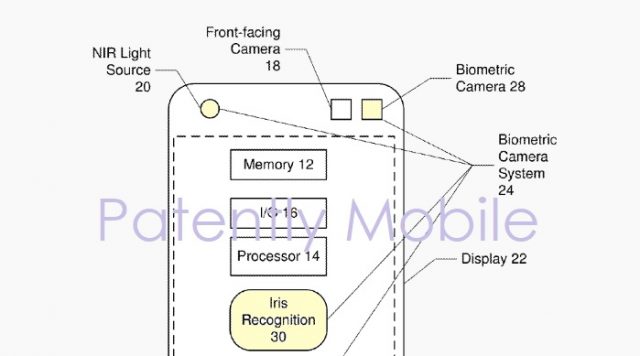 When Apple released its iPhone 5S way back in 2013, the fingerprint sensor mounted on the front was widely hailed as a feature borrowed straight from science fiction. Five years down the line, that feature finds its place in almost every smartphone with one notable exception- iPhone X. It has upped the ante with a new technology- biometric facial recognition.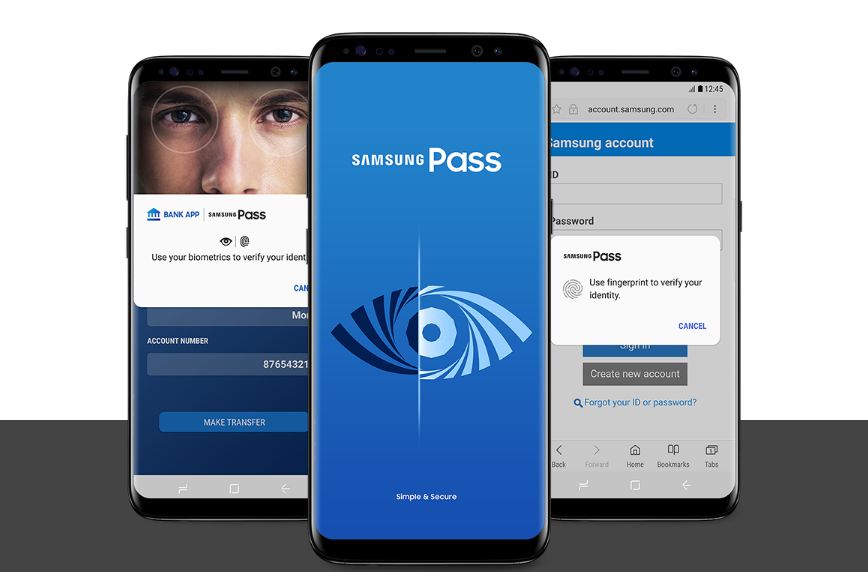 And while iPhone 5S was arguably the first smartphone to feature biometric authentication, there have been several attempts thereafter expand the catalog. There is the iris scanner in Samsung's S-lineup or the facial recognition in many devices but none of them have been proved to be secure-enough for banking transactions. So at this point, Apple's FaceID seems to be scripting the future of smartphone authentication just like its TouchID did five years ago.
See Related: Samsung Introduces First IoT-enabled Smart Door Lock
But if there is one company that can match the hardware and software expertise of Apple, it's definitely Samsung. And the reports suggest that the South Korean giant may just have created a biometric camera that is arguably even better than FaceID. The company had filed for a patent of biometric camera way back in 2014 in US patent office- that has now been granted. The camera works by combining 3D face recognition (that Apple's FaceID uses) with iris scanner to create an authentication system that isn't just secure and works in dark but is also capable of tracking eye movements.
While there had been previous rumors that the next flagship- Galaxy Note 9 will feature 3D facial recognition, the surfacing of this news almost confirms that it will sport something even better- this new biometric camera. Set for launch in August, the precise working and features of the camera can only be known once it is officially released. Stay tuned to know all about it.
Image Source: patentlyapple