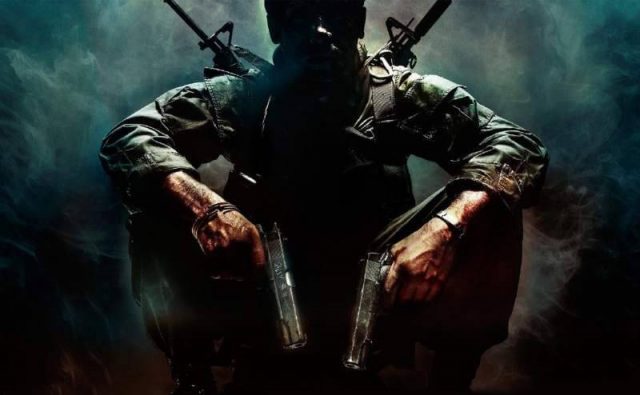 If you are a gaming fanatic or even a casual video game player, it is almost certain that you have played Call of Duty at least once (or maybe spent hours, some even dream about it). And while everyone would agree that not all COD releases are fantastic, some even are just average, it still remains one of the most popular and loved games of all time. the partial reason is that it has a definite release cycle that keeps stroking the enthusiasm of all the gamers.
And as the reports are pouring in, the COD for 28 is also on schedule and will be released sometime in 2018 (around November if the trends continue). One notable change, however, is that the new game will be available for Nintendo Switch as well along with PS4, Xbox One, and PC. If you don't remember, it last in 2013 that COD released a Switch compatible version and so this may be a big welcome news for those Nintendo users.
Some industry insiders have also suggested that the game will take place in modern days (the last one featured WWII) and it will be a boots on the ground installment- most likely Call of Duty Black Ops 4.
Now that's all there's to know about the game at this point and we promise to keep you posted as new leaks pour in.