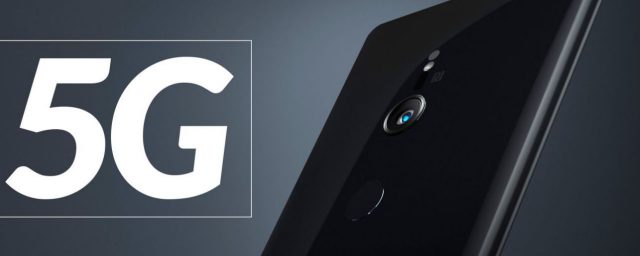 With the launch of Snapdragon 855, Qualcomm has completed the first lap in the race to build 5G mobiles and now the bastion lies with phone manufacturers. As 2018 comes to an end, most of the companies have lined up the launch of their first 5G mobile for next year except Apple. Recently a report suggested that the iPhone maker is in no hurry to introduce 5G technology and the first 5G-enabled iPhone might only come in 2020.
List of Upcoming 5G Mobiles
OnePlus 7 or 7T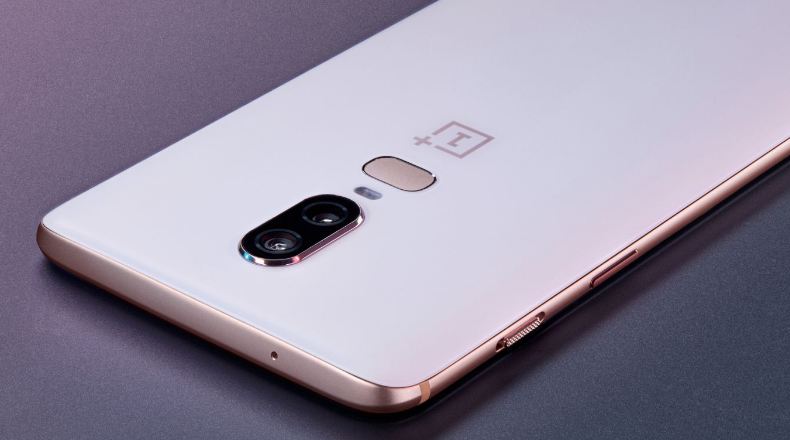 OnePlus is going to be the first Smartphone powered by Snapdragon 855 and by extension, feature full-scale 5G compatibility. Though it's still around 5 months in the launch of OnePlus 7, it might turn out be a blessing in disguise. After all, there are still no commercial 5G networks in the world and hopefully, by the time OnePlus 7 comes out, it would offer more than just bragging rights to be a 5G mobile.
Samsung Galaxy S10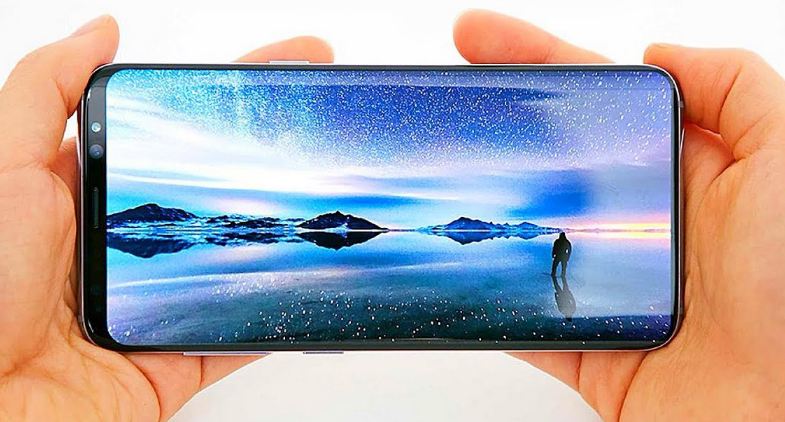 Samsung is set to launch its Galaxy S10 in February and given that it's the 10th anniversary of its Galaxy-series, there quite a possibility that the device would feature many new offerings including 5G. But if the 5G networks do not go live by then, there is a good chance that the company many pushbacks the 5G rollout to its Note-series.
Huawei P30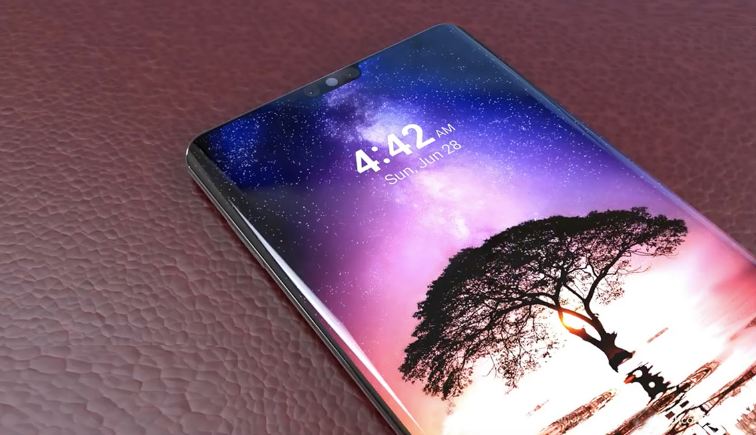 Huawei's home-grown chipset- Kirin 980 features a 5G modem, already powers its latest flagship Mate 20 Pro. But given that 5G networks are yet to go live, it technically still has to launch a 5G mobile. Its next flagship- Huawei P30 is expected to be one of the first 5G mobiles in the world.
Xiaomi Mix 3S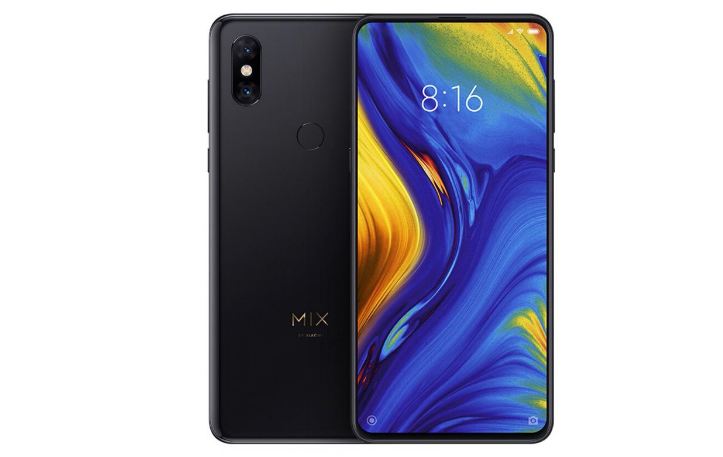 On-paper, Xiomi's Mix 3 is a 5G-compatible mobile but given that it uses Snapdragon 845 that does feature such modem, it more like a technical gimmick than a full-featured support. That said, the company's enthusiasm about 5G clearly indicates that the next upgrade of Mix 3, possibly Mix 3S would certainly be a 5G-enabled mobile.
Honor 5G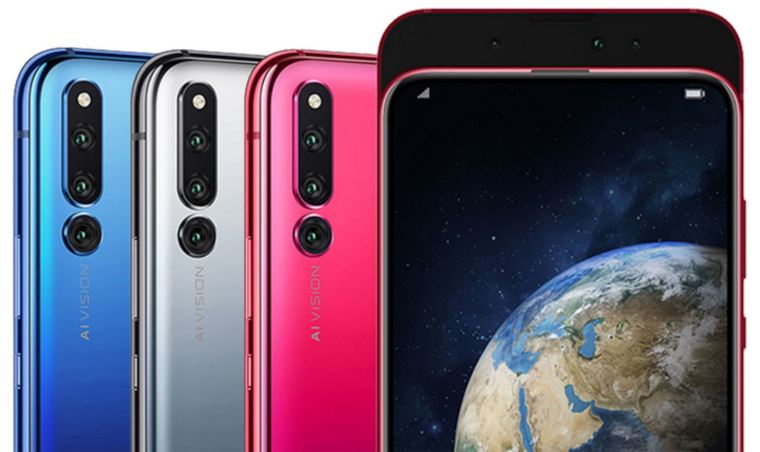 A sister company of Huawei, Honor generally make lower and mid-segment phones and perhaps would be the first company deliver 5G mobiles in the segment. As it mostly uses chipsets from Huawei, its technical proficiency isn't under the scanner and as its CEO recently announced, the company would definitely be launching 5G mobiles in 2019. The only problem is, the company offers almost a dozen different models and it's tough to predict which one would get the honor.
Sony XZ4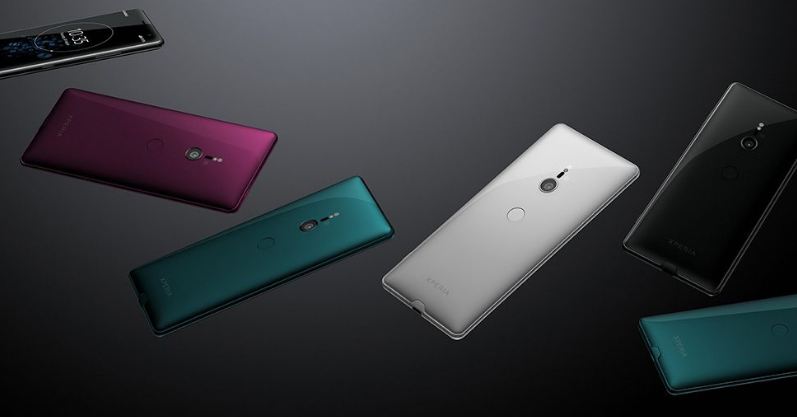 While there isn't yet much concrete information about Sony's 5G rollout plans, a few leaks have suggested that its next flagship Sony XZ4 would be 5G compatible. This would pitch it directly against the Samsung's flagship as both of them would be launched somewhere around February 2019.