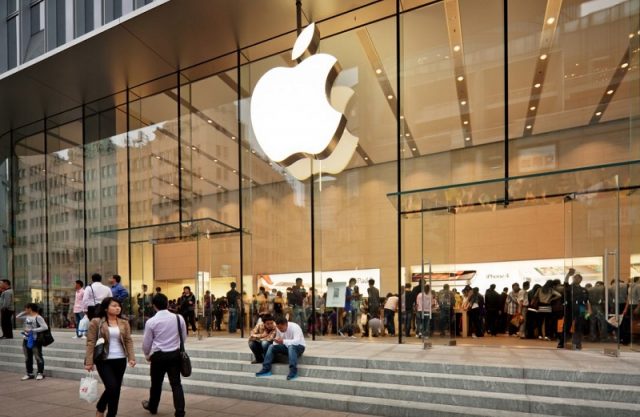 A group of 28 Chinese app developers have filed an antitrust violation complaint against Apple, saying it is being monopolistic. The complaint is submitted by Dare & Sure Law Firm, which is based out of Beijing.
The local developers allege Apple of breaching antitrust regulations by removing their apps from the China's App Store without mentioning a proper reason or giving a detailed explanation about the same. Plus, there has been a significant rise in fees for in-app purchases, an attorney at the firm, Lin Wei, told Reuters.
"During its localization process, Apple has run into several antitrust issues. After an initial investigation, we consulted a number of enterprises and got a very strong response," said Lin.
He also added, "There is a lack of transparency in the App Store operation and at this stage, we think complaining to the Chinese regulators to get them involved is most ideal."
On the contrary, an Apple spokeswoman said that Apple has a consistent process across the world for publishing new apps on the App Store and the expansion procedure to its local developer relations team was still in process.
Prior to lodging the complaint, the law firm invited developers to join the protest in April. After the consent of suffered professionals, the statement of dissatisfaction was finally filed on Tuesday to China's State Administration for Industry and Commerce and the National Development and Reform Commission, which takes care of antitrust matters in the nation.
The complaining law firm, however, hasn't revealed the names of involved developers.
According to a tech research firm ASO 100, Apple removed 58,000 apps developed by Chinese developers in June this year, which were considered illegitimate by the company.
Apple made huge profits from Chinese market last year than any other country in the world, according to reports by IDC, presumably due to ban over Google's Play Store for Android smartphones in China.