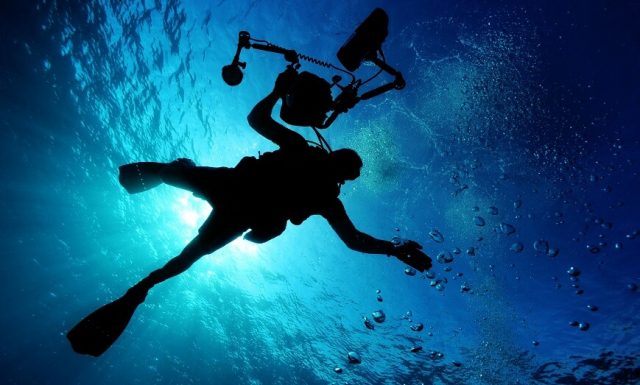 If you are looking to go out on a vacation, chances are you would like to capture those moments. and yes, you can just use your smartphone or DSLR for that propose, but not without the risk of suffering huge losses by dropping them or getting them submerged in water.
Top Waterproof Cameras
So, if you want to spend your vacations without constantly worrying about the safety of your gadgets, we have here curated a list of five such cameras- all of which are waterproof, shockproof, can handle temperate as below as -10-degree Celsius, and yes, can take fantastic pictures in full HD.
#1 Nikon Coolpix AW130
Waterproof: 30m   Shockproof: 2.1m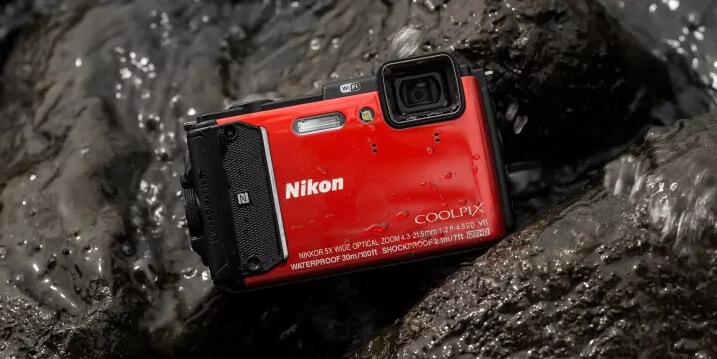 Offering an impressive 100 ft depth limit, this camera is built to capture clear shots even during deep dives. The 16MP shooter with its wide-angle NIKKOR lens is also equipped with connectivity options like Wi-Fi and NFC to enable smooth and fast transfer of media while the in-built altimeter and GPS capabilities enable geo-tagging for each picture.
#2 Canon PowerShot D30
Waterproof: 25m   Shockproof: 2m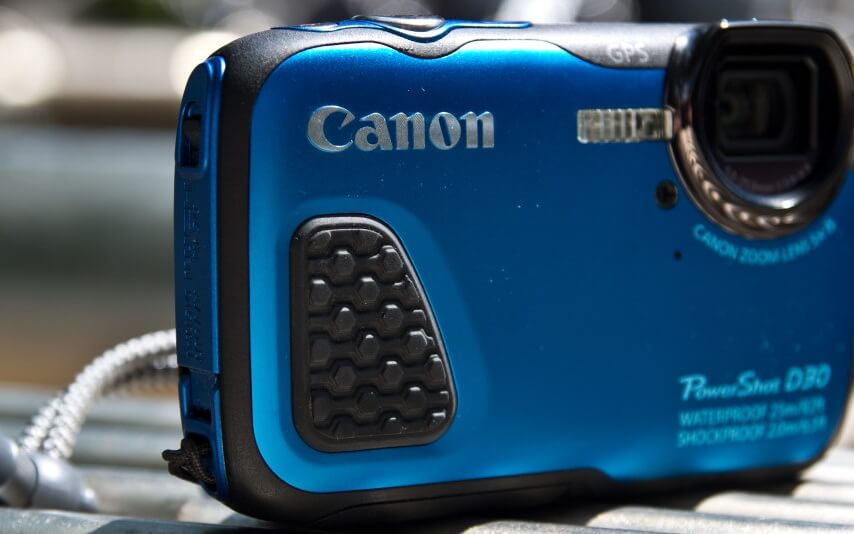 If you want a rugged camera without any fancy features like Wi-Fi or depth gauge but can handle its fair share of water and drops, but this D30 is the best one to pick. Also, the optical image stabilization offered by the camera ensures a perfect shot, even with shaky hands.
#3 Olympus Tough! TG-5
Waterproof: 15m   Shockproof: 2.1m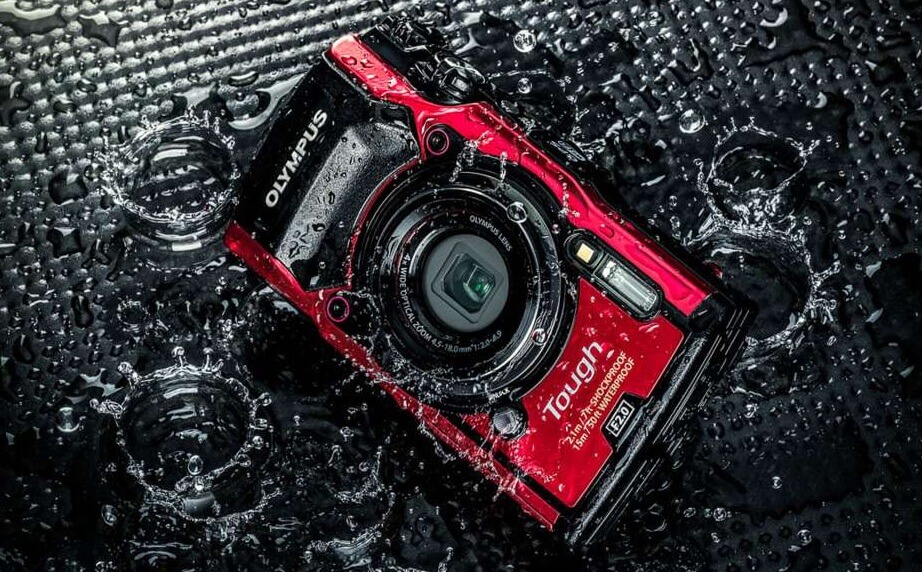 The only camera on our list to capture 4K videos, and possibly the toughest of them all, TG-5 is a 12MP shooter that doesn't fail to impress with the image quality it produces. One key feature of this camera is the built-in Field Sensor System that consists of a host of different sensors like compass, temperature, GPS and pressure- the information of which can be included in the picture or the video you capture.
#4 Fujifilm FinePix XP120
Waterproof : 15m   Shockproof: 1.75m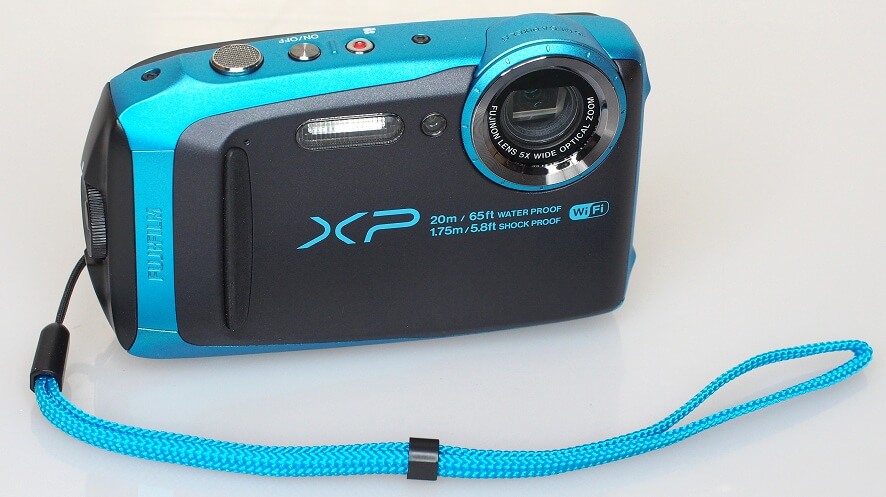 Perhaps, the best thing about XP120 is that it doesn't disappoint for any reason. From picture quality to ruggedness to price-point, it's an all-time favorite. This 16.4MP camera with OIS and Wi-Fi is built to sustain all conditions- dust, raindrops, water and ice.
Buy Now Fujifilm FinePix XP120
#5 Panasonic Lumix FT5 / TS5
Waterproof limit: 13m   Shockproof: 2m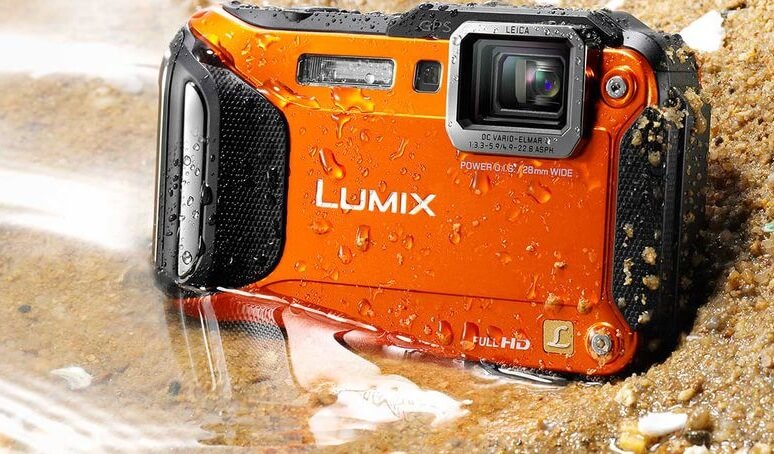 Over the years, Lumix FT5 has gained the reputation of being a classic piece and thus, any list of waterproof cameras is incomplete without it. Available in four different colors, this 16.1MP camera with standard features like OIS, wide aperture and wireless sharing is a reliable partner for all your trips.