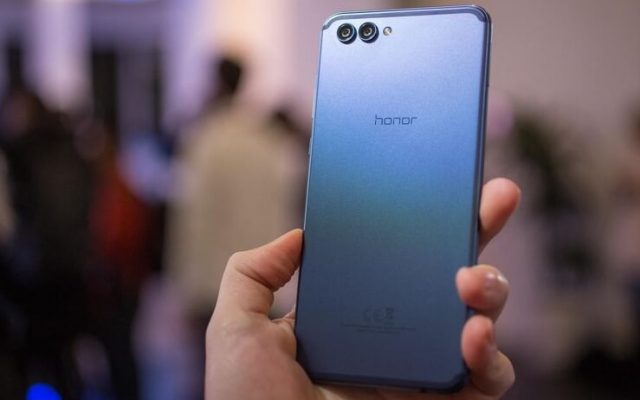 Apple can hardly be credited with any inventions per se, but no one can deny its ability to take a raw technology, refine it with its own proficiency, and make it mainstream. Even the boom of smartphones has the same character. Latest in line are two new technologies- AI chips and Animoji.
Honor, a sub-company of the third-largest smartphone maker Huawei, just launched its flagship Honor View 10 and the trend seems to still on. The device itself is quite sturdy with flagship-like specs including full HD 6-inch 18:9 screen, 6 GB RAM, 13MP front-camera, dual camera in the back (16MP and 20MP) and running the latest version of Android under its custom EMUI skin. Even the 2 color variants- navy blue and jet black are the ones most common in the flagship club.
However, what actually caught everyone's attention was the mention of new AI-capable Kirin 970 chip and the Animojis- which seemed like a flashback to iPhone X.
Let's first talk about Animoji. They received considerable coverage when Apple introduced them. They are like personal, animated emojis. The camera recognizes your face and expressions to create a unique Animoji for you to share. The bottom line is, if you want to use it, the feature no longer is exclusive to iPhone and you can buy a View 10 for it.
AI-enabled chips aren't also something new but it's good to see its adoption expanding fast. It makes the phone optimize its processing and memory management in a much better way. Plus, it is the one that makes features like facial unlocking and intelligent screen-rotation possible- both of which are available in View 10.
Everything said, priced at $605, the phone is worth your consideration when you are out on the market.