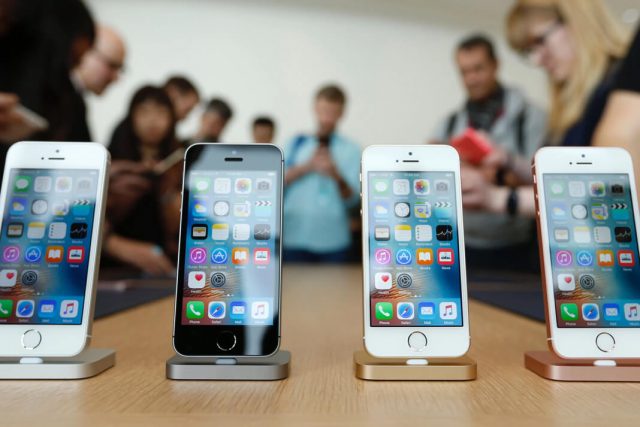 The technology giant, Apple is planning to assemble iPhone SE in the contract manufacturer's plant located in Bengaluru.
This move seems to be a strategic decision of the Cupertino, California-based technology firm to lift its market share in the Asian subcontinent after it faced a certain sales lag in China.
In an interview an official of the company said, "We are beginning initial production of a small number of iPhone SE in Bengaluru", adding that the phone will be available for sale in local market this month.
However, their is no clarification over the cost of the phone. But, there are rumors that the device would be about $100 cheaper than $320 (which is the current average rate of Apple Phones in India).
In a much-related statementApple declared that iPhone SE handsets would be initially produced in smaller numbers, however it would catch the momentum and grow in quantity once firsts of batches are rolled out into the market.
These developments are related with the last year's expansion plans that were initiated by Indian Prime Minister Narendra Modi under the "Make In India" program.
Looking forward, connected government officials looked quite positive on the possibility that the company could seek more production within India down the line, looking to manufacture other iPhones.