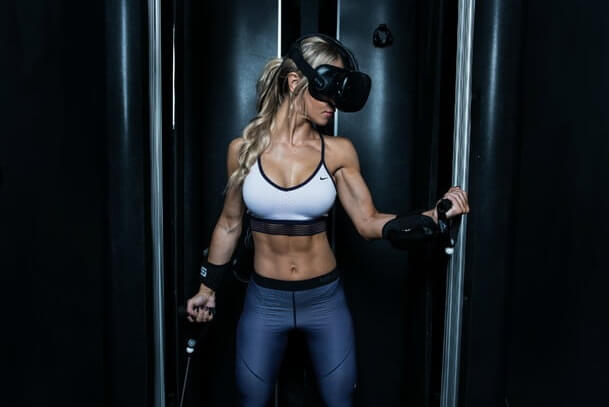 It's been almost 2 months into 2018. Do you even remember what your new year resolution was? Are you staying true to it? If you are like most people, then there is a good chance that it was something related to health- losing some weight, eating healthy, getting fitter- you get the picture. And if you really are like most people, then there is also a good chance that after a few days of enthusiasm initially, you soon lost track of your goals. Don't worry, it happens even to the best of us. The good news is, you can still bounce back and we have here curated the finest of health tech gadgets to help you with it.
Nuraphones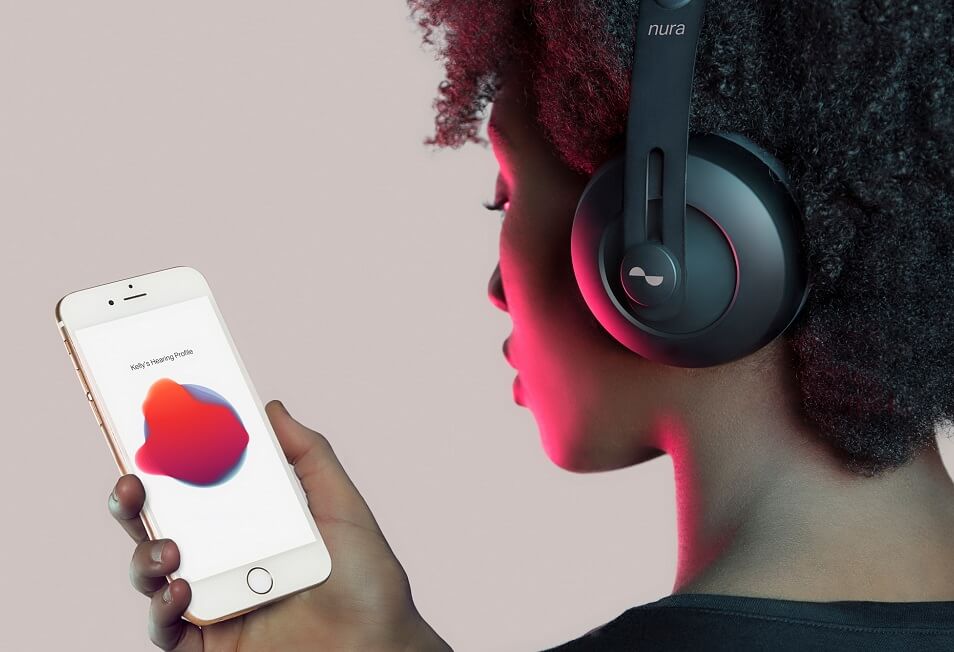 Though everyone these days has a pair of headphones, there is little awareness about auditory health. Nuraphone is a unique gadget in that domain which you will need to experience to believe. These headphones offer personalized sound by first learning from your hearing patterns and adapting accordingly to deliver acoustic output uniquely suitable to your taste and health.
Muhdo Genetic Profiling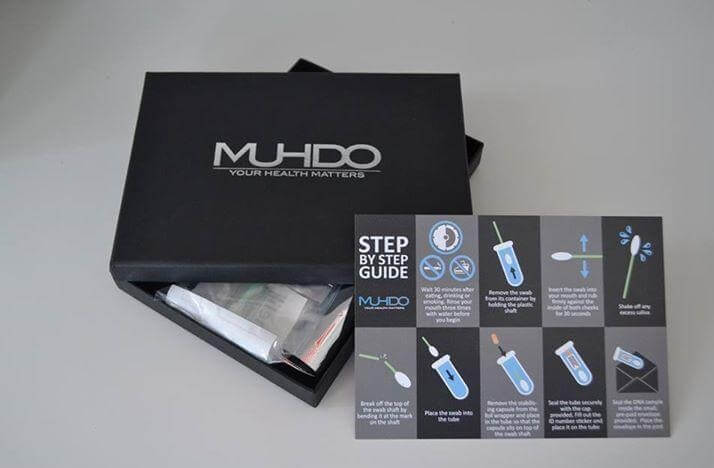 If you are a fitness enthusiast, you may be well aware that there are different nutritional diets and workout plans recommended for different age groups, body types, lifestyles, etc aiming to deliver the most appropriate outcome. But now you can go all the way to genetics to find out what's best for you as an individual and not some vague group as a whole. Muhdo genetic profiling is one such service where you send them a specimen of your spit, which upon analysis, reveals your nutritional requirements, the exercises you will benefit the most from, and much more.
PowerDot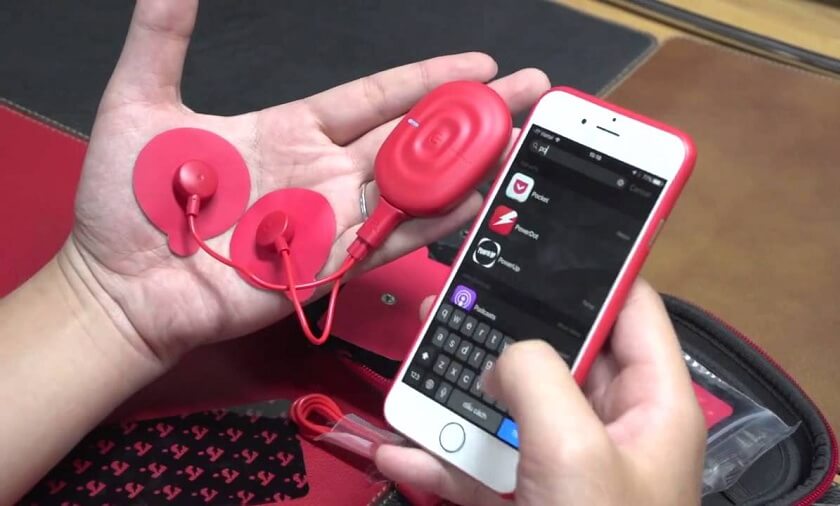 Want to give your muscles the workout but can't find the time or are simply too lazy to hit the gym? PowerDot may just do the trick for you. These are kind of patches that you stick to your muscles and it uses electrical muscle stimulation to activate your muscle fiber to deliver the benefits for which you'd otherwise have to break the sweat in the gym. Just choose the muscles you want to be worked out with what intensity and your muscles would be literally working out even when you are working or traveling.
Oral B Genius 9000S Electric Toothbrush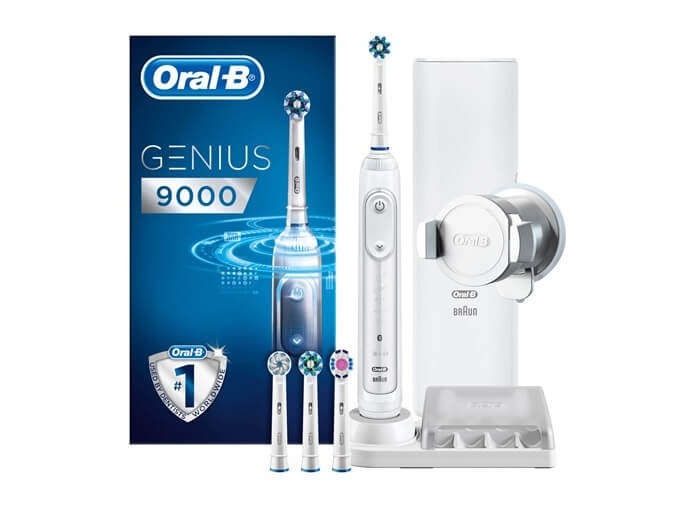 Nobody likes to visit dentists and if you use Oral B Genius 9000S electric toothbrush, probably you won't ever have to. This electric brush connects to its corresponding smartphone app via Bluetooth to guide you through intelligent brushing system like any dentist would. Additionally, the sensors involved also give real-time feedback on your brushing style- warning if you are pressing too hard or moving it too fast. With a battery backup of around 12 days, you won't have to worry about charging even when you are on the move.
Jaybird Run Earphones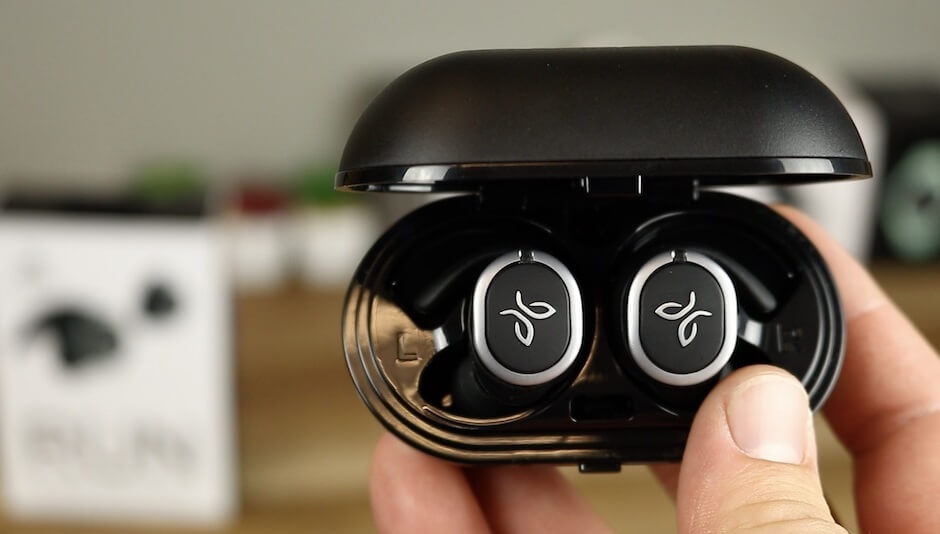 These are carefully curated wireless sports earphones with best sound quality. These stay there and do not fall out even with rigourous physical acivity.
Philips 9000 Series 4K OLED TV with Ambilight Tech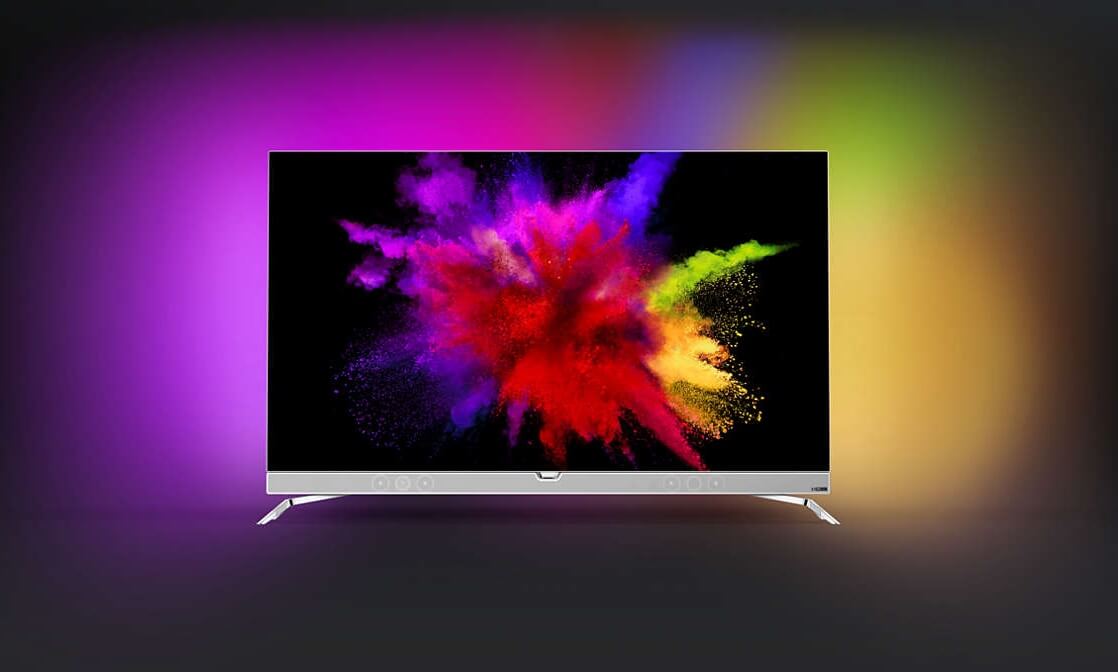 Did you ever imagined that a TV can be featured as a health gadget? Well it can be with latest Philips 9000 series 4K OLED TV. With its wide screen and subtle LED's that line the edges, it helps unwind after a stressful day at work.
Shark DuoClean Cordless Vacuum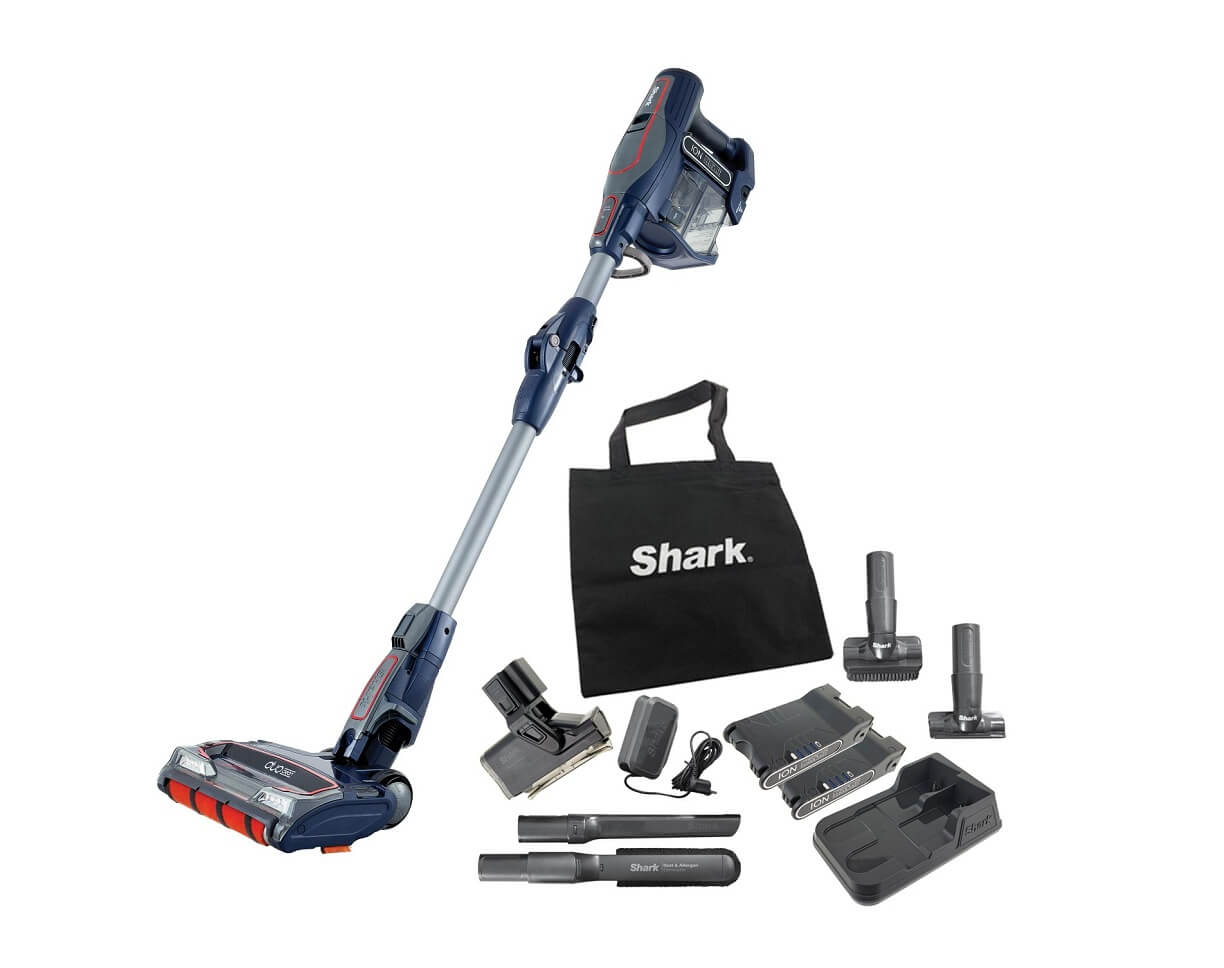 A compact vacuum cleaner that is designed to clear hard to clean mess from all nooks and corners and essentially does not take up half of your cupboard.
L'Oreal UV Sense
One of the World's finest makeup maker Loreal designed a battery free chip 2mm thick and 9mm in diameter that can be used to measure UV exposure. You can were them on your sunglasses, on your finger nail or via an app and this small chip will give you warning signals about possible sun exposure. These are made available by dermatologists and are priced at $40 or less.
Handheld Peanut Allergy Sensor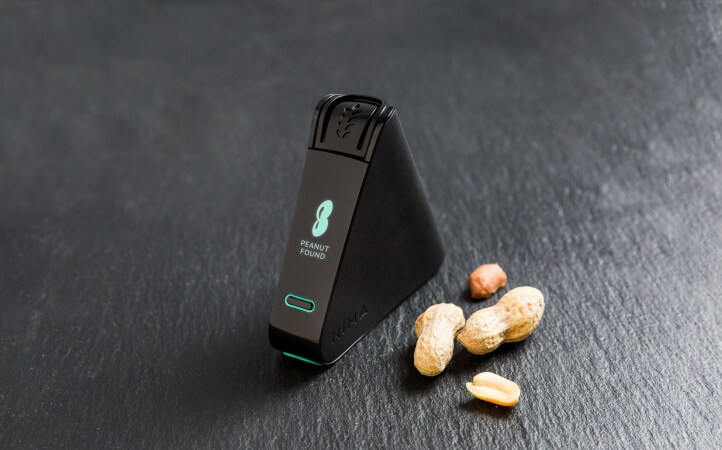 It can be really tricky to eat out with food allergy. A handheld device that can help test gluten present in any of the food item can go a long way in saving people from making decisions related to their choice of food they prefer to eat. A small amount of food item can be put inside the testing device, a picture of peanut will appear if that food item contains traces of peanut protein within it. In other case, a smile will appear if it is free from it.
Virtual Reality Gym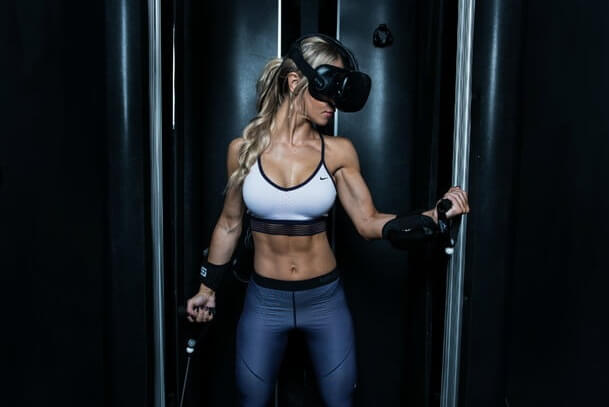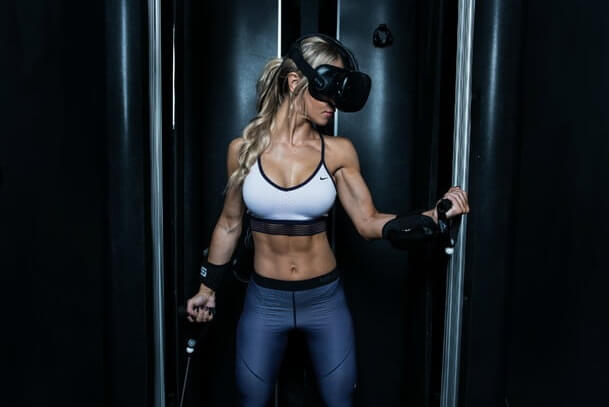 Ever imagined a VR box can help you lose weight and is not just for entertainment purposes? This gadget made working out fun in augmented reality scenario. You can do a complete body workout by wearing a sleek headset and compete with the players in the game simultaneously.
AI Fertility Tracker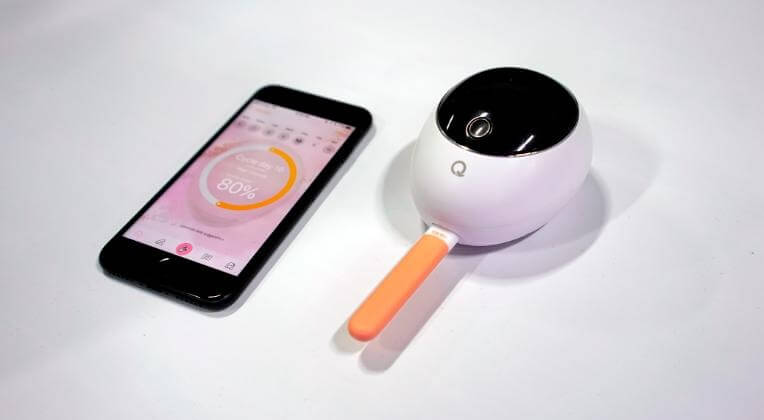 A pregnancy tracker by the name of EarlySense Precept, helps women track the six day fertility window by checking their respiration and heart rate, so that they can seize the opportunity.
These were some of the coolest health sensors available in 2018 as it is almost impossible to collect details of every novelty popping up in market. This was a list of palpable trends for illustration and list can go on.