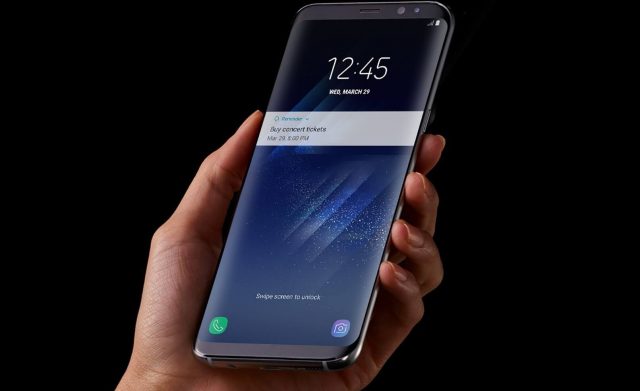 As the release of any major phone approaches, the leaks and speculations market goes for a major swing. And when the devices to be unveiled are from players like Apple or Samsung, the buzz becomes even more relevant because these companies are the torch-bearers of the entire smartphone industry.
After Apple's launch earlier this year, it's time for Samsung to reinforce its dominance with its new device Galaxy S9. While the official launch may still be months away, leaks have already started to pour in, giving users a glimpse into what's in the store. It's amazing how the details can be extracted from a single image leaked from the case maker Olixar.
The information we are about to share has been partly leaked from three different sources, all of which are pretty reliable, given their previous track record in bringing out legit info. So, here is everything we know about the devices yet:
S9 still has a single rear camera while S9 Plus has been upgraded to a dual camera.
The cameras are again placed centrally with the flash on the right side.
Infinity edge display with smaller bezels than S8
Yes, the headphone jack still prevails
The much talked about dedicated Bixy button retains its spot.
There is no fingerprint sensor below the screen
The phone has mono bottom edge speaker
Now for the specs,
S9 is powered by a 3200mAh battery. No information received yet about S9 Plus.
Both the phones house Snapdragon 845 SoC. Some regions may get Exynos version.
S9 comes in 4GB and 6GB variants while there's no confirmation about S9 Plus yet
All we have mentioned are direct leaks from different sources and have not indulged in any speculations. But if you ask, we are almost certain that the device will be water and dust-resistant and the screen sizes will remain the same- 5.8-inch and 6.2-inch for S9 and S9 Plus, respectively.
Related Post: New Samsung Leaks Suggest Consideration of Galaxy S9 Mini