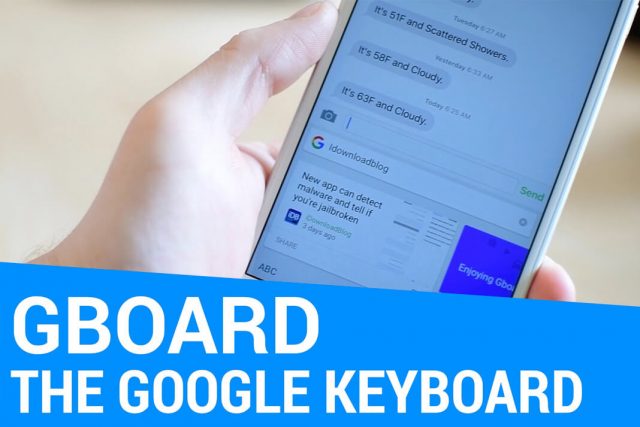 Google brings in the latest machine-learning gears to Gboard that makes its smart keyboard suggest better and sharper than ever with its advanced AI component, installed to improve your typing.
The upgraded app also offers new drawing-supported emoji search box that allows you to find just the right expression that you always wanted to have in your complicated dialogs with your friends. This is highly helpful when you forget the name of a particular emoji. Well, that's much similar to Google's AutoDraw.
If you would look into the example you will see a rough drawing of a cat which flashes a dynamic selection prompting a set of related emoji that include a cat and its variations or even related emoji that seem to be like one.
The more accurate or closer your drawing gets the better matches you get. Like if you have drawn a circle the suggestions would include things closer to the shape of a circle which may include a tennis ball or a tyre. But when you put two dots and a horizontal line making that resembling a pair of eyes and a mouth, you will start getting emoji of a cat, dog, or maybe a Halloween pumpkin.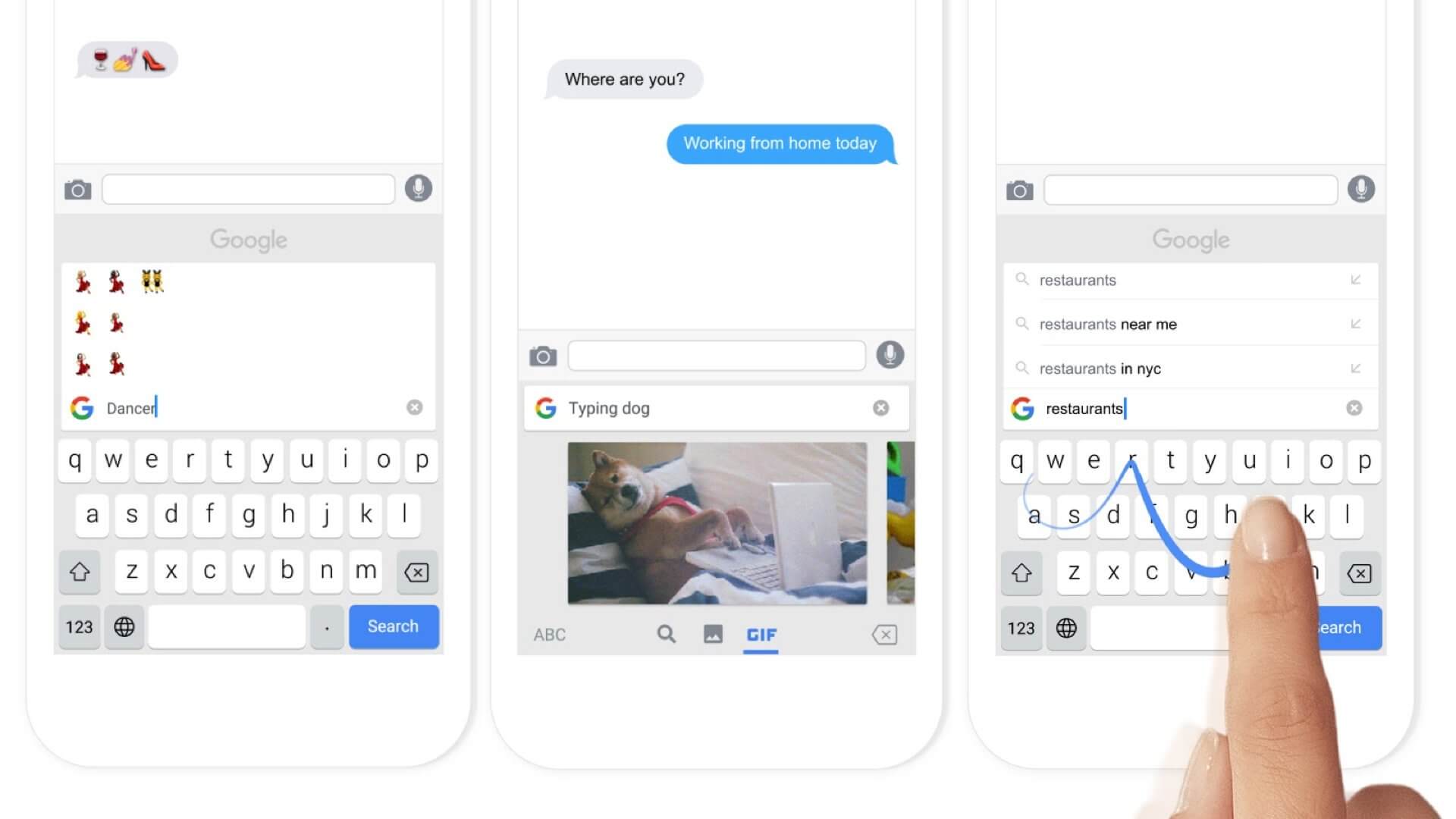 With this overhauling, Gboard will also improve receptivity of typing and will allow the user to navigate and switch between keyboard options faster. This will also reduce the manual efforts that used to go in with manual corrections.
As per the reports, Gboard search is also going to display multiple results allowing you to search and browse through other apps. This will be including cards that would be carrying links to Maps, Business Contact, and YouTube.
With the enhanced predictability of this system achieved with effective speech-recognition learning, Google realized that the touch inputs work equally effectively and make it more accessible and natural for users to go about chatting. And with typing improvements that it supports now, it is going to make it really smooth to work with, applying phrase suggestions and completing individual words. As per a report, the feature would be first made available in English but more languages will be added soon.