Japan, known for its cool toys and games, is all set to get the coolest of all. Last year, when Nintendo fused the classic anime Pokemon with the modem technology AR to create Pokémon Go, it took the whole world by storm. Something more exciting is set to happen for the game enthusiasts- with much higher dosage of adrenaline and technology on the menu.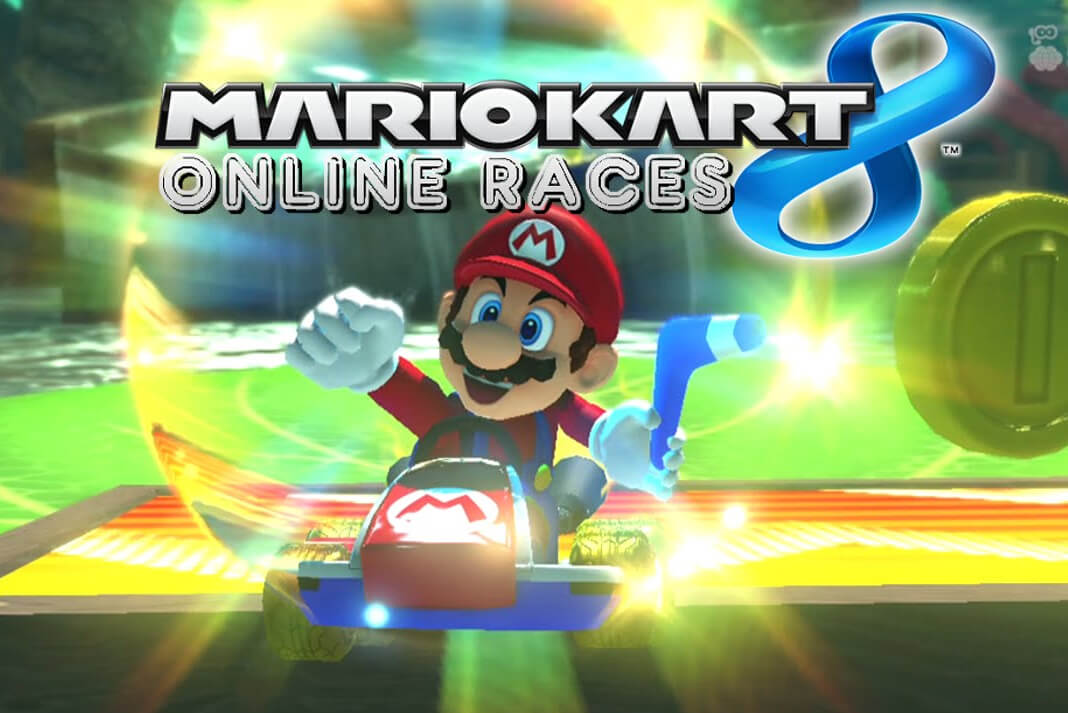 Announced yesterday by VR Zone Shinjuku, a Japanese VR arcade, the globally recognized and beloved game Mario Kart Arcade GP will be resurrected with a Virtual Reality version. Instead of pushing buttons on controllers and exasperating at flat screen, you can now actually sit in a pod via a business edition HTC Vive VR headset on your head and motion sensor bands on your wrist.
You will enter into the world of Mario, racing in your go-kart, hurling Koopa shells on your opponents. While the pods will be equipped with steering wheels and motion sensors, the VR headset will give a life-like feel of the first-person view.
Adding on to the excitement, all the original features of the game like power-ups, weapons, and more will be present to give players a larger-than-life feel.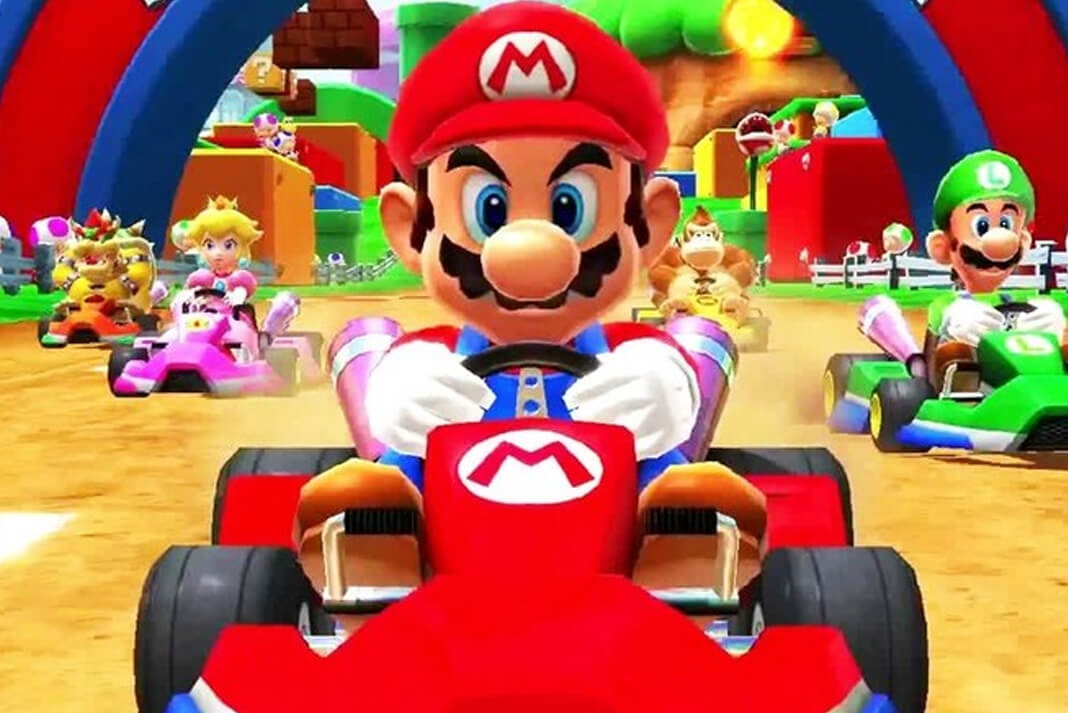 However, the game for now is available only at the mentioned Tokyo arcade. If you are really craving for the experience, there is no option but to get on a flight to Tokyo. But if you enjoy playing where you are, consider waiting for some time because as soon as it becomes a hit after launch, it can be expected to make its way to cities across the globe.
For now, just enjoy the first look.