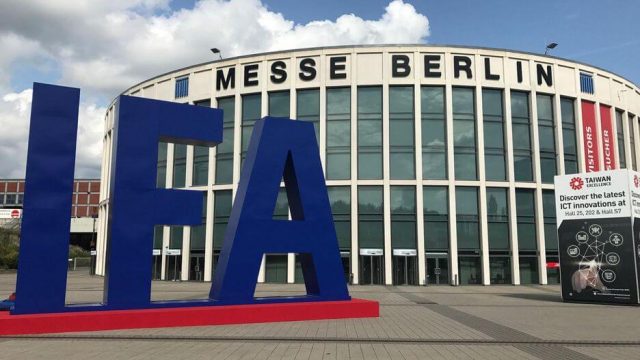 IFA 2018 is currently underway in Berlin and Acer- the Taiwanese electronics maker, took the center stage on the first day to release a bunch of its new hardware- primarily focused on notebooks and gaming hardware. The notable of all perhaps remained it shot at the title of world's lightest 15-inch laptop- Swift 5 which at 2.2 pounds is around a pound lighter than Apple's 13-inch MacBook ironically named Air.
With around a dozen new products ranging from laptops and gaming PCs to monitors and Mixed Reality headsets, it's tough to detail every single one of them so let's just take a quick glance through all of them.  One fact worth mentioning here is that the company has till now offered release dates only for North American markets so any launch timeframe that we mention hereafter would be indicative of the same.
Laptops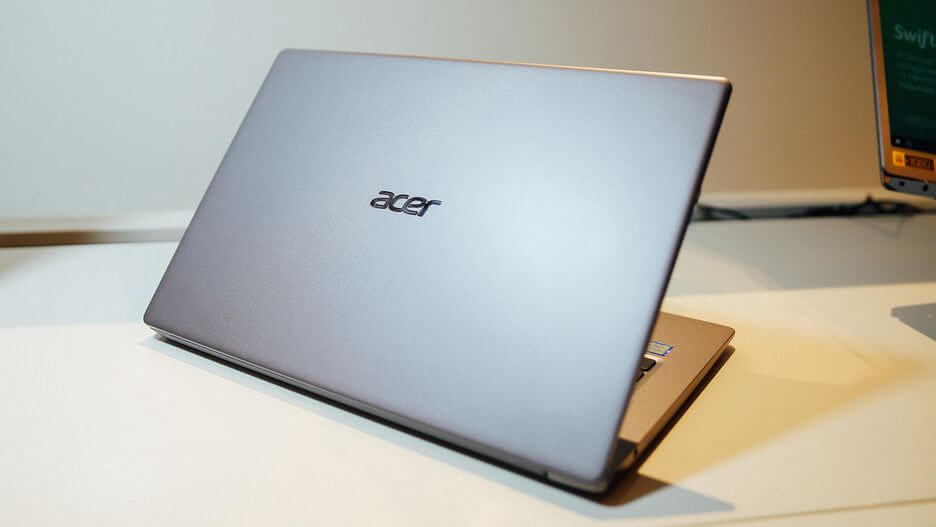 Acer, at the event, introduced four new laptops:
Swift 5
The star of the event, Swift 5 would be powered by Intel's latest 8th generation i7 or i5 processors and the base model would cost $1,100. The company hasn't yet revealed many details but given its public release in January 2019, we hope to hear more about it soon.
Swift 3
This 14-inch laptop would start selling from November and would cost $800. More details are awaited.
Chromebook 514
For those shopping on a low budget, this new Chromebook 514 from Acer comes with a 14-inch Full HD display and over 12 hours of battery life. It would start retailing in upcoming October.
Acer has also launched an all-in-one PC named Aspire Z 24 powered by Intel's 8th gen i7 CPU and Nvidia GeForce MX150 GPU and also has inbuilt support for Amazon's voice assistant Alexa. The PC would retail at $900 and would be available starting October.
Gaming PCs
Along with the laptops, the company has also announced three new gaming PCs, the prices, and availability of which haven't been disclosed yet:
Predator Orion 3000
Powered by Intel Core i7+ 8700K CPU with Nvidia GeForce GTX 1080/1070/1060/1050 Ti/1050 GPU, this gaming PC supports up to 64GB dual-channel DDR4 RAM and comes with Windows 10 Home pre-installed.
Predator Orion 5000
Most of the specs of 5000-series remain the same as above except that you will have an option to opt for AMD Ryzen 7 2700X CPU instead of Intel Core i7 and Nvidia GeForce RTX 2080 to replace the one on the 3000-series.
Predator Orion 9000
Powered by Intel Core i9 Extreme Edition CPU and Nvidia GeForce RTX 2080 Ti/2080 GPU, this PC when coupled with its supported 128GB of quad-channel DDR4 RAM is perhaps the most powerful personal computers you will. As others, it would come with Windows 10 Home 64-bit operating system.
Gaming Monitors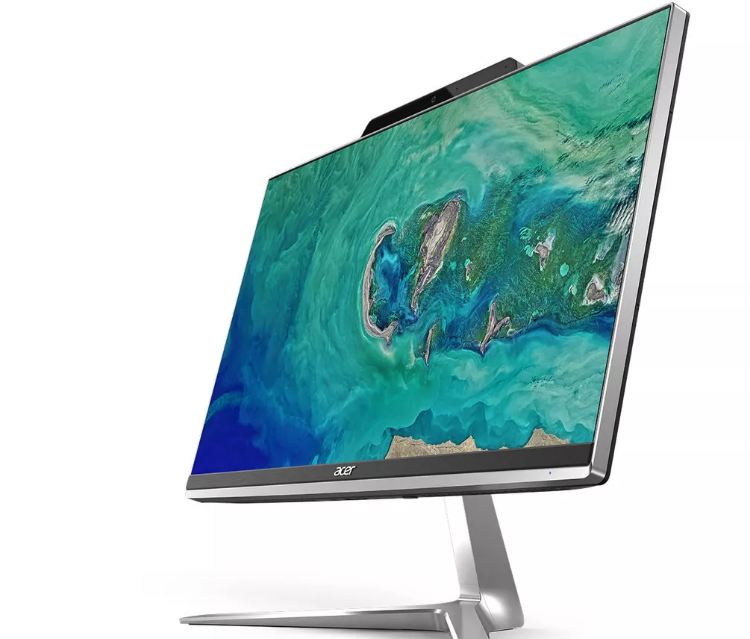 To match its high-end Gaming PCs, Acer has introduced two new gaming monitors:
Acer Nitro XV273K
The 27-inch screen offers 4K Ultra HD resolution along with AMD Radeon FreeSync, 144Hz refresh rate, and up to 1ms Visual Response Boost.  It would start retailing in the coming months with a price tag of $900.
Predator XB273K
This 27-inched monitor too has basically the same specs as above except that it also boasts Nvidia G-Sync. It would also start retailing around the same time with a price tag of $1,300.
Headset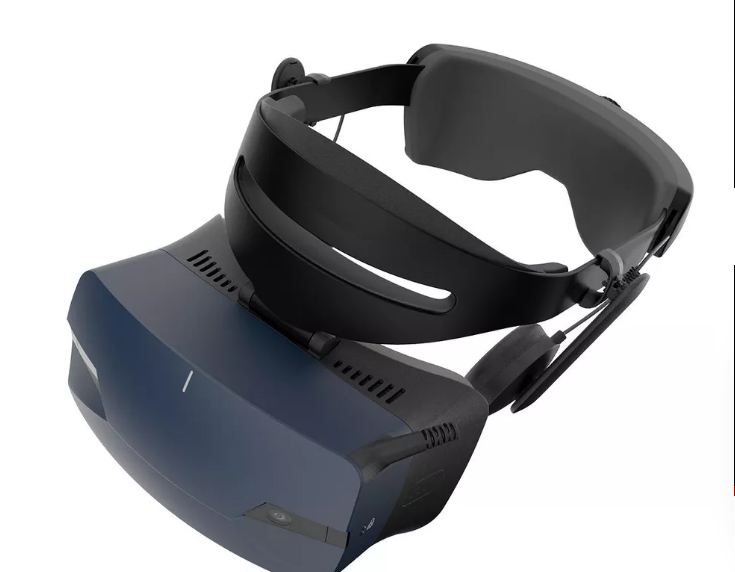 Acer OJO 500 is a Windows Mixed Reality headset that has an integrated audio system, detachable design, and features interpupillary distance (IPD) adjustment technology. The headset would start retailing this year for $400.