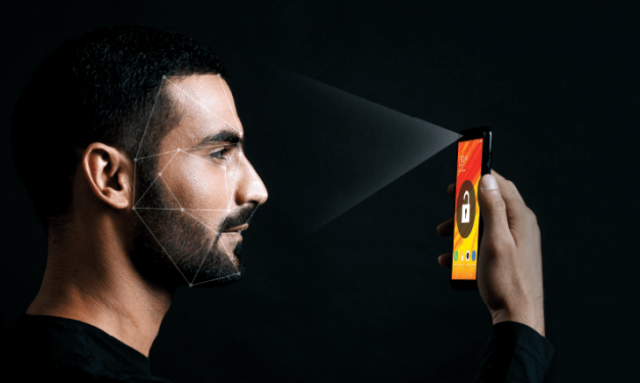 With over 20 vendors, the Indian smartphone market is, to say the least, saturated. So much so that it is sometimes impossible to keep track of them all. Lava is one such vendor that doesn't get covered much but its latest launch is definitely worth a look, especially if you are looking to have a premium feature in a budget.
One of the most talked about feature of last year's iPhoneX was the use of facial recognition for screen unlock. Now Lava has brought it for users at one-tenth the price with its Z91.
As for the other specs, the device packs decent hardware for the asking price of 9,999. Powered by a quad-core MediaTek processor with 3GB RAM on board, the phone can easily handle most of the common tasks. The 5.7-inch HD+ display with 2.5D glass design looks pretty and it also has 32GB of internal storage which can be further expanded up to 128GB via MicroSD.
In optics section, the phone sports a 13MP rear camera and 8MP shooter on the front. It is also capable of shooting pictures with Bokeh effect- something very popular among photography enthusiasts.
Backed by a 3000mAh battery, the phone should last for a full day.
As you can see, except for the facial unlock, the device is just average in all aspects. But there is one good news- you won't have to win a race in any flash sale to buy this phone like you have to for all those Chinese smartphones. The company promises to make the device available at 100,000 physical stores along with the regular online channels by mid-April. So, if you want one, just take a walk to your nearest phone retailer.