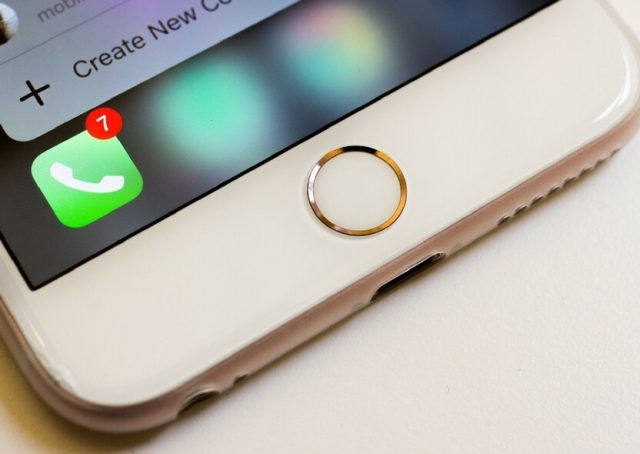 Ever Since Apple released its first iPhone a decade ago, it has been consistently refining both its software and hardware with each iteration, and has today reached a point where the first and latest iPhones can barely be considered the product of the same brand.
From plastic cover to glass panel to aluminum unibody, it has transitioned through all design aspects but except one thing remained common among them all- the physical home button. Now with its 10th-anniversary special release all set to be unveiled tomorrow, the final leak suggests that this legacy too will be phased out.
As Android experience tells us, a physical Home button in the front is essentially a roadblock to achieving minimal bezels, thus, limiting the size of the screen without scaling the overall size of the phone. But with new tools like Taptic Engine at its disposal, which delivers the feel of a physical button through its taps and thumps, Apple seems to have found its way forward and is ready to take the leap.
But as much as a drastic (and shocking) change that may sound by design prospect, it raises two major functionality questions-
How will the phone work without the Home button?
What will happen to TouchID?
The answer to the first question is relatively simple- if you haven't noticed, Apple has been quietly fine-tuning its interface since iPhone 6 to minimize the reliance on the home button. Plus, there is always an option of providing a virtual button that works just the same without taking up valuable bezel space. So, overall the phone might feel different initially, but it is almost certain that everyone will get acquainted in a short while.
To honestly answer the second question- nobody knows! It may simply ditch the TouchID for the sake of facial recognition (which by the way, works exceptionally well) but that will put its Apple Pay ecosystem in a tight spot. Or, it could place the fingerprint sensor at the back, like almost every Android device has.
But these are speculations and we can only know the reality tomorrow. Eagerly waiting for the iPhone 8 Release.