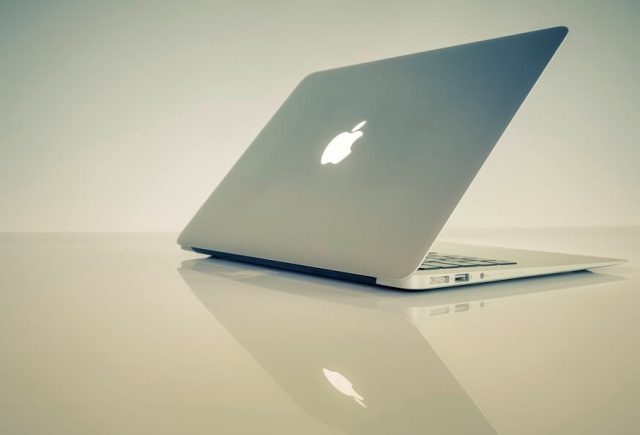 Even the ardent followers of Apple would concede that it is not exactly an innovative company. It didn't invent PCs, or portable music players, or phones, yet Macbooks, iPods, and iPhones have become the star icons of the tech industry in the last few decades.
What makes Apple one of the largest corporations on the planet with a cult following- like millions of them? It is the fact that everything it creates is refined to absolute perfection. Perhaps, this is the reason that while most of the other companies of its size are conglomerates, Apple only makes a handful of products.
Though most of its glory these days is attributed to iPhones, there is also another worthy contender- MacBook Air that has held its dominance in an equally competitive PC industry for the last decade. Initially launched in 2008, it was labeled as the thinnest laptop on the market and was highly appraised for its portability and overall design factor. Even as the performance and specifications of the laptop have been consistently upgraded, (currently in its 10th version), MacBook Air still retains that signature portability with its form-factor and lightweight, yet with a sturdy built-quality.
That said, we aren't implying that this is the best laptop made by Apple or has no worthy competitors on the market- MacBook Pro itself is much better than many other laptops. What we are trying to portray is that it was a ground-shifting product in the industry that stands tall even after 10 years.
If you are a gaming enthusiast or are into video editing or other power-intensive tasks, MacBook Air definitely won't serve your needs and to be crude, isn't made for you! But if you are like most people who need a personal device for some casual or professional usage, it hasn't ever failed to impress.