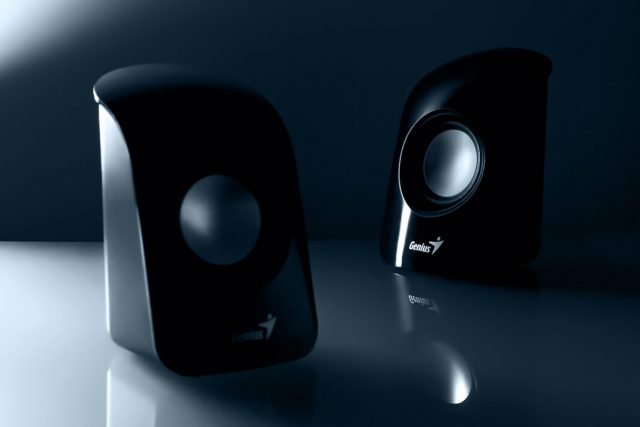 With the change in weather, some are looking to give a new look to their wardrobe while some are busy planning their diet for the upcoming summers, but for us, it's about the gadgets that can spice up our tech stack. If you care about the same then this is probably the right web page you have landed on. We have a number of tech items that you can buy this summer that are handy, useful and aesthetically-designed.
Power Bank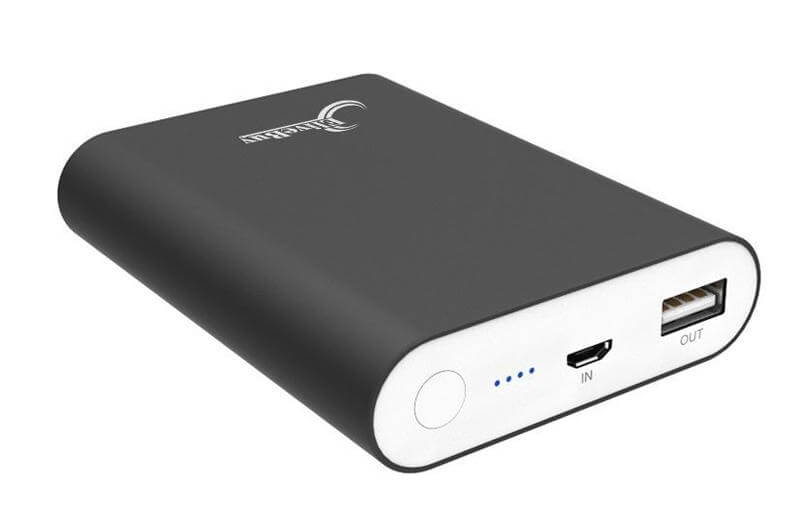 An evergreen device that'll help your smart gadget to live longer than is stock battery life. And being a smartphone owner you'd understand the benefits of owning a reserve battery pack. The power drains quickly and you are left often with zero percent battery.
It's an ideal device to buy regardless of your occupation and age. Whether you work with a construction firm as an executive or as a manager at Microsoft or even if you are currently studying, the quickly draining battery of smartphone haunts all.
Earlier, power banks came with a hefty price tag but with time and increase in competition, the prices have certainly gone down. They are now more affordable and in range and add significant hours of battery life to your smartphone.
Available in multiple sizes, colors and battery backup capacities, they grant you the liberty to choose from a bagful of device options. You can select a device with a battery capacity that suits your requirements and usage.
Portable Speaker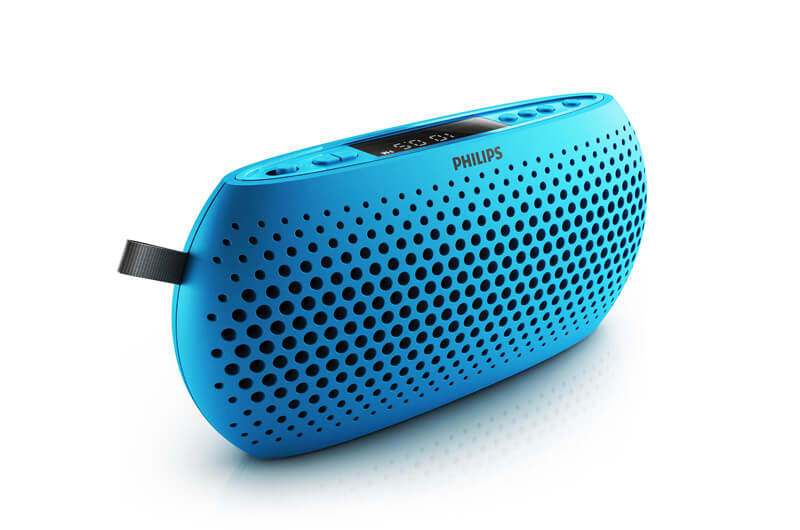 If music gets you going whether you are at home or out on a business trip then grabbing a portable speaker this summer seems to be a wise decision. Music is the remedy for all- to your stress, hectic work schedules and rough conversations with your clients.
Get a portable speaker that lets you play your favorite tracks wherever you are and whenever you like. The devices available in the market today are easy to carry, powerful enough to offer a surround sound experience and most importantly are within budget.
Bluetooth Tracking Device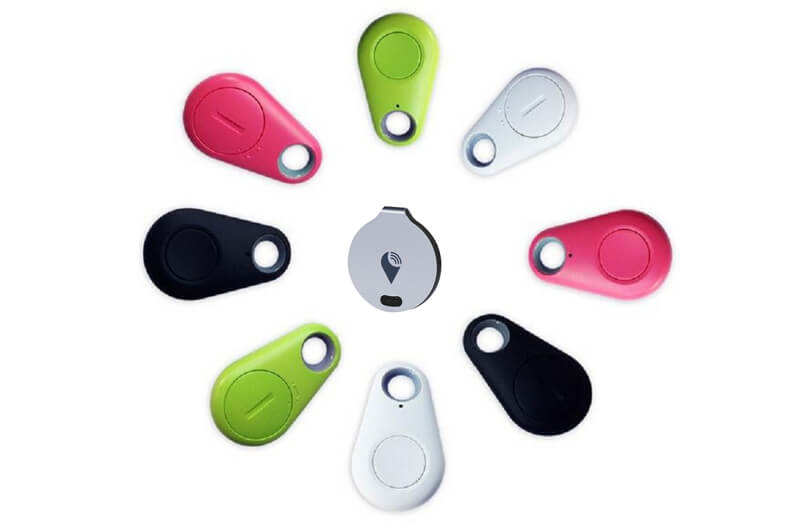 How often it happens that we are not able to locate our car keys or the wallet, which were around, a couple of minutes ago. Tile, a Bluetooth tracker gets this life problem covered. All you need to do is attach it to the items you care for. And the Tile app helps you discover your lost items in the blink of the eye.
So, get your Bluetooth tracker now and hit the beach this summer with zero stress or fear of misplacing your keys, phone or anything else that matters.
Chromecast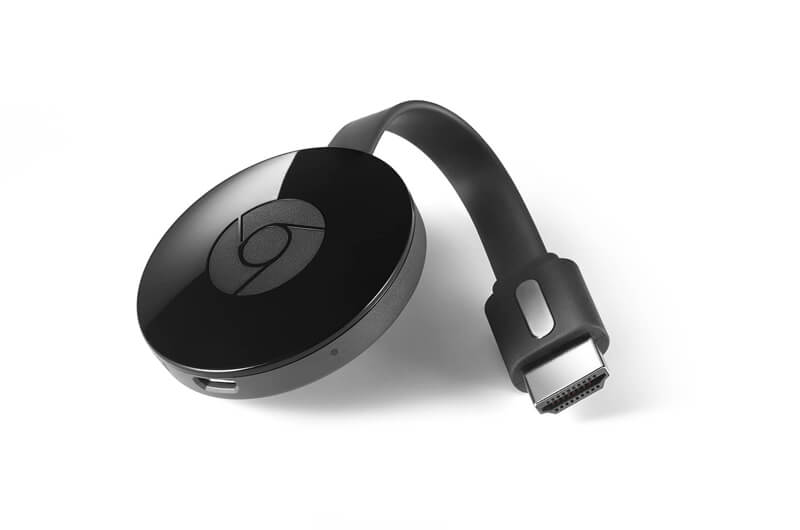 Don't leave bored after your business meetings are over or when your flight is delayed for a day and you are required to stay in a hotel. Chromecast, a media streaming device can help you curb boredom by enabling you to watch your favorite web series, shows, music videos and more on TV. You can simply plug the device into your TV set's HDMI port and enjoy streaming- easy as you like and on the go.
Swimcell Cover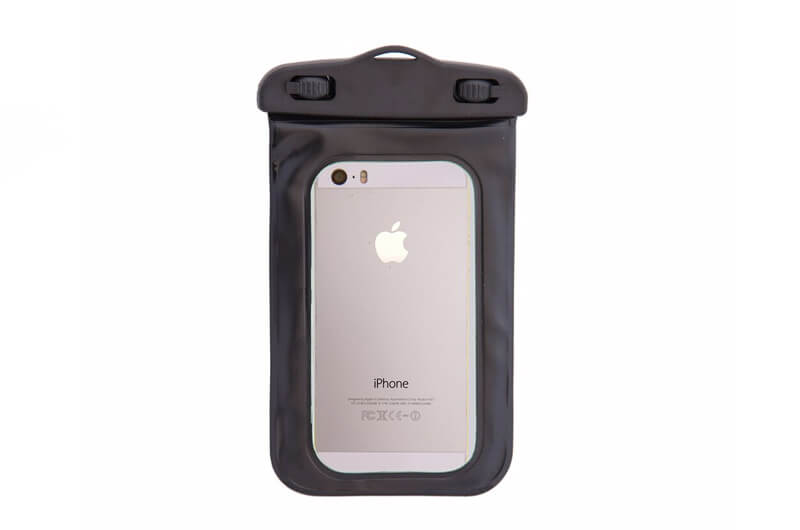 This needs to be your pick if you're a beach lover and careless in handling your smartphone whenever you hit the beach with your friends or family. Swimcell, a waterproof case that can help you save your phone from getting wet (in rains or when you are strolling along the beach line with your beloved one) and prevent it from getting damaged due to unwanted sand that might enter.
Closure
Above mentioned are some of the handy and worthy tech devices that can make your lives easier this summer and you can live carefreely. So, try your hands on the same as early as possible.