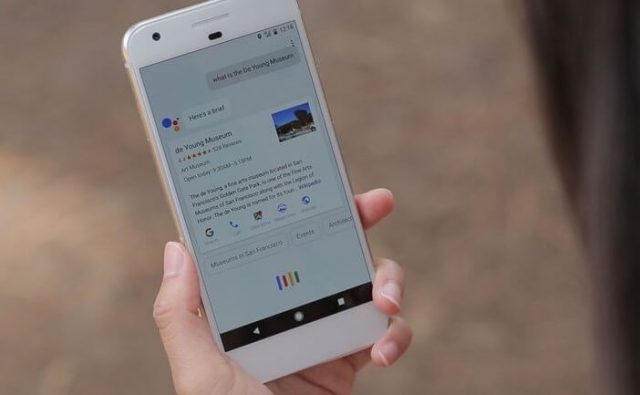 We all know how gloriously Huawei messed up with Nexus 6P- the last phone branded under Google's Nexus program. Though it seemed impressive on paper, the device suffered many hardware issues including the most dreaded boot loop. But now it seems that all the Nexus 6P owners are in for a treat.
If you have Nexus 6P that needs a replacement, chances are Google will you a brand-new Pixel XL. Since the phone was launched in September 2015, most of the initial buyers have already crossed their warranty period but rumors have it doesn't matter as well. Unless your phone screen doesn't have a crack and there is no water damage, your phone is eligible for replacement.
The only catch is that this replacement policy has been confirmed only for users in the US, the UK and Canada. While the Canadians can expect a 32GB variant, customers of the UK, and the US will be treated with a 128GB Pixel XL, irrespective of the configuration of their Nexus device.
Why this discrimination? We really don't know. Google may have some plans behind this prejudice. Whatever may be the case, Google is at least trying to compensate for the frustration those users had to face in the last two years, many of whom already had to go through multiple replacements.