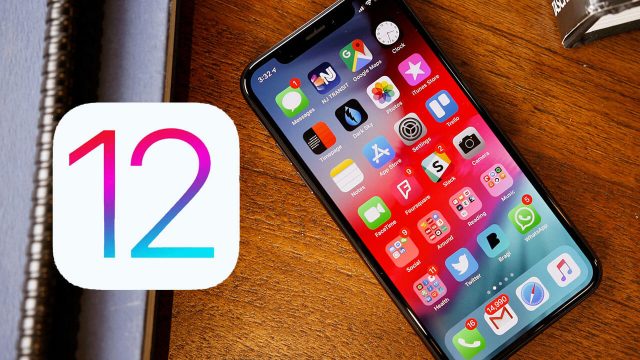 As promised at its launch around three months ago, iOS 12 has been made available for public starting September 17.  And because the latest OS comes with backward compatibility down to iPhone 5S- a device launched 5 years ago, and fragmentation in Android space, it is going to be the single largest mobile platform in coming days. But before you start rolling in the update, here is all you need to know: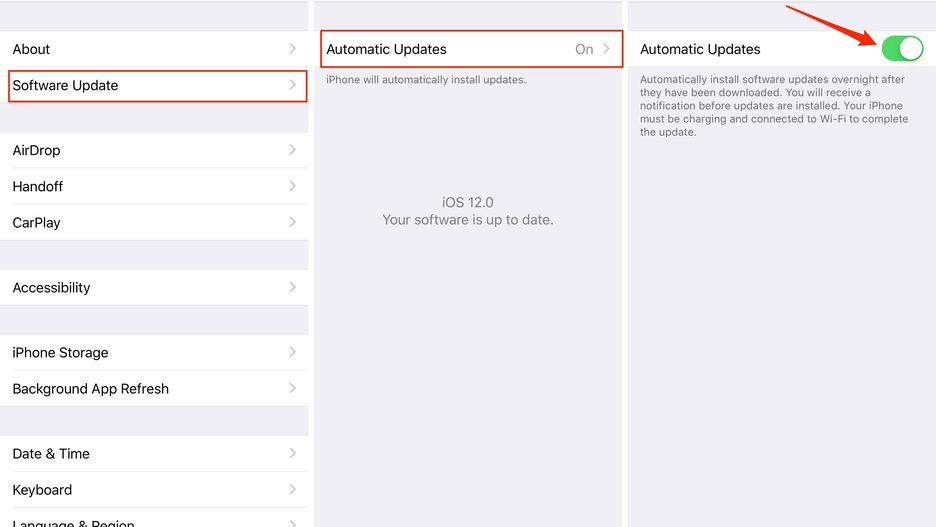 Who is it for?
iOS 12 is compatible with a large number of devices including iPhones, iPads, and even iPod. Here is the complete list:
iPhones- iPhone 5S, iPhone 6, iPhone 6 Plus, iPhone SE, iPhone 7, iPhone 7 Plus, iPhone 8, iPhone 8 Plus, and iPhone X. all the three newly launched iPhones already run on iOS 12.
See More: Android Pie vs iOS 12: Is Google Finally Taking Over Apple?
iPads- iPad Pro, iPad (2018), iPad (fifth-gen), iPad Air and iPad Air 2, and iPad mini 2, 3, and 4.
iPod- iPod Touch (sixth-gen)
How to update
If you have one of the above-mentioned devices, open the Settings app on the device, tap on General, and then select Software Update. You will be prompted to start downloading the update.
What does it bring?
iOS 12 isn't much of a feature-oriented update but is more focused towards improved performance and user experience- something you would feel only after using it. That said, there are ample new features that would make this update worth your while including:
See Also: iOS 12 Launch: Features and Expectations
A smarter Siri
iOS12 enables users to create Siri Shortcuts for certain tasks that can be invoked via a custom command.
Screen time
You will now get to see stats on how long you use your phone, how many notifications you receive, time spent on each individual app- information intended to help you use your phone less.
In-built AR tool
It comes with an in-built Measure tool that can be used to measure the dimension of any real-life object through the AR-enabled camera.
There are also modifications in how notifications are managed; apps are closed, along with the ability to create animated emoji. System apps like iBooks, Apple News, Stocks, Voice Memos, among others too have been redesigned. Overall, you can only experience the new iOS 12 by installing it. So what are you waiting for?