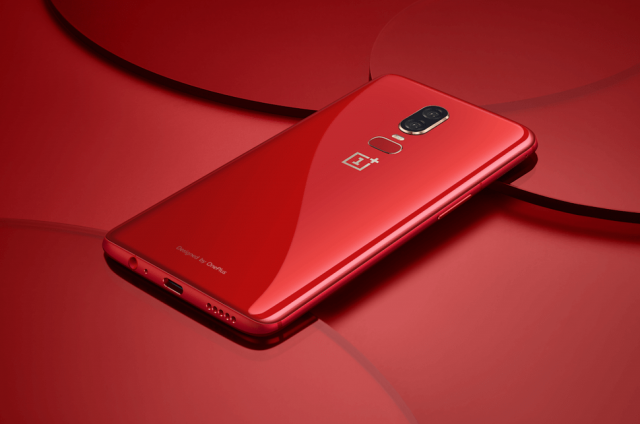 Even if we leave aside the smaller players, there are over a dozen large smartphone vendors in the world today. But when it comes to the high-end segment, Apple and Samsung virtually maintain a duopoly. Even the longtime titans like HTC, LG, Sony, among others have tried and failed to make inroads into the segment but a little known Chinese brand- OnePlus seems to have done the trick.
See related: Oneplus 6T Concept Rendered 
Well, it hasn't exactly broken into the $1000 smartphone segment of Apple and Samsung, but its $600 OnePlus 6T is attracting the same crowd that craves the top-end features and quick updates. Generally seen as a niche phone for those hardcore Android fans who love to tweak and toy with their phones, its last device in the series – OnePlus 6 has been hugely successful.
Now the company is planning to move a step forward- a cellular tie-up. Yes, until now, OnePlus only sold an unlocked version of its phones in the US- which despite being appealing to its core audience, failed to cater large masses with a cellular contract. Starting next launch- the OnePlus 6T, the device will be available via T-mobile along with the regular unlocked versions. Why T-mobile? Well, both of them share the same consumer demographic- young people.
So if you are one of those OnePlus fans who couldn't convert to one of its users due to your cellular contracts, all you have to do is wait for the OnePlus 6T launch. For the company, however, it remains to be seen how beneficial this tie-up would turn as many smartphone vendors in the past have gone the same route and achieved their fair share of both successes and failures