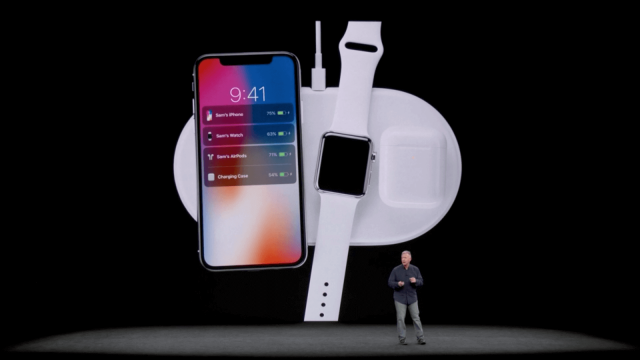 Wireless chargers have been around for quite a while with most of the new flagships sporting this feature. The technology, however, seems to be stuck in a niche domain and hasn't managed to acclaim wide consumer appeal. That's partly because until recently, there wasn't even a defined standard!
But now that Qi standard has come out on the top and Apple has started certifying and selling third-party chargers from Mophie and Belkin, it's high time that it introduced its own.
Apple's Promise
At WWDC 2017, Apple talked about its homegrown wireless charger- AirPower and promised a public release sometime in 2018. But even after being more than halfway through 2018 and past several launch rumors, the said AirPower is nowhere in sight. Even the WWDC 2018 went by without even a mention of this upcoming device.
What's Airpower All About
It's not that Apple's AirPower will in anyway be refreshing or redefine wireless charging as it would be based on the same Qi standards that all such chargers follow. The initial announcement included that it would support multiple devices simultaneously- which most of the third-party chargers already do. There has been  a mention of the devices that have been able to communicate with each other- we have no idea what exactly that means as the company didn't elaborate any details.
For the most part, we are so eagerly waiting for two key reasons- 1. It would offer a single charging dock for all three -iPhone, Apple Watch, and Air Pod; 2. It won't only be certified but a product of Apple, promise of quality and design.
When will it arrive?
Honestly, we don't know! Nobody does, except for Apple ofcourse and they won't tell. We can hope that we get to see it during the September launch iPhones as it would be a ripe time to introduce a new hardware. But as said, nothing is fixed at this point.
As for the price tag, we must be ready to pay a premium- as is the norm for Apple. To get an idea, an Apple certified single charging dock sells for around $60. For AirPower that will charge multiple devices simultaneously and is expected to have other gimmicks as well, anything around $200 would be totally acceptable.