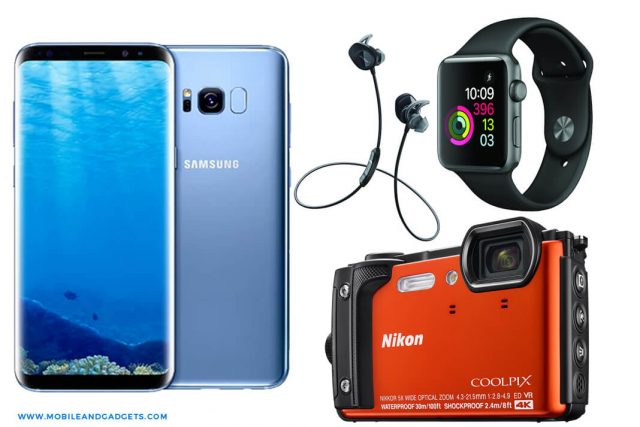 We know most of you fascinate about traveling, bathing and drenching in rains but you don't because you can't risk the life of your dearest smartphones, smartwatch, high-end cameras, those AR/VR glasses, fitness trackers, your favorite headphones. Wrapping them up in plastics is too gauche.
Absolutely! We've got you. What you're guessing is just right. Thankfully, tech has advanced to the next level with water proof gizmos. You don't need to shield them anymore with plastics or other rain gears. They're all well-protected inside; the technology has gone waterproof.
So, if you're planning to buy some new gadgets or devices lately, don't fear from any damage. Here's the rundown of top gimmicks that are powerful enough to stand the rain waters, this year.
Samsung Galaxy S8, S8+
You may have watched many advertisements shouting out loud for water proofing quality of the new flagships of Galaxy S8 and S8+ by the smartphone giant Samsung. And this is no myth or promotional ad. Tried and tested, this high-spec Android is a safe play up to 1.5 meters (4.92 feet) for as long as 30 minutes.  It is rated as IP68 that can stay dry under 5 feet water level.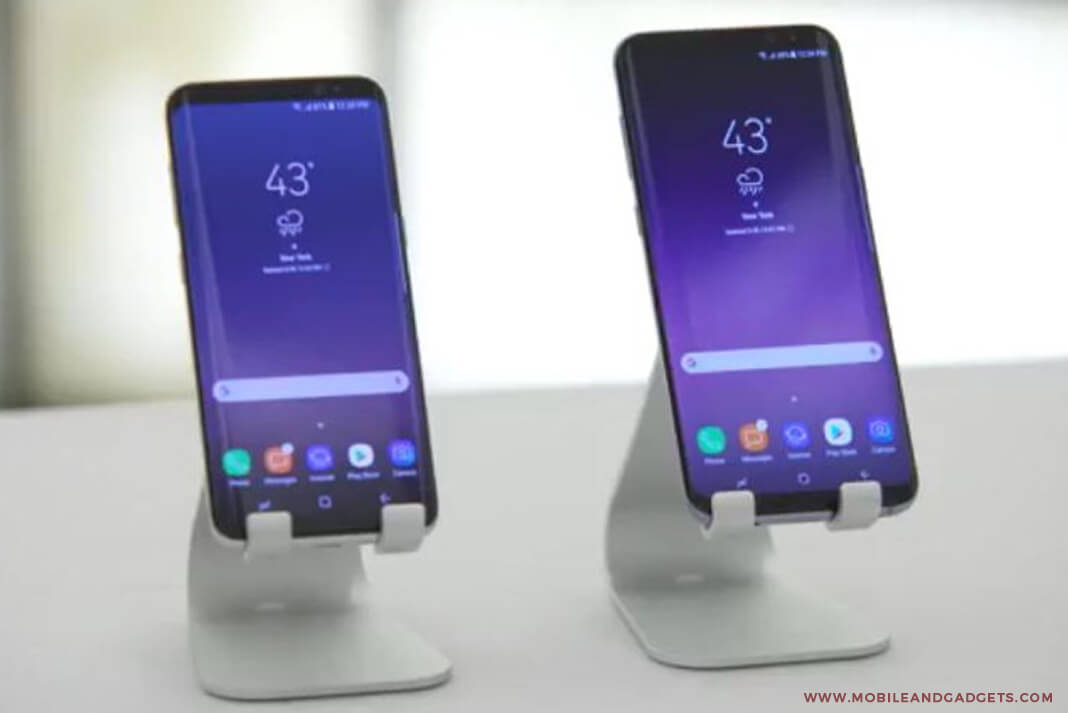 But there is a catch here. Waterproofing never means juice, coke or beer resistance. By water, we only mean fresh waters, tap waters, sea waters- anything that's just plain water. If it happens to fall down into an aerated liquid, you can rinse your S8 series in the sink at room temperature immediately.
Moto G5 Plus is another example in this category.
 Apple Watch Series 2 (42 mm)
The brand that leads the world, Apple's devices are built on solid lines. Rugged and robust with fine aesthetics, Apple Watch Series 2 is a masterpiece. The encasing is IP68 certified, made up of solid aluminum. Same as above, the watch can survive not only rain droplets but dips of up to 50 meters. The speaker, though exposed, have powerful sound vibrations to force back the water droplets. Otherwise also, this iOS wrist gear is a must-buy for every gimmick enthusiast as it is fitted with the most sought-after hardware including OLED display to check message, email, built-in GPS to count the steps covered and a heart-rate monitor.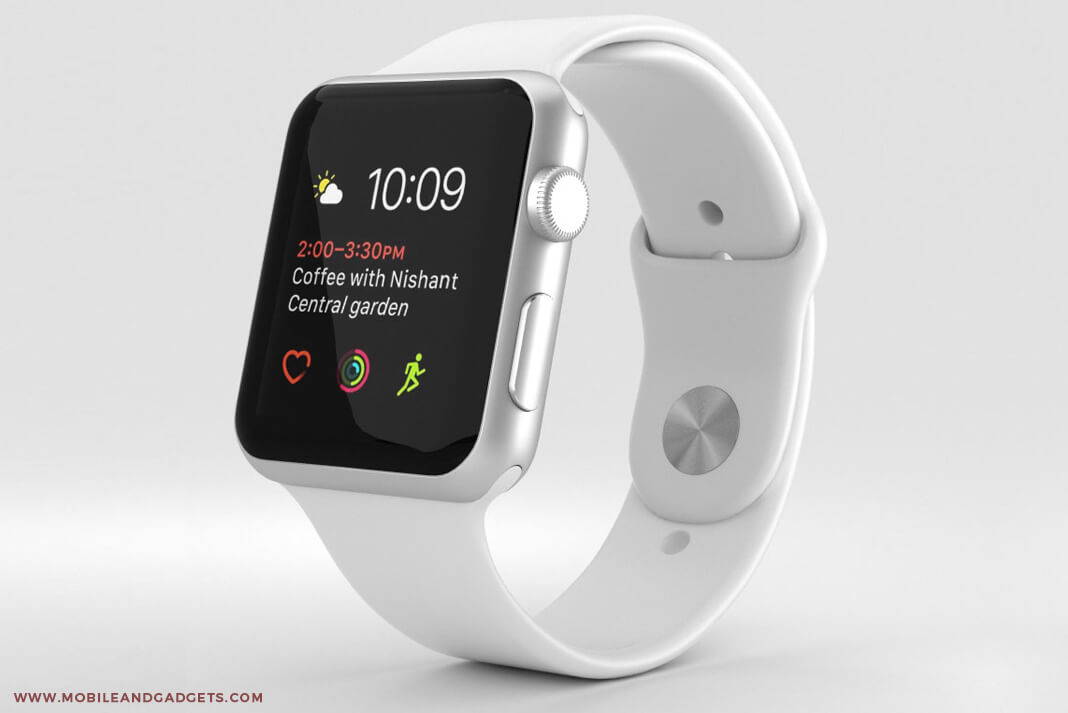 Nikon Coolpix W300
Compact digital waterproof, Nikon Coolpix W300 is a tough camera- always ready to capture the action- be it monsoon, hot sun or snow. So, it's an all-weather camera- waterproof up to 30 m, shockproof up to 2.4m/ 8feet and freezeproof to -10C/+14F. Capable of capturing 4K Ultra HD videos and 16 MP photos, this is exactly what its name states- coolest for clicking your adventures for lifetime memories.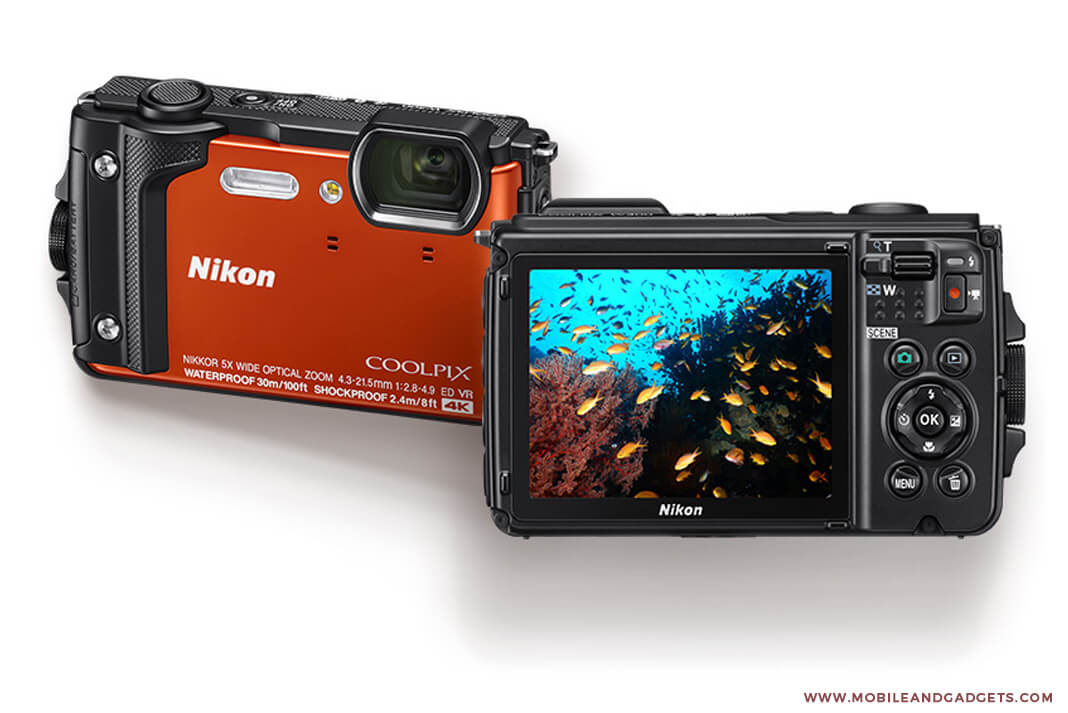 Bose SoundSport Wireless Headphone
Traveling with headphones on is the pursuit of most millennials. But what's the fun if you can't listen to your favorite music while walking in the rains? You're lucky, here's a new range of soft silicon earphones, guarded by hydrophobic cloth that keeps the moisture out. It is compatible with any Android phone and iPhone wirelessly.