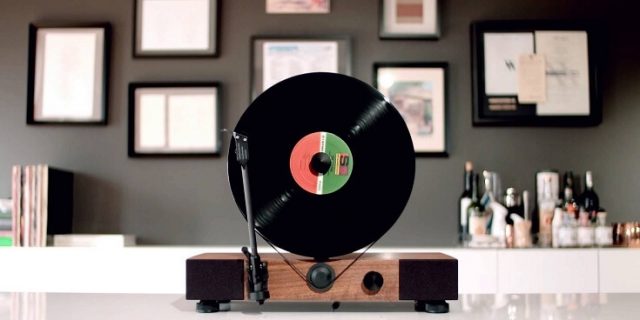 To all the tech gadget buffs out there, have you heard of a Floating Record Player or a Smartfeeder for pets? Sounds different, right?
We all are familiar with smartphones, laptops, tablets or for that matter wearables like fitness bands and smart watches. But gadgets outside the conventional categories are still afar from our knowledge. To make you aware of the same, we have curated a list of not-so popular tech gadgets launched this year that is simply awesome.
Tech Gadgets that Stunned Us in 2017
Sansaire Sous Vide Machine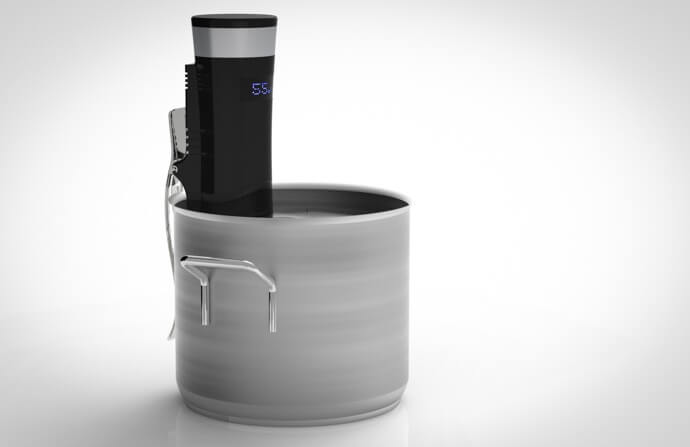 Primarily for non-vegetarians, Sansaire Sous Vide Machine cooks just perfect whether it's a fish or a steak. Its gracefully designed structure and capabilities list add to your kitchen appliance big time. The fine meat cuts that you mostly find at first-class restaurants are now easy to make at home and at an affordable pricing too. Not just meat, steak or fish, it is good enough for ingredients like eggs, vegetables, beans and even desserts.
Nvidia Shield TV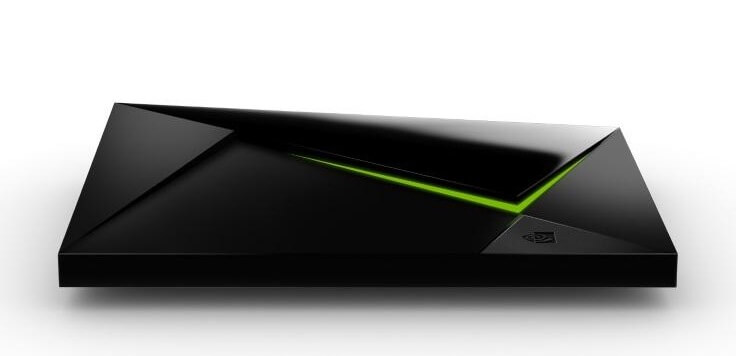 Nvidia, the famous PC hardware manufacturer is set to go big with its Shield TV. The $200 streaming box TV is aimed at gamers, particularly for experiencing their Android as well as PC games on the screen of their choice. The company is playing it smart here by analyzing and targeting the specific section of the society. The second most likely target audience will be the people who desire powerful 4K streaming experience. However, there are multiple alternatives to a streaming box available on the market, but Nvidia Shield TV looks impressive with the range of features it has.
LG Watch Sport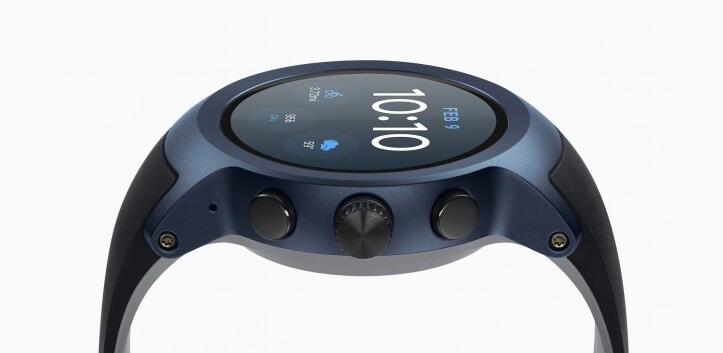 LG has been quietly working on some new makes that'll help it to win the Android battle, especially when Samsung is finding tough to impress the intended crowd. It is not just the impressive line of smartphones that LG is bringing up, but wearables that are quite astonishing in their built, design and capabilities. The company released a watch natively running Android Wear 2.0 recently, which is rugged, comfortable to wear and light in weight.
Petnet Smartfeeder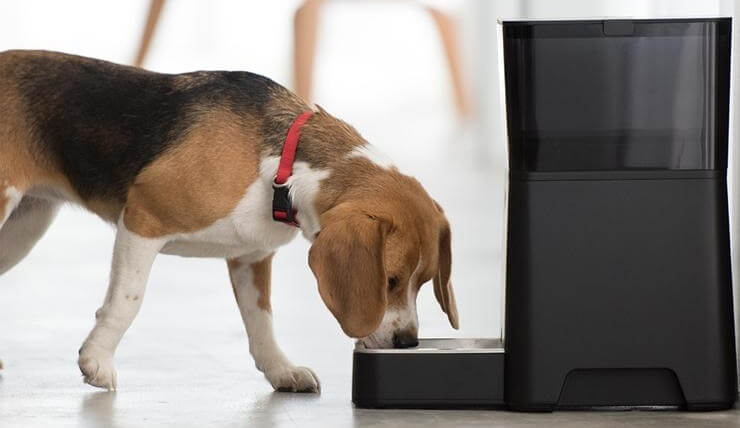 Aimed at single pet usage, SmartFeeder does its job of feeding your pet at the right time and with the right amount of food, as specified perfectly. By single pet usage we mean if you have more than one pet then you need to buy multiple and separate feeders for different pets. However, this would certainly increase your monthly expenses. Not an impulse buy, but useful and accurate in its primary job. It is available at a price tag of $150, in case you wish to buy.
Gramovox Floating Record Player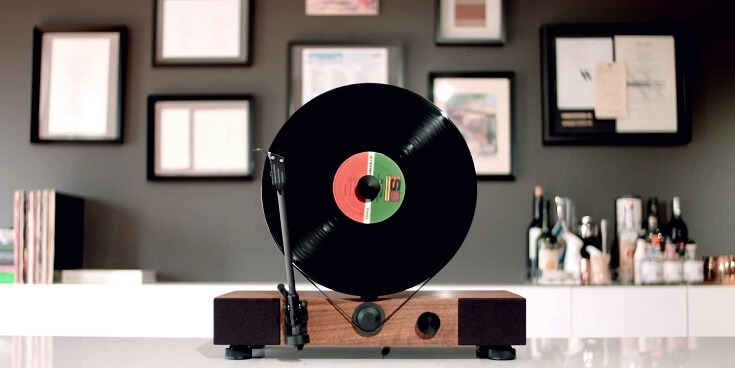 Not everyone's cup of tea but good enough to end your urge for uniqueness. This mid-tier floating record player with horizontal play ability is a delightful piece of technology to keep on our living room's console. It plays your favorite tracks, eases the mood down and make things right for the weekend, not to forget that a drink or two will add to the mood.
However, the thing that worries is its price, $550. You could set-up a full home theatre for that kind of cash, but it certainly won't be this cool. Grab it in the first place if you are fanatic about such stuff and price don't matter to you much.