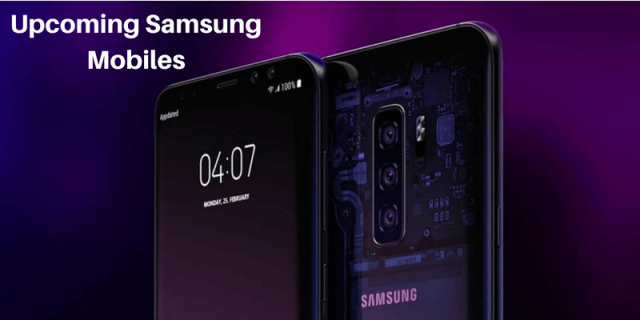 In this post we are going to discuss about the upcoming Samsung mobile phones in 2018. Being the largest phone manufacturer in the world, each new launch from Samsung catches considerable attention and given that both its flagships are awaiting their Samsung upcoming mobile launch, the expectations are running exceptionally high. Let's take a look at what's Samsung has lined up for this year. Have a look on the upcoming Samsung mobile phones 2018 in India.
See More: Oppo Upcoming Mobiles 2018
List of Upcoming Samsung Mobile Phones 2018
Galaxy Note 9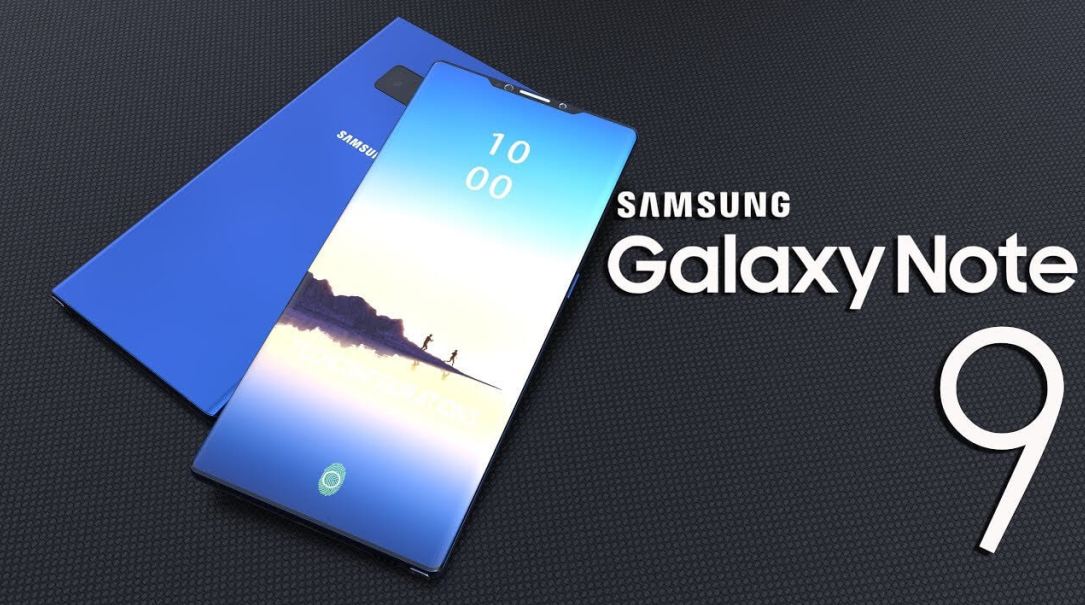 The next big launch from Samsung is obviously going to be its large flagship- Galaxy Note 9. Set to be launched next month, much of the details are still behind the curtains. The Stylus-equipped device will be powered by Qualcomm's Snapdragon 845 chipset and there are rumors that it will be the first device to have a 512GB internal storage. You can read more details here but will have to wait a while to know how many of those rumors turn into reality.
See also: Upcoming Xiaomi Phones You Must Consider Before You Buy a Phone
Galaxy S10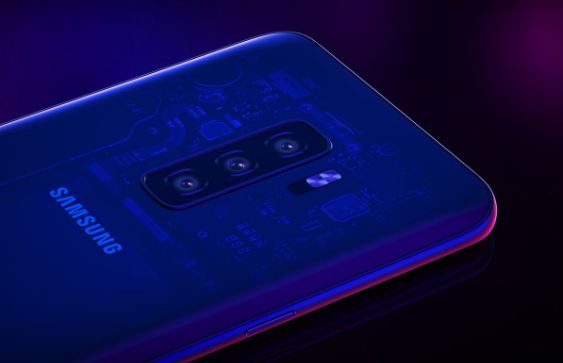 After the Note 9 launch, the next flagship in line will be the Galaxy S10. As is the trend, it will feature the best possible hardware and latest Android version. Except for that, there are also rumors that Samsung has got some special features saved up for this device including a triple-camera setup at the back, facial unlock, and even an in-screen fingerprint sensors. If it does have all those three features, it would certainly be a major leap.
Galaxy X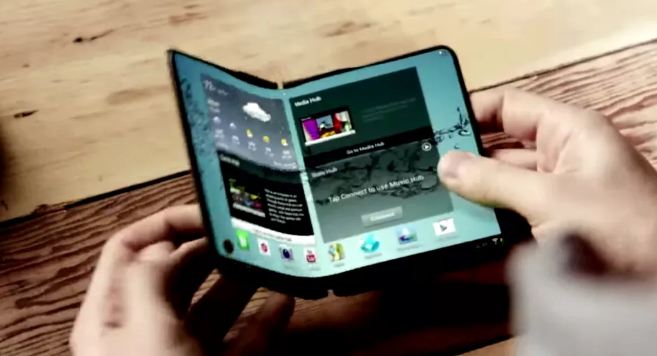 We have been hearing about this device for a very long time but as Samsung's 10th anniversary event for its Galaxy series nears, the rumors are again beginning to gain currency. Except for the fact it will have foldable display, not much about the device is confirmed at this point. But if we take a guess, we can expect the device to feature the top-tier components including Snapdragon 845 SoC, at least 6GB of RAM and 128GB storage. The device will have two displays to run. It will also have an exceptionally powerful battery.
Galaxy J6 (2018)
Samsung's J-series is its affordable range of phones that appeals to value-for-money buyers. The device will most likely be powered by Snapdragon's low-end 400-series chipset coupled with 3GB RAM and 32GB storage. Despite a bit weaker in performance the Samsung isn't expected to cut any corners in display segment with its 5-inch Super AMOLED screen. Also, to fend off the immense competition in the segment, the phone will have a dual-camera at the back and at least a 4000mAh battery.
See this: Upcoming Smartphones 2018 in India with expected price and launch date
Galaxy A7 (2018)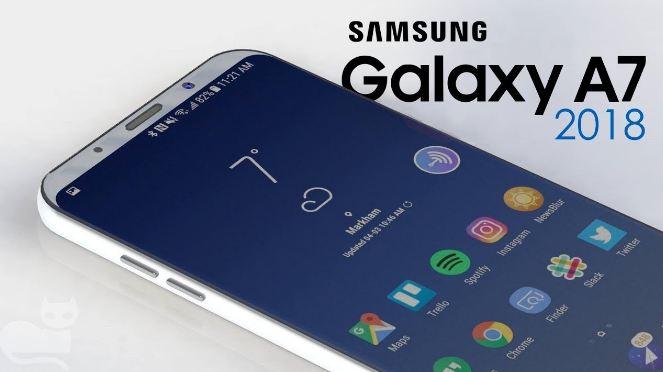 The A-series is the mid-range offering from Samsung that offers reasonably impressive specs at considerate price. The Galaxy A7 (2018) is expected to have an infinity 5.7-inch Super AMOLED Full HD display and powered by either one of Snapdragon's 600-series chipset or the company's home grown Exynos SoC. With 4GB RAM and 32/64GB storage onboard, the phone almost certainly will have a dual-camera setup at the front, though exact resolution isn't clear at this point. Housing a generous 3750 mAh battery with Quick Charge capability, A7 (2018) would be perfect choice if you are waiting for a solid purchase.