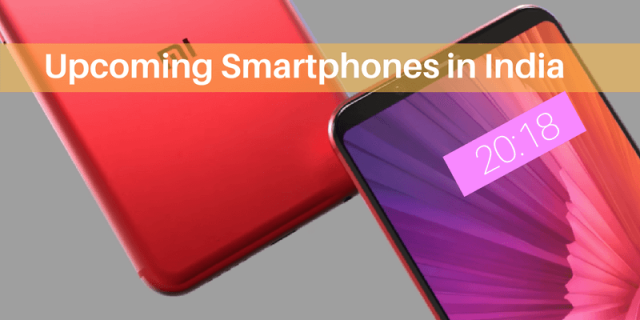 The state of smartphones as of now, is very peculiar. On one hand, there are literally hundreds of handsets available in all price brackets, making it seem like the market is oversaturated. But then, there is always the craving of that next phone. In fact, the concerned technologies are evolving so rapidly that if you didn't buy a newly launched phone just for a few months, it's always better to wait for the upcoming mobiles. Upcoming mobiles price list in India from major smartphone manufacturers such as Samsung, Apple, Oppo, Vivo, OnePlus, Xiaomi, LG,
So if you are looking to buy a new phone and none of those that are currently in the market match your needs, these are the most promising upcoming phones that might. Just be aware that most of the information has leaked through unofficial channels and there might be some deviations at the actual launch. Here we have listed upcoming mobile phones in India that will be launched in India soon. Check out the price and launch date of the upcoming smartphones 2018.
OnePlus 6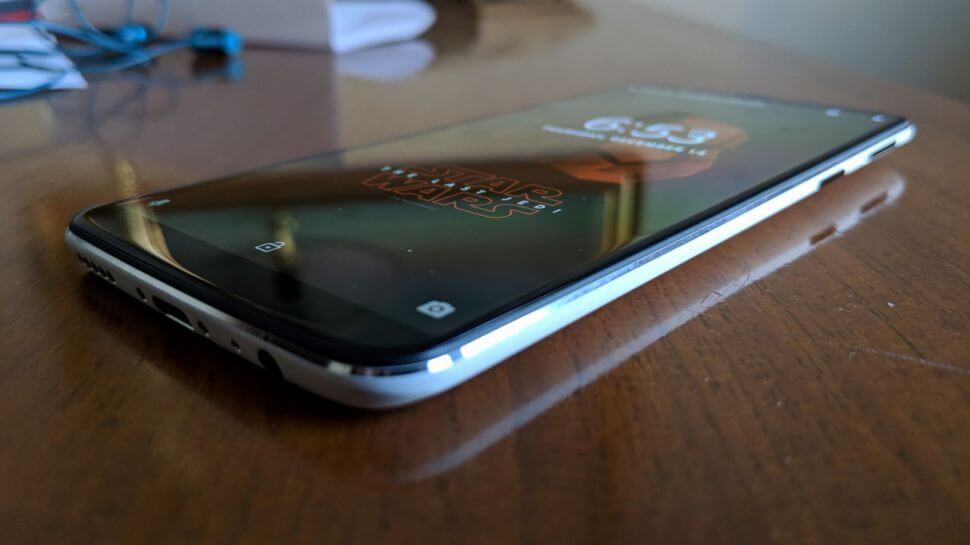 Often touted as the flagship-killer or as the alternative flagship, every new release from OnePlus promises the best handset at the given point and OnePlus 6, given its rumored specs, looks no different. Having a stunning display, impressive camera, and maxed-out performance, we can't think of any reason why any Android user shouldn't buy this device the moment it comes out.
Specs
Display- 5.7 inches AMOLED (1440 x 2560 resolution)
Processor- Snapdragon 845 SoC
RAM- 8 GB
Storage- 128 GB
Front camera- 16 MP + 16 MP,  LED Flash
Rear camera- 23 MP, Dual LED Flash
Battery- 3500 mAh
Expected price- 44,990 INR
Apple SE2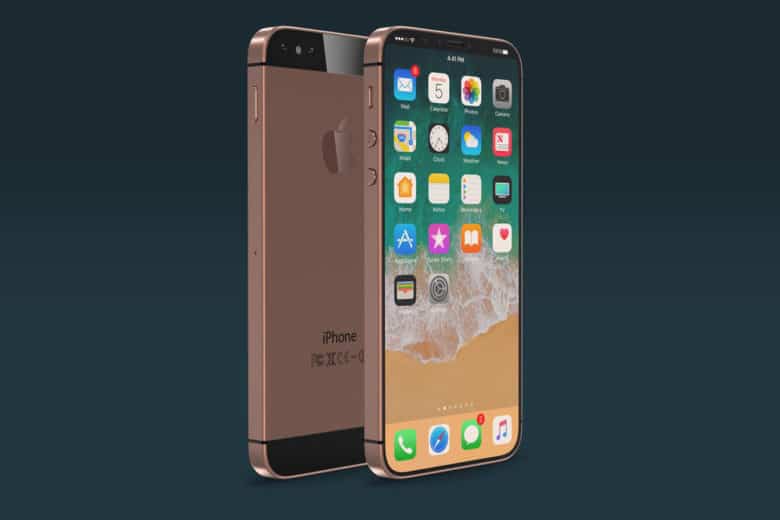 Now this device from Apple has been rumoured to be near launch for a very long time. In fact, it was widely expected to be released in the first quarter of 2018- which as you may have noticed, has already passed. Looking at its positive side, now it is almost certain that it will hit the shelves sometime in the second quarter. Rumoured to look like a younger sibling of iPhoneX, there aren't many confirmed reports of the device at the point so you too should better keep your decision on hold.
Specs
Display- 4.5 inches IPS LCD (640 x 1136 resolution)
Processor- Apple A10 Fusion
RAM-     2 GB
Storage-     32 GB
Front camera- 1.2 MP, Retina Flash
Rear camera-     12 MP, Dual-color LED Flash
Battery- 1750 mAh
Expected price- 26,990 INR
Mi A2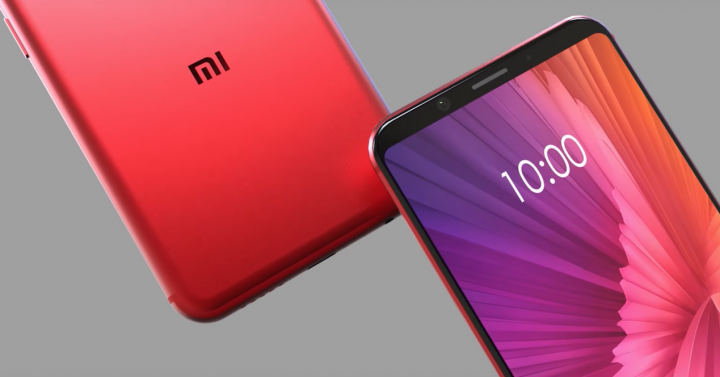 The successor of Mi A1- a mid-range device under AndroidOne program, Mi A2 is actually a rebranded version Mi 6X in China. One of the key appeals besides the large catalog of color options is that this phone receives direct and frequent updates from Google. Also, the specs sheet looks pretty impressive for its asking price and is definitely worth a consideration when it's launched in the coming weeks.
Specs
Display- 5.7 inches IPS LCD (1080 x 2160 resolution)
Processor- Snapdragon 630 SoC
RAM- 4 GB
Storage- 64 GB
Front camera- 8 MP
Rear camera- 13 MP + 13 MP, Dual-color LED Flash
Battery- 3300 mAh
Expected price- 15,990 INR
Moto G6 Plus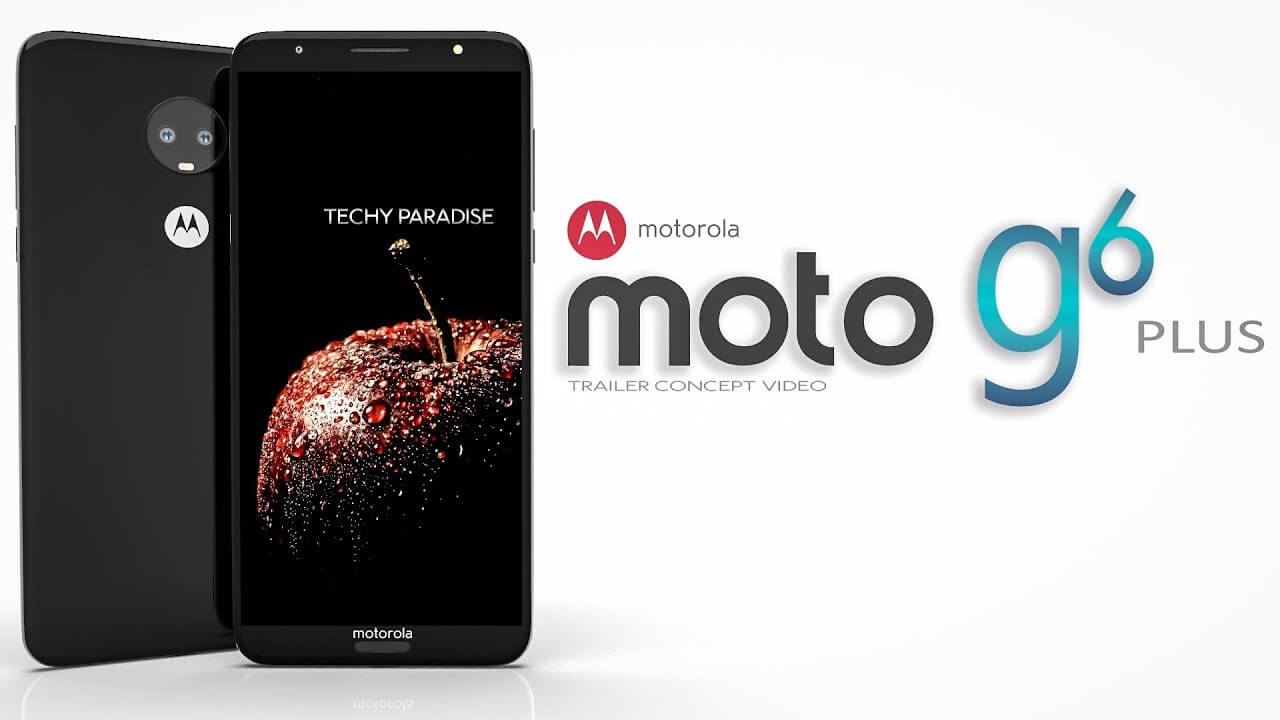 The Moto G-series is almost like the mid-range king- with impressive hardware, reasonable price tag and the much beloved stock Android. As you can guess, the G6 Plus will be a successor of existing G6 and is expected to hit the market by June.
Specs
Display- 5.9 inches IPS LCD (1080 x 2160  resolution)
Processor- Snapdragon 630 SoC
RAM- 4 GB
Storage- 32 GB
Front camera- 16 MP, LED Flash
Rear camera- 12 MP + 5 MP, Dual-color LED Flash
Battery- 3300 mAh
Expected price- 17,990 INR
Nokia Edge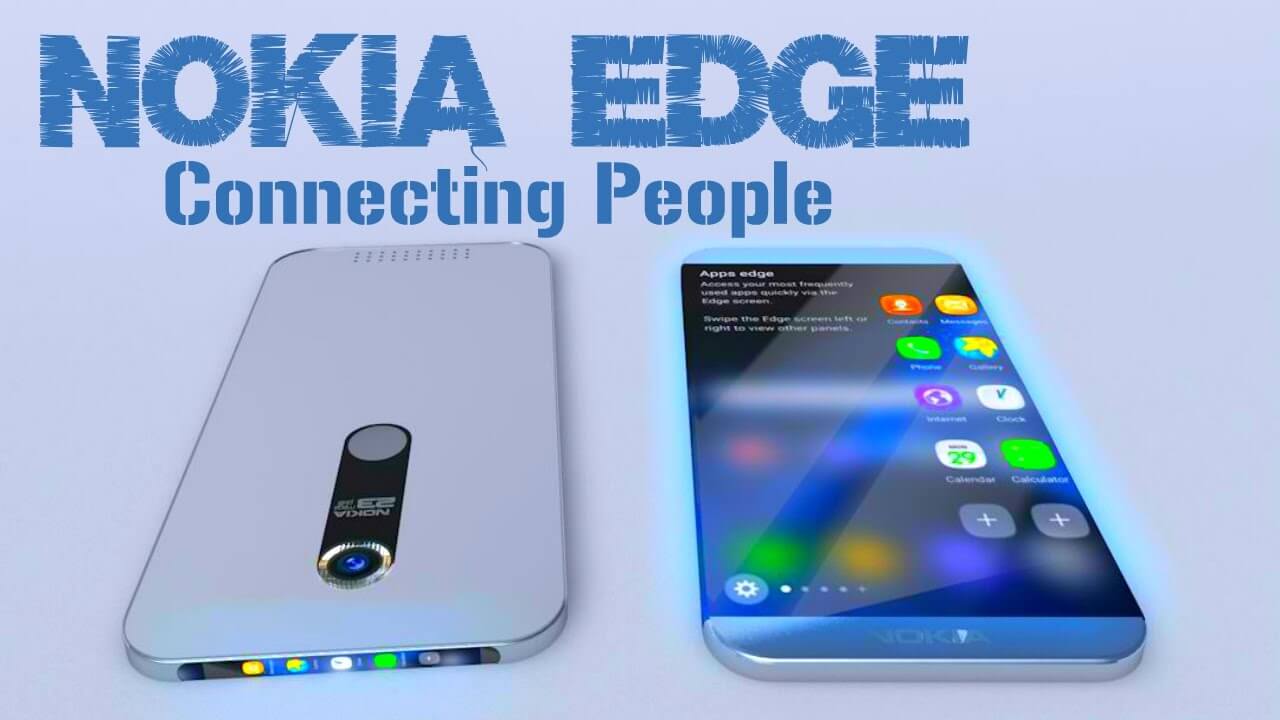 Nokia has finally made a comeback with a bang and there seems to be no end to the devices in its arsenal. After the recently released the Nokia 6 Plus and Nokia 7, the company is rumoured to unveil a new line of Edge-series. Expected to be available by June, the notable change in this mid-range device is that it will be powered by MediaTek processor.
Specs
Display- 5.2 inches IPS LCD (1080 x 1920 resolution)
Processor-  MediaTek MT6755 SoC
RAM- 3 GB
Storage- 32 GB
Front camera- 13 MP
Rear camera-     23 MP, LED Flash
Battery- 3600 mAh
Expected price- 19,990 INR