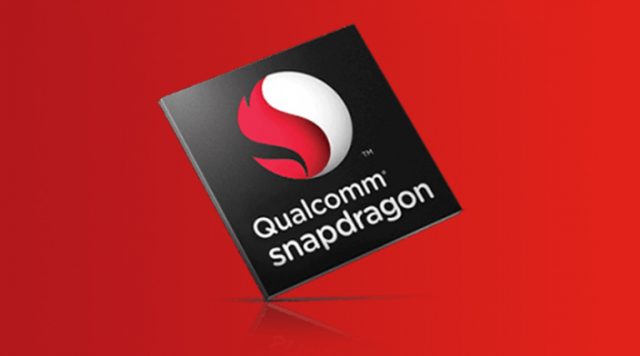 Xiaomi recently claimed the top spot in Indian smartphone market, which also happens to be one of the largest in the word. Known to deliver quality hardware at dirt-cheap prices, the Chinese manufacturer is one fire. The company has massively come out with a slew of new handsets in the recent times and is now eyeing the premium segment.
The rumor has it that it will launch Mi Mix 2s before MWC 2018 begins and given that, it has already announced the device will be powered by Snapdragon 845 SoC. It will be the first device running on this next-gen chipset. Mi Mix is Xiaomi's take on bezel-less handsets and is endowed with high-end specs- the details of which aren't yet available.
The company was also rumored to launch its flagship Mi7 at the event, but at the same time, Samsung also has plans to unveil its Galaxy S9 and S9 Plus. So, the former held the launch for some more time to avert any clash.
Why so fuss about the chipset?
Except for Apple and just a handful of others, virtually every smartphone on the market is powered by some variant of Qualcomm's SoC. It is actually the advancements in these chipsets upon which the innovation of the entire smartphone industry rests. And while you may not hear much about most of those chipsets, the flagship does carry a special stature.
Revealed by Qualcomm a few months back, Snapdragon 845 in simple terms, is currently the best SoC on the planet. All the flagships to be launched this year, irrespective of manufactures, are guaranteed to run on it. From Google to Samsung to HTC and LG, all of them will eventually use this SoC on their phone and since Xiamoi takes the first-mover advantage, it's a news worth sharing.
While the improvements of 845 SoC over its predecessor 835 SoC is tough to reveal without delving into technicalities, here are a few outlines:
It promises 25% better performance over its predecessor.
The clock speed of the performance cores has received a boost while those of efficient cores has been tamed down, making the device overall more power efficient.
It promises a 30% improvement in graphics and video rendering
It promises 3X gain in AI-related tasks
It comes with a new security feature called SPU to provide an added layer of security to biometrics and other highly sensitive information.
Point in case, with 845 SoC inside, any device is guaranteed to be miles ahead of all other flagships currently out on the market.