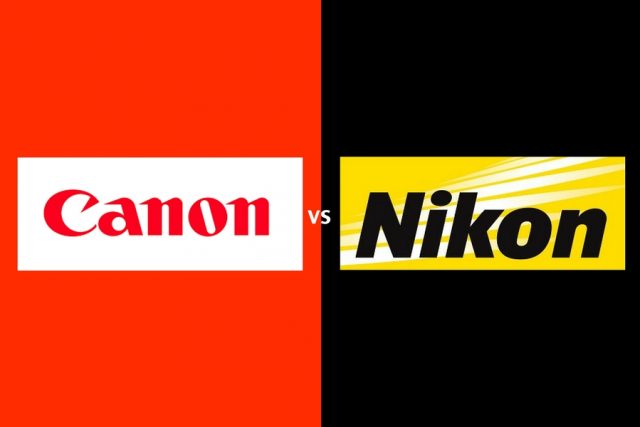 Whether you are a photography enthusiast or have been a professional photographer for decades, when it comes to buying a new camera, there is no way that you can escape the conundrum of choosing between Canon and Nikon. Well, if you can buy both, that's perfect! If not, let's take a look at how they stack against each other to conclude your decision.
Canon vs Nikon
But here is the problem- most of the common metrics of comparison like performance, speed, clarity, among others, do not really apply here as both Canon and Nikon get a perfect score in all these parameters and it will be simply a waste of time trying to figure out the better between the two. So, what we would instead do is bring in the factor of price and figure out the relative value they bring.
List: Top 5 DSLR Cameras under Rs 30000 in India in 2018
Entry level (Canon EOS 1300D vs Nikon D3300)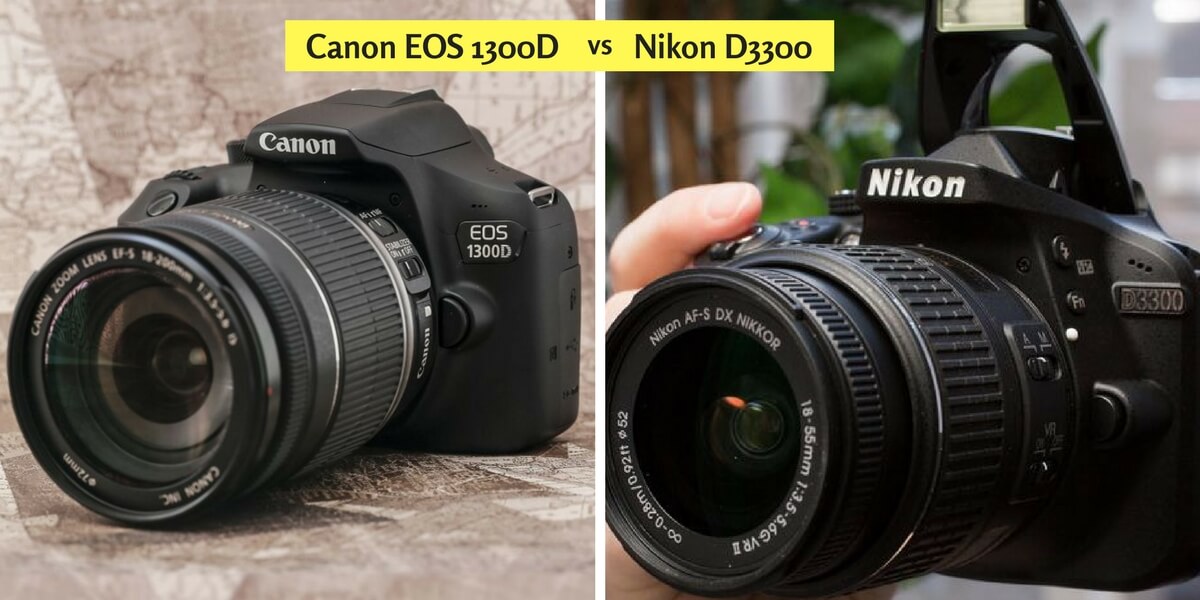 Nikon D3300 comes with a 24MP sensor capable of shooting at 5fps (frames per second- frame rate) while Canon EOS 1300D has 18MP and can shoot at 4fps. If you concerned about megapixels, then Nikon is clearly the winner here but in our opinion, such difference in this price bracket don' make much impact in the real-world shooting environment. On the contrary, the camera from Canon is really small and has a richer feature set, making it more valuable for novice photographers.
Our choice- Canon
Mid Segment (Canon Rebel T5i vs Nikon D5300)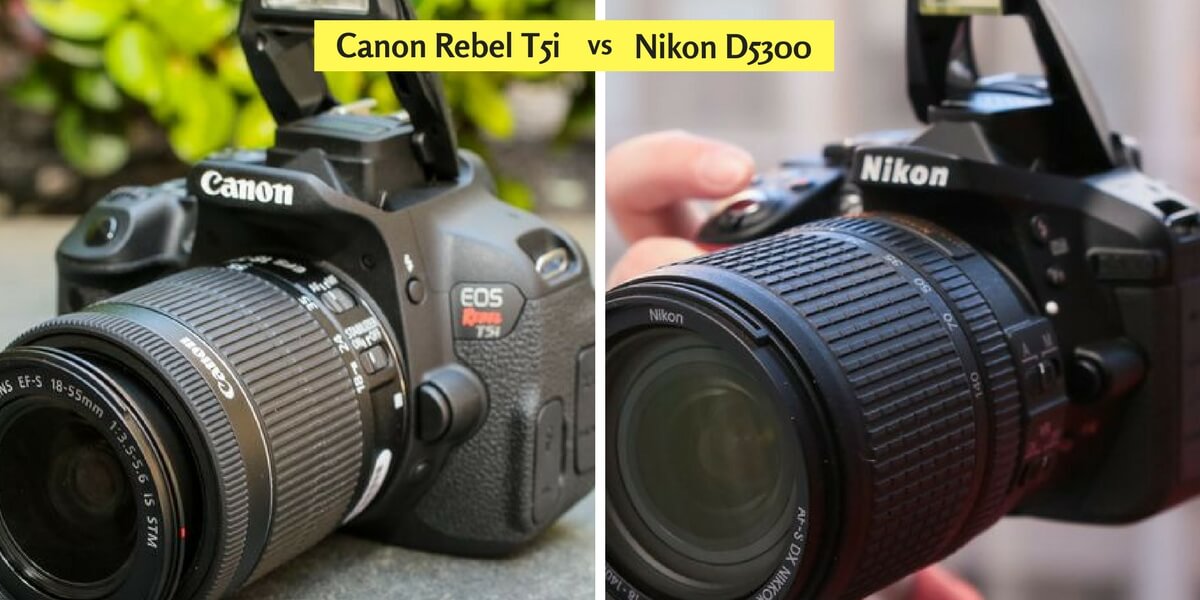 Canon Rebel T5i borrows the same 18MP sensors from its junior models but shoots at a higher 5fps. The camera also has a detachable LCD touchscreen that drastically improves its usability. Conversely, Nikon D5300 has a 24.2MP sensor with no low-pass filter, a larger LCD screen (no touch) and is Wi-Fi-enabled. If you are happy with a camera without touch functionality, Nikon clearly comes out on top here.
Our choice- Nikon
Top of the self (Canon EOS 6D vs Nikon D610)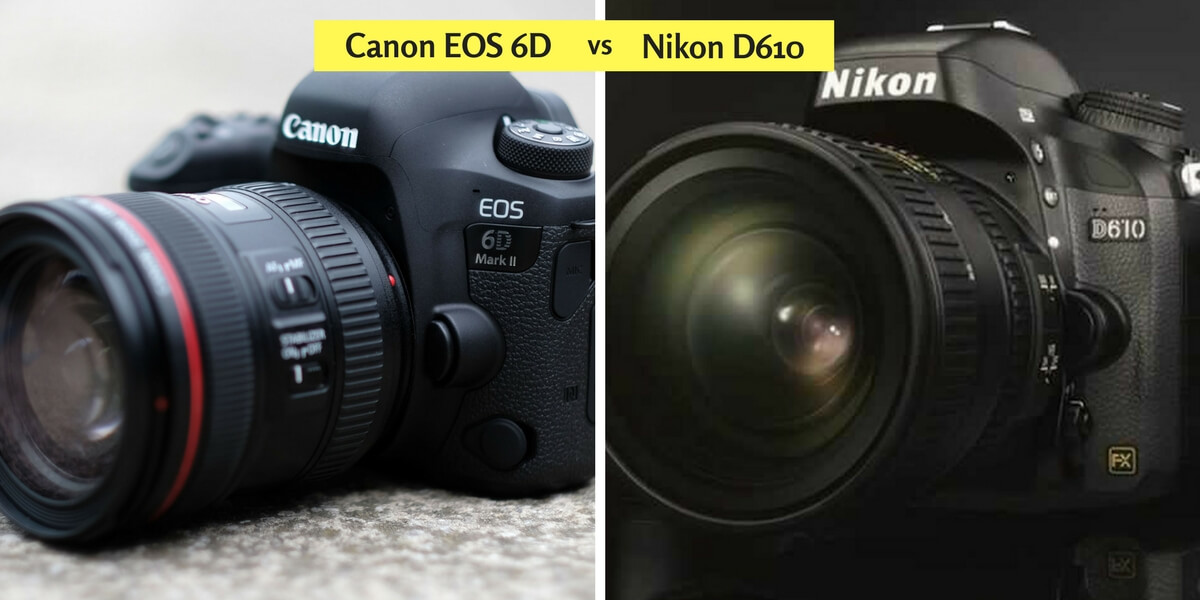 This is where actually the things start to get tricky. Nikon D610 comes with a 24.3MP sensor as compared to 20.2MP of Canon EOS 6D. Also, its 39-point AF system with 11 cross-type points is well suited for all environments; the dual card slots and larger LCD come as a bonus.
But when you look on the other side, Canon's broader ISO range and 11-point focusing system lends it better performance in low-light and it comes with WiFi and GPS. So, at this point, it largely comes down to individual preferences and whatever you pick, you can't possibly go wrong.
Our choice- Whatever you pick
Related Posts: