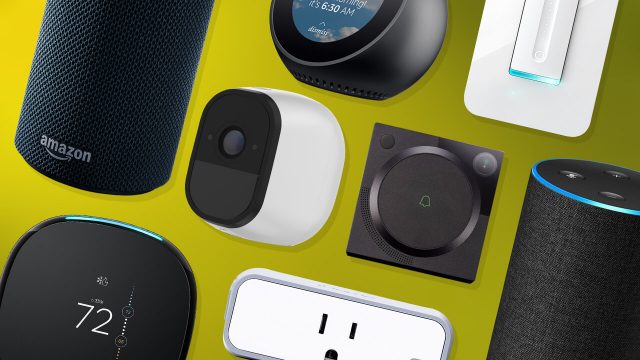 Smart homes have finally started going mainstream after years of being merely a catchphrase for the nerds. This shift has largely been due to two key factors- diversity in home gadgets and improved integration among them. If you are looking to test out the new technologies, here are our best Smarthome Gadgets to get you started.
Smart Security Camera: Netgear Arlo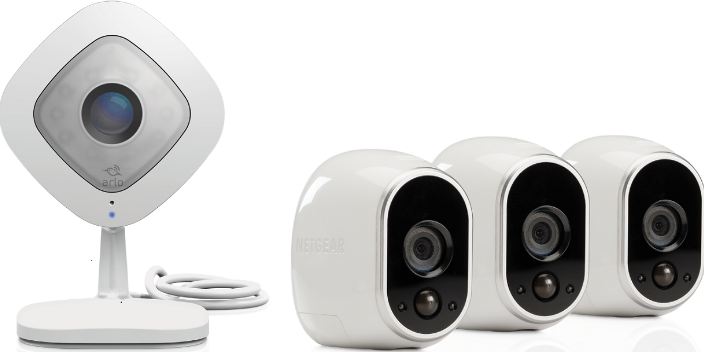 Smart security cameras are one of the founding pillars of any smart home and Netgear's Arlo is perhaps one of the best you can find on the market. The compact wireless device has a really convenient form-factor and can be deployed virtually anywhere-both indoors and outdoors, with the latter being waterproof. One of the key highlights of the device remains its extended battery life that lasts up to 6 months on a single charge. You can use the corresponding mobile app to access the live feed from anywhere and the company even offers up to a week of footage without any subscription fees.
Smart Door lock: Yale Coneixs L1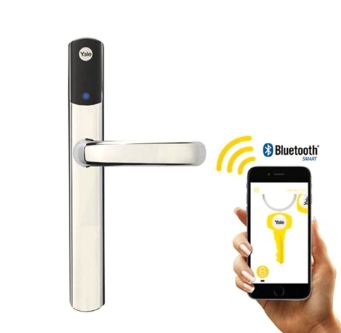 In case your smart security cameras leave a blind spot, a smart door lock can certainly act as an effective second line of defense. Yale Coneixs L1 is a smart door lock with a minimalist design and easily fits into most of the door handles. All you have to do is swipe your phone by the door lock to open it. If you are away, you can easily share keys with others through the companion app. There is just one catch- there is no number pad or alarm system built-in, which can be an issue if something goes wrong.
Smart Lights: Philips Hue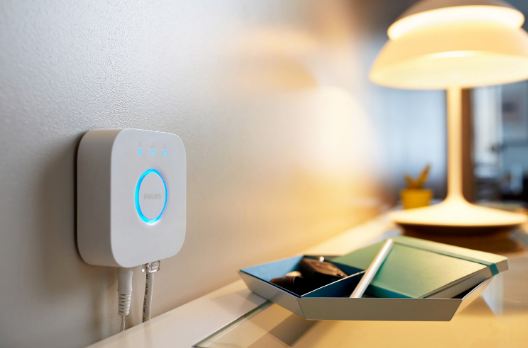 Philips has been in the smart-home segment for a long time and delivered many impressive products. Currently, its Hue line of lighting is one of the best available in the market that comes in a variety of designs and colors. Having native support for voice command, it can be easily paired with your smart home hub and controlled from anywhere.
Smart Thermostat: Nest Learning Thermostat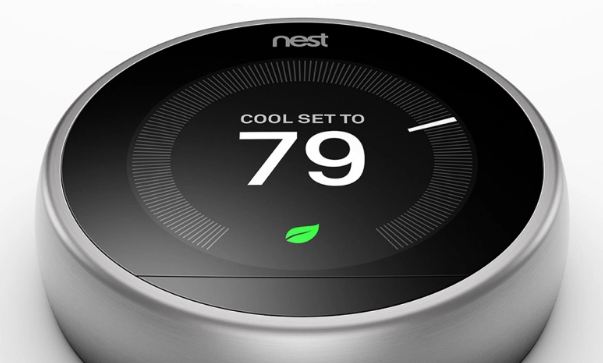 Nest, a subsidiary of Alphabet, has long been considered the best smart thermostat maker and its latest Nest Learning is no different. Along with the exquisite design and form-factor, the device has plenty of intelligence built-in that over time learns your preferences and schedule and keeps your home at the ideal temperature. Compatible with a wide range of boilers, heating systems, and other smart gadgets, this is one of the best purchases you can make.
Smart Home Hub: Amazon Echo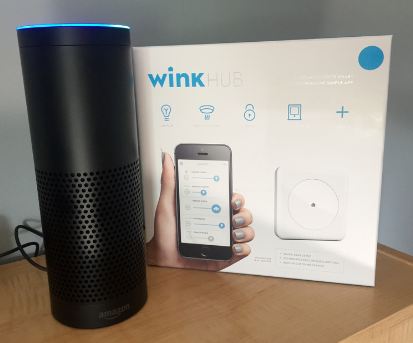 Now, this is something we believe doesn't need a description. If you are interested in why we picked Echo over Google's Home and Apple's HomePod, it's simple- third-party support. Amazon Echo is compatible with many more third-party smart devices than those two other smart hubs.
Smart Multi-room Speaker: Sonos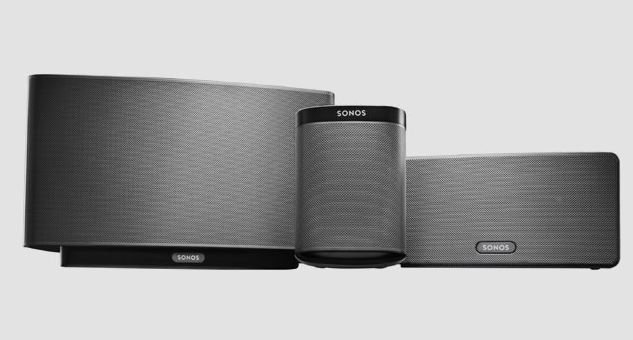 Sonos is one of the brands you can rely upon to consistently deliver high-quality audio products. While setting up the entire kit may be a bit expensive at once, you can start with a single system and then later add on more speakers as per your requirements. All its speakers are wireless- thus making their setup rather easy and they even have support for Alexa and a whole range of music streaming services including Spotify, iTunes, among others.
Smart Vacuum Cleaner: iRobot Roomba 980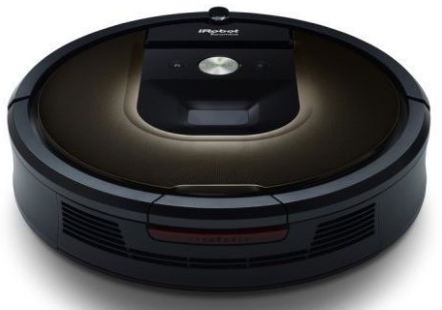 Robotic vacuum cleaners were one of the first gimmicks of smart home devices which have now come a long way with much-improved cleaning and mapping mechanisms. iRobot Roomba 980, being the top model from the company does a pretty good job of cleaning on all kinds of surfaces, learns its way around the house, and its compact size enables it to slip through many tight spaces like under the sofa or refrigerator. The only manual task you need to do is emptying its trash and plugging it to a charger.
Smart Sleep Tracker: Nokia Sleep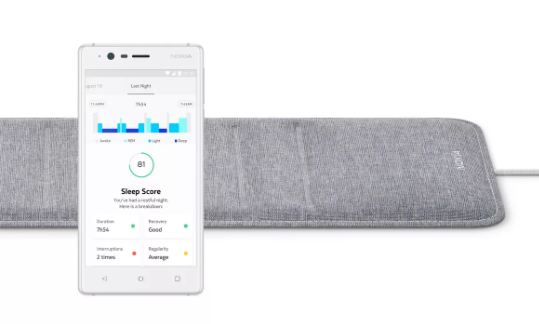 On the final frontier of smart homes, sleep tech is increasingly gaining traction these days. Nokia Sleep is one such gadget that keeps a comprehensive record of when you went to sleep, how much deep sleep you had, how much light sleep, etc. Having a simple design, it easily slips beneath your sheets and is even compatible with other smart home devices to trigger more actions. For instance, it can be paired with your smart home lights to be turned on automatically when you wake up.