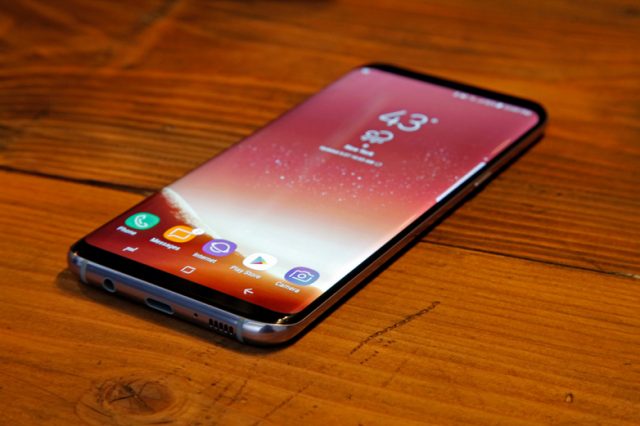 Samsung, being the largest smartphone maker in the world, does something unique. It carries forward two flagships parallelly – the S series and the Note series. Why? It improves the bottom line. Just consider this- it launched S9 a few weeks ago after months of rumors and leaks spiking customer interest, followed by weeks of reviews. Now that the dust is starting to settle, all eyes are now on the next flagship- Note 9.
Read Also: Samsung Galaxy Note 8 Smartphone Review
Though the device is still months from launch and no confirmed leaks have surfaced, rumors and expectations are starting to pour in. There is but one significant update- it might hit the markets sooner than expected. If you look back at the history, Samsung releases its Note series somewhere in mid-August, giving itself ample breathing room before Apple shakes up the market with its iPhone launch in September.
Now as the rumor has it, Samsung might pre-pone the launch of its flagship by a month- to July. And as you might have guessed, it has something to do with Apple. Consider this- if the flagship is launched by July, it means it will hit the shelves anytime in August- thus undercutting Apple than directly having a face-off.
But as said earlier, nothing is confirmed at this point but if it does turn out to be true, it would be interesting to see how many people ditch iPhones for the immediate availability of Samsung's flagship. And if the numbers turn out to be significant, what's even interesting would be to see Apple's response.