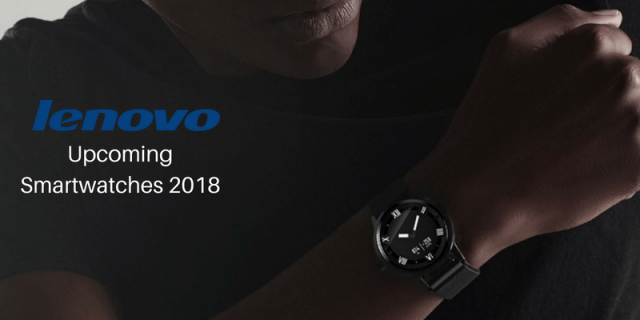 Before its acquisition by Lenovo, Motorola with its Moto 360 lineup was among the earliest movers and leader in smartwatch segment. Then the segment lost its sheen and the company stopped making smart watches. But now that the wearable segment is again starting to heat up, Lenovo seems all set to leverage its acquisition and the expertise that came with it.  The approach, however, is a bit different this time- instead of a pure smartwatch- like moto 360 or Apple Watch, Lenovo is offering a hybrid watch.
Watch X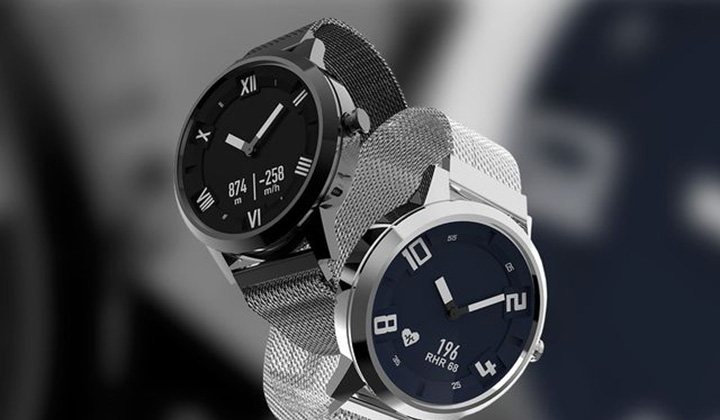 Having a look and feel similar to those of classic timepieces, the Watch X has quite a few tricks hidden beneath the glass. The device is packed with a whole range of sensors including heart rate monitor, blood pressure sensor, and gyroscope, among others- basically everything you'd find in a fitness band. Though it does fall short when compared to other smartwatches in terms of features, the fashion statement it brings along more than compensates for it.
See More: Apple Upcoming Smartwatch
While much of the details aren't available at this point, one noteworthy feature is its staggering 45 days battery life. At 42.5mm width and 12.2mm thickness, the black-colored watch would be a good fit for most of the users while its water resistance up to 80 meters is a big plus in promoting its use cases.
Watch X Explorer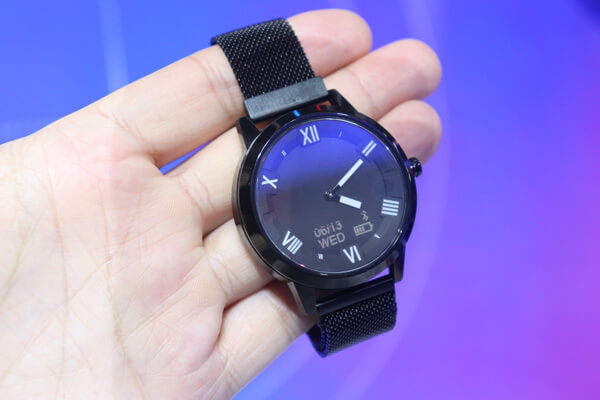 For those with a more exquisite design preference, there is also an Explorer edition that comes in a metallic belt. Much of the specs, however remain the same.
See Related: Best Smartwatches Under Rs 5000
Watch X Plus variants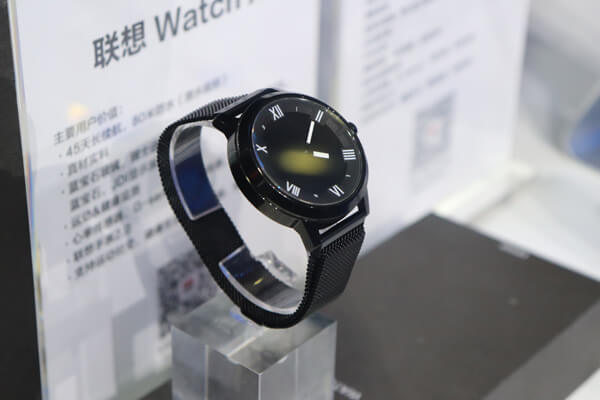 Then there is also a Plus variant for both the editions but details aren't clear how exactly they differ expect for having Roman numerals instead of Arabic. The most appealing factor of these watches, however, remains the price tag- around $45 for Watch X and $60 for Watch X Explorer edition- which is a good bargain by all standards.
The watches seem to be a major hit in its home country as well because a report earlier suggested that on the day of its launch, all the four versions got sold out within 15 seconds! While the company hasn't yet revealed any plans of bringing these watches to other markets, its immediate success suggests it would be sooner than later.