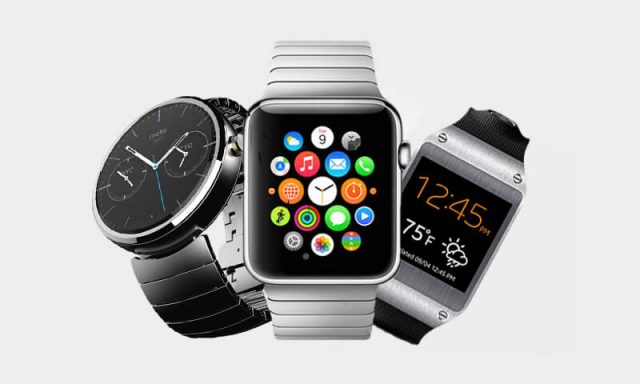 Last Update: 05 July 2018
Though there is little that smartphones these days can't do, the fact that everyone carries one, leaves nothing special about it- not so much with smartwatches under 5000.  But make no mistake, the only thing common between a watch and smartwatch is that both of them are worn on the wrist, after all, there are hundreds of things that display time.
That is, having a smartwatch on you is more about exploring and expressing your tech-cravings than keeping track of time. Now if you are on a short budget or are just looking to test the waters before committing yourself, here are Top 7 best smartwatches under 5000 that deliver the best value-for-money:
Top 7 Best Smartwatches Under 5000
Noise Loop Lite: Best Smartwatch Below 5000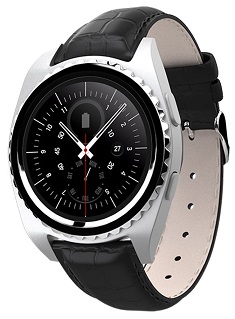 This smartwatch under 5000 sports with a display size of 1.28 inches and an HD IPS round dial. It is also featured with stainless steel highlights, which give it an attractive and shiny look. Talking about the design, it has a stylish design and gives a feel on royal while you wear on your wrest.
Noise loop lite run on the Android 4.4 operating systems and above and iOS 7.0. You can Bluetooth to connect this watch to smartphones.
Specs
Display technology: LCD
Screen size: 1.2 Inch
Screen resolution: 240 x 240 pixels
Touch screen: Yes Capacitive Touchscreen
Pixel density sharpness: 283 ppi
Pros
It is affordable for a smartwatch
It has an elegant and attractive design that's easy on the eyes.
It's compatible with nearly all phones running Android or iOS
It has a variety of features
It's very lightweight
Cons
It has limited functionality
Alcatel One Touch: Best Smartwatch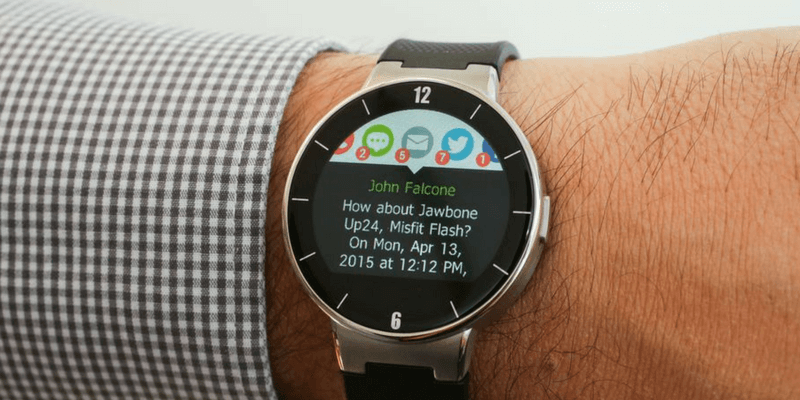 Having hardware and features comparable to some high-end devices, this is perhaps the best budget smartwatch below 5000 currently available in the market. Weighing around 55 grams, sporting a premium look, and robust performance, there is little that it leaves to be desired for its price point.
Specs
Dimensions- 13.2 cm x 9.9 cm x 13.2 cm
Dial- 1.22-inch, circular, touch-enabled
Strap material- Rubber
Battery- 210mAh
Features
Android 4.0+ or iOS 7+
Bluetooth 4.0
Spice Dual-SIM Smart Pulse: Top Smartwatch 2018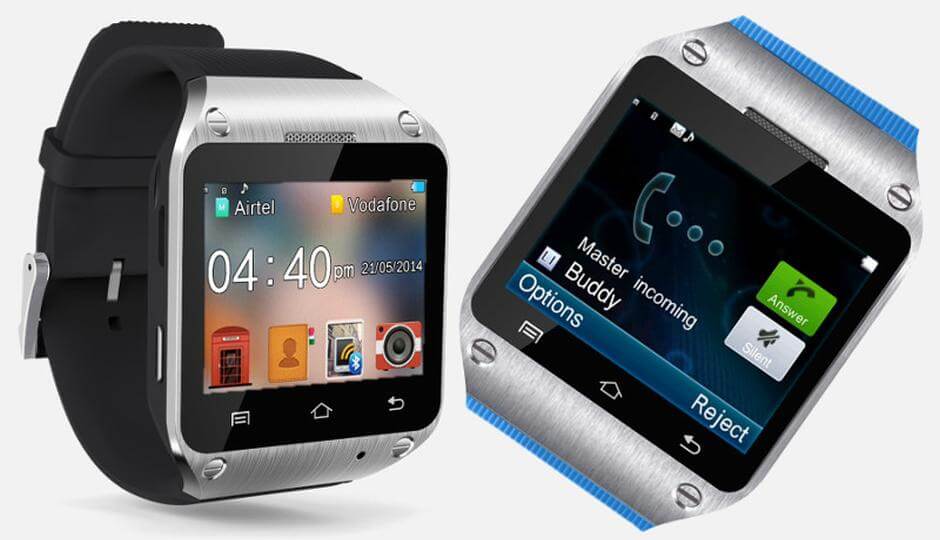 This is a bit different from all others on the list. You won't get all those set of sensors that make fitness tracking possible. Instead what you get is a mini smartphone under 5000 on your wrist. Having space for two SIMs, one microSD card, and a camera, it is almost enough to let your phone take a rest.
Specs
Dimensions- 53.7 x 41.7 x 13.6 mm
Dial- 1.6-inch, square, touch-enabled
Strap material- Rubber
Battery- 420mAh
Features
Calling and messaging, audio streaming notification
FM radio
Dual-SIM
Dedicated camera
Noise Loop: Best Smartwatch Below Rs 5000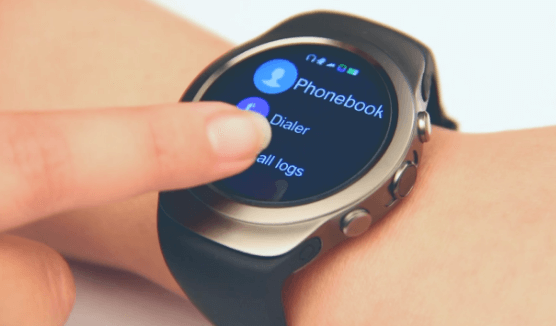 Along with mentioned compatibility with Android and iOS devices, you can also pair this watch with speakers to get the party going. Weighing around 54 grams and having a sporty look, it is suitable for all occasions, all you need to do is just change the waythe dial looks.
Specs
Dimensions- 4.6 cm x 1.4 cm x 5.5 cm
Dial- 1.3-inch, circular, touch-enabled
Strap material- Rubber
Battery-   960 hr Stand-by
Features
Water and dust resistant
Call and message notification
Activity monitor (steps and sleep)
Heart rate sensor
Camera remote capture
Anti-lost tracking
Pros
It has a stylish analogue desigm
The battery life is great
It can function both as a fitness tracker and a smartphone
Cons
It is a little costly
Not particularly innovative or compact
TCL Move time: Top Smartwatch in 2018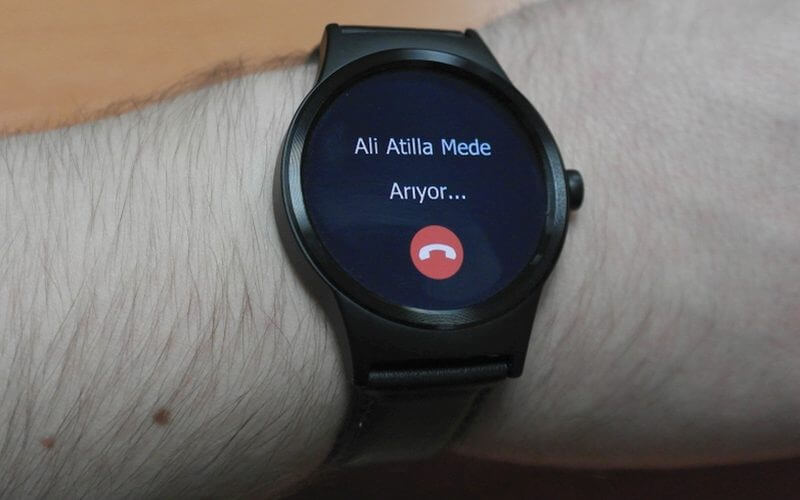 With leather straps housing a smart dial, this watch strikes a perfect balance between class and purported geekness. Having all the standard features and more, this becomes the only gadget on the list that comes with Wi-Fi connectivity and gesture control- enough to make it a brain for its price tag.
Specs
Dimensions- 42 mm x 11 mm x 48 mm
Dial- 1.39-inch, circular, touch-enabled
Strap material- Leather
Battery- 350mAh
Features
Water and dust resistant
Call and message notification
Activity monitor (steps, sleep, and calorie)
Heart rate sensor
Gesture control for Music and camera
Mi band 2: Best Smartwatch in India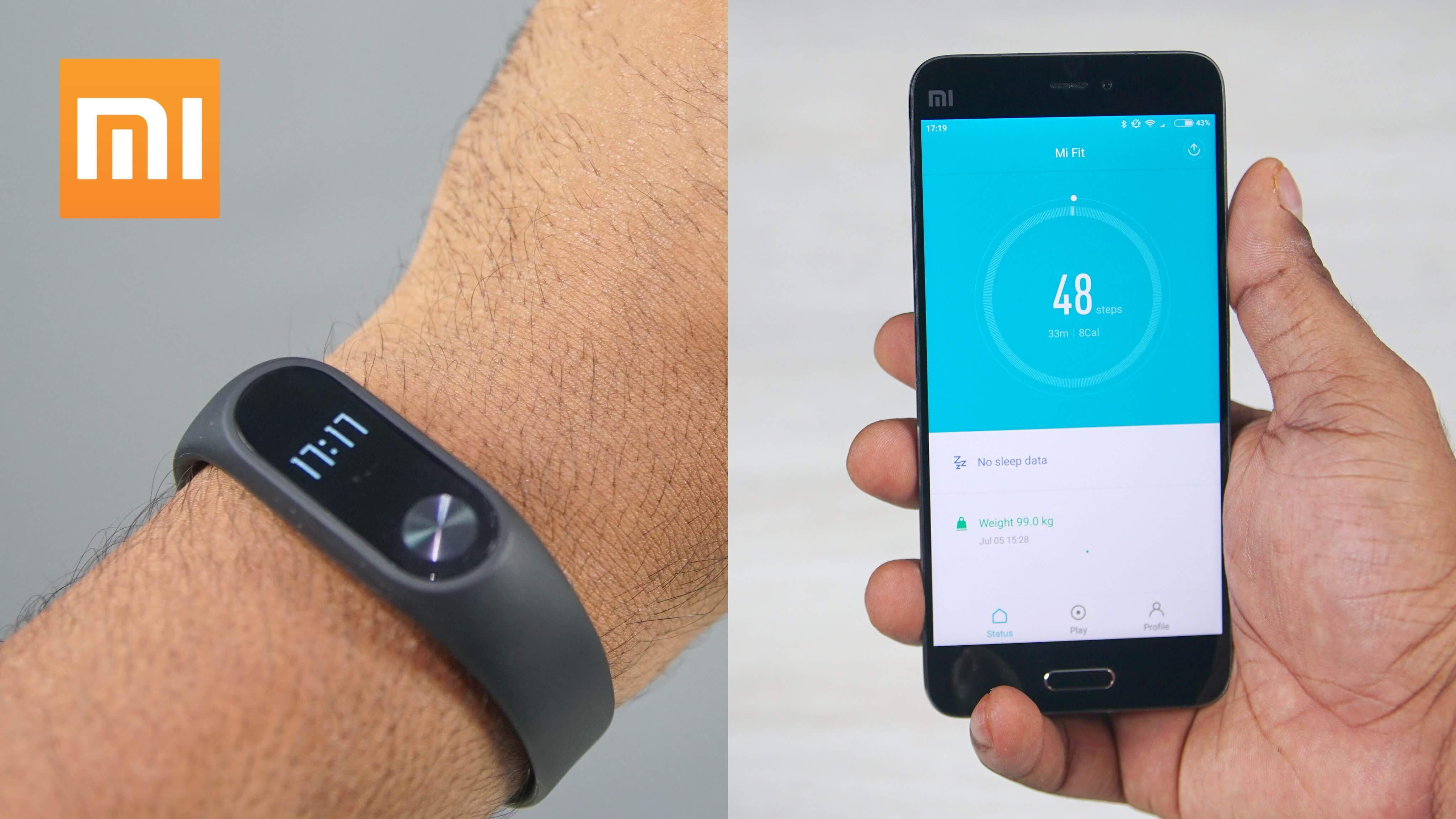 Okay, we weren't sure if this is a best smartwatch below 5000 or just a band but given that it has much of the same features as others on the list and more importantly, also has a screen and displays time, it ought to be! Weighing just 7 grams, this is the sleekest and most inexpensive smartwatch on the list. But given that it's a hybrid of a band and watch, you will have to make a few trade-offs- much better battery life for the absence of a few features.
Specs
Dimensions- (15.7X10.5X40.3)mm
Dial shape- rectangular
Strap material- Thermoplastic elastomer
Battery backup- 20 days
Features
Water and dust resistant
Call and message notification
Activity monitor (steps and sleep)
Heart rate sensor
Pros
Stylish and compact design
It's compatible with the latest Android and iOS smartphones
It weighs a mere 9 grams
The battery life (23 hours) and standby time (23 days) are great
It keeps you alert by reminding you to work out
Cons
Bingo C1: Smartwatch under 5000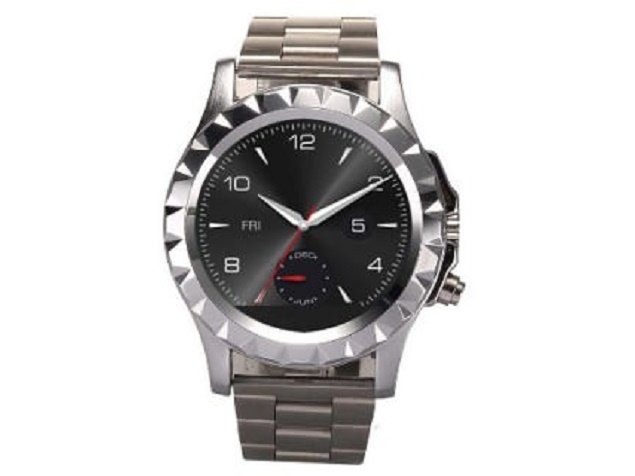 Bingo C1 best smartwatch under 5000 comes in a best price range of Rs. 3999 in India. ingo C1 has display for apps and other functions of the smartwatch. On the wear-ability side, this smartwatch weighs. It has various features like
Screen Protection-Yes Scratch-resistant glass
Screen Size-1.2 Inch
Screen Resolution-240 x 240 pixels
Touch Screen-Yes
Pixel Density Sharpness -283 ppi
Charging Time-Up to 2 Hours
Charging Mode- via USB
Bluetooth-Yes v4.0
Usb Connectivity-No
Strap Material-Stainless Steel
Interface-Touch
Clock Face-Analog
Shape Surface-Circular, Flat
Colours -Black, Silver, Gold