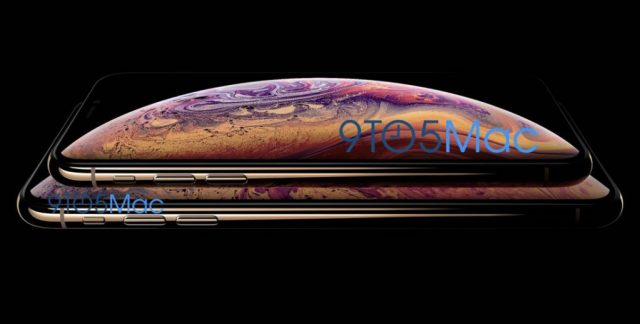 Except for maybe a few months after the release of a new iPhone, we remained in leaks and speculations mode of upcoming iPhones all year around. And ever since, Apple sent out invites for this year's event scheduled for September 12, the rumor mill has approached its final lap. So, as there still are 10 days to go, let's just glide through all the upcoming iPhone rumors we have had in recently:
See More: Apple Shares iPhone XS Specs and Apple Watch Series 4 Ahead of Launch
The first and the most hotly contest rumor about 2018's iPhone has been not its specs but how many iPhones is Apple going to launch? The surprise launch of a third iPhone- iPhone X last year (it generally launches two- standard and the plus edition) has left everyone's guessing. There are rumors that iPhone XS will get an update as XS while there would be two other phones namely iPhone 9 and 9 Plus.  But there are other rumors as well that indicate Apple's going to ditch the numeric series and there's going to be three variants of X-model itself- two premium devices (XS Plus or iPhone 11, we don't know) and one low-cost iPhone. Either way, it is widely accepted that we are going to have three iPhones on September 12.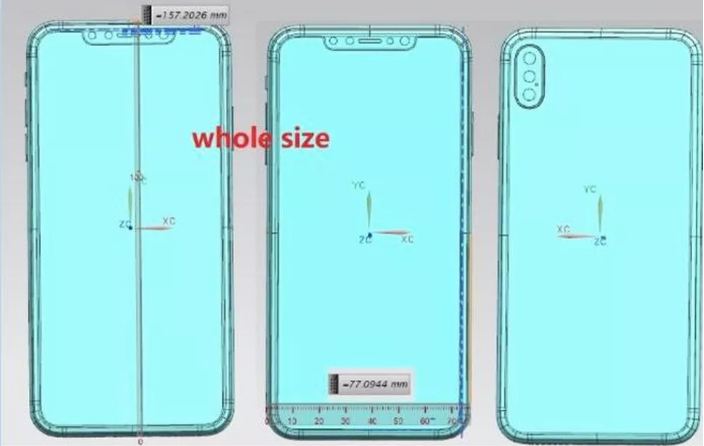 Then there is the display factor. Apple has been widely reported to be switching to OLED displays from LCD that it has traditionally used, expected in iPhone X. because an OLED display on a cheaper model seems unlikely, we expect these display to ship only on the two flagships. Except for the under-the-hood performance- which is sure to be improved, there are also rumors about a triple camera set up in the upcoming iPhones. While these claims haven't yet substantiated by any solid evidence, Apple's aggressive move towards AR does make a case.
About the SE2- the forgotten child of Apple, we have been hearing rumors for over a year now that Apple is going to update its SE but after several missed launch opportunities and with three iPhones on its platter, the phone finally seems to have been ditched. There are of course rumors that it will be launched in the coming months but then we have had similar rumors many times before.
Conclusion
Overall, as you wait for the upcoming event, the key takeaways from all the rumors should be:
There would be three iPhones
All phones will have the design of iPhone X
The flagships will have an OLED display
Don't expect a triple camera just yet