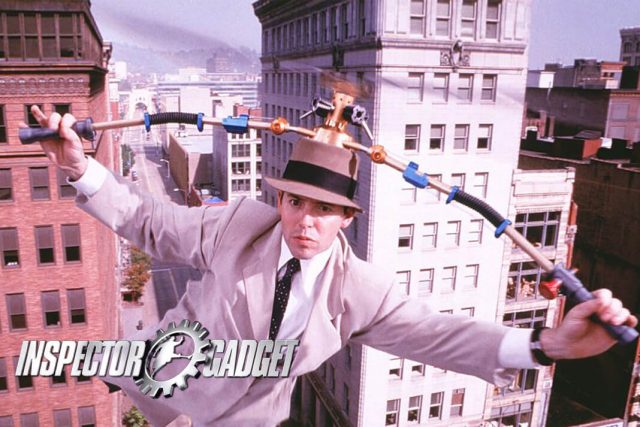 Inspector Gadget dates back to the cartoon series released in the 1980's which was taken to the mainstream cinema in 1990's live action movie. Following the second big screen release in 2003, it is again going to hit the cinema halls soon.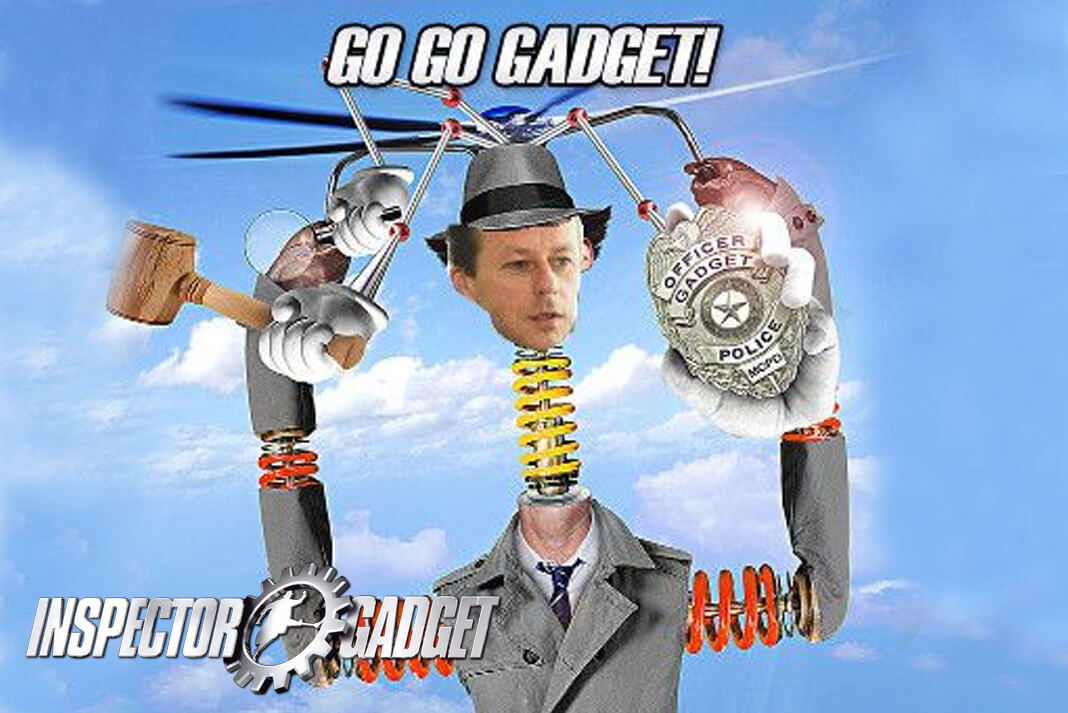 The movie is being attempted by Dan Lin, one of the producers of The Lego Movie. He is working on the third part of the series with a new cast. As much expected, it is going to be live action movie again and going to be based on the story of the cop (precisely a security guard) who circumstantially happen to get his body geared up with gadgets to transform him into Inspector Gadget.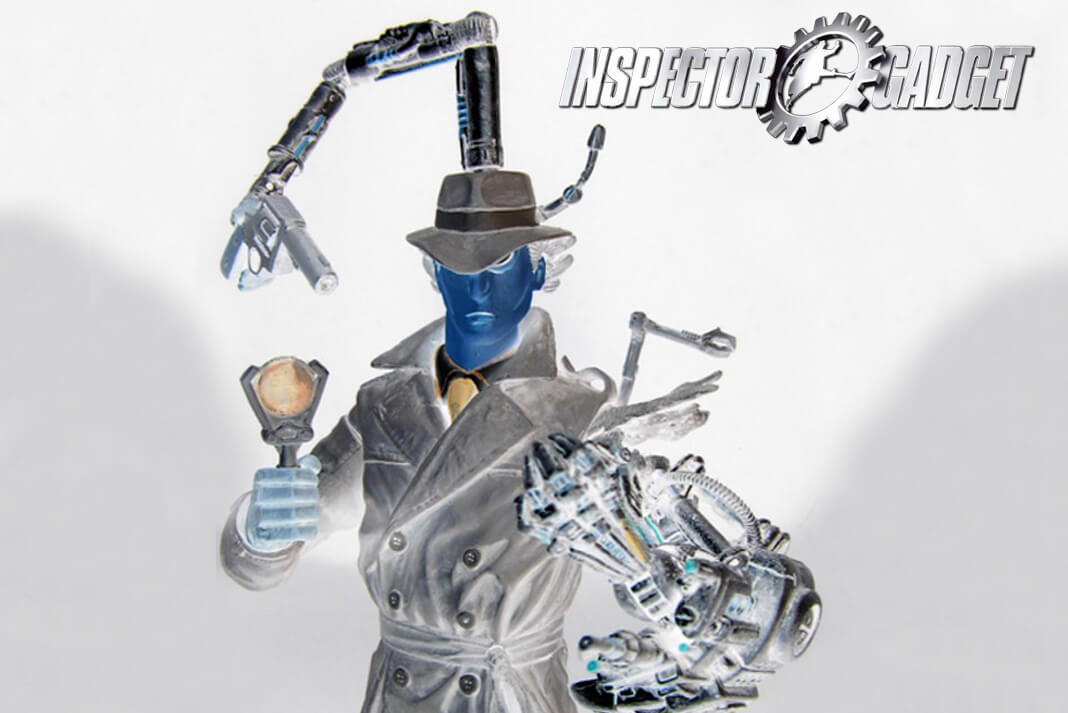 However, this is just the preliminary plot and we are yet to see how the main storyline unfolds this time. Magazines and media are waiting for the scrip to be revealed so that they can share their assumptions on the probable expectations from the movie. But one thing that all of them believe is that this part should include far advanced gadgets and a refined cinematic approach to build a more engaging story around the theme.