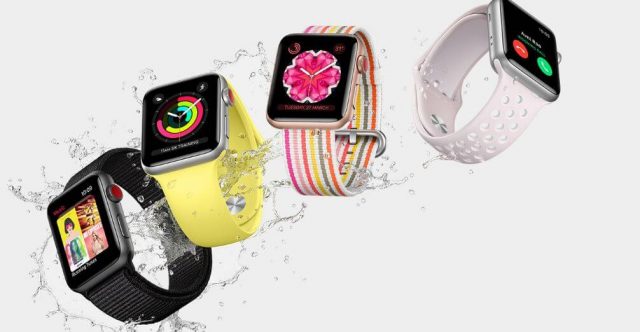 Originally released last year in September, Apple Watch Series 3 has now finally arrived on Indian shores. And there are two reasons for us to be happy- i.) It isn't just any incremental upgrade but a significant leap when compared to previous series 2; ii.) There are a bunch of hot deals available on this new gadget.
Like mentioned before, Apple Watch Series 3 is a significant upgrade over the previous version because it is the first watch from apple with cellular capabilities. That is, unlike the original Apple Watch that relied on phones for push notifications, it can directly connect to the network. That means now you can truly leave your phone behind for workouts or a quick walk to the store.
See More: Top 5 smartwatches under 5000 in India 2018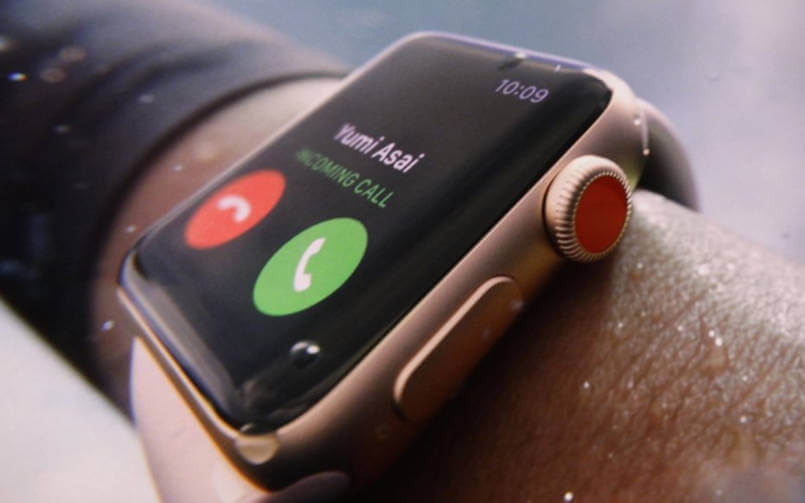 If we talk about specs, the watch uses a new S3 dual-core chip that promises 70% performance boost over the previous version and the new W2 wireless chip is much more powerful and efficient for wireless connectivity. The watch also has inbuilt GPS, a bunch of sensors including heart rate monitor, is water resistant and clocks around 18 hours on a single charge.  With 16GB internal storage, there is also ample space to keep all your necessary apps running when you are not around your phone.
See: Apple is Now Developing its Own Hardware: Brighter and Power-efficient MicroLED Displays
Using second-gen OLED retina display with sapphire glass and ceramic case, the watch comes in two sizes- 38mm and 42mm. The color options include silver, space gray, and gold with a bunch of band color combinations. The 38mm watch comes with a price tag of Rs. 39,080 while you would have to pay Rs. 41,120 for the larger size.
Now if you want to buy this watch, you will have to head to either Airtel's online store or one of Jio's outlet (online or offline). As the watch uses eSim (that lets you use your number on multiple devices; phone & watch), these are the only two carriers in India who provide such services. But that might just be a good thing for you because if you happen to have an ICICI credit card, Airtel is offering a cashback of Rs. 5000 on EMI purchases. That is, not only will the purchase be easy on your wallet but you will also be rewarded for it!